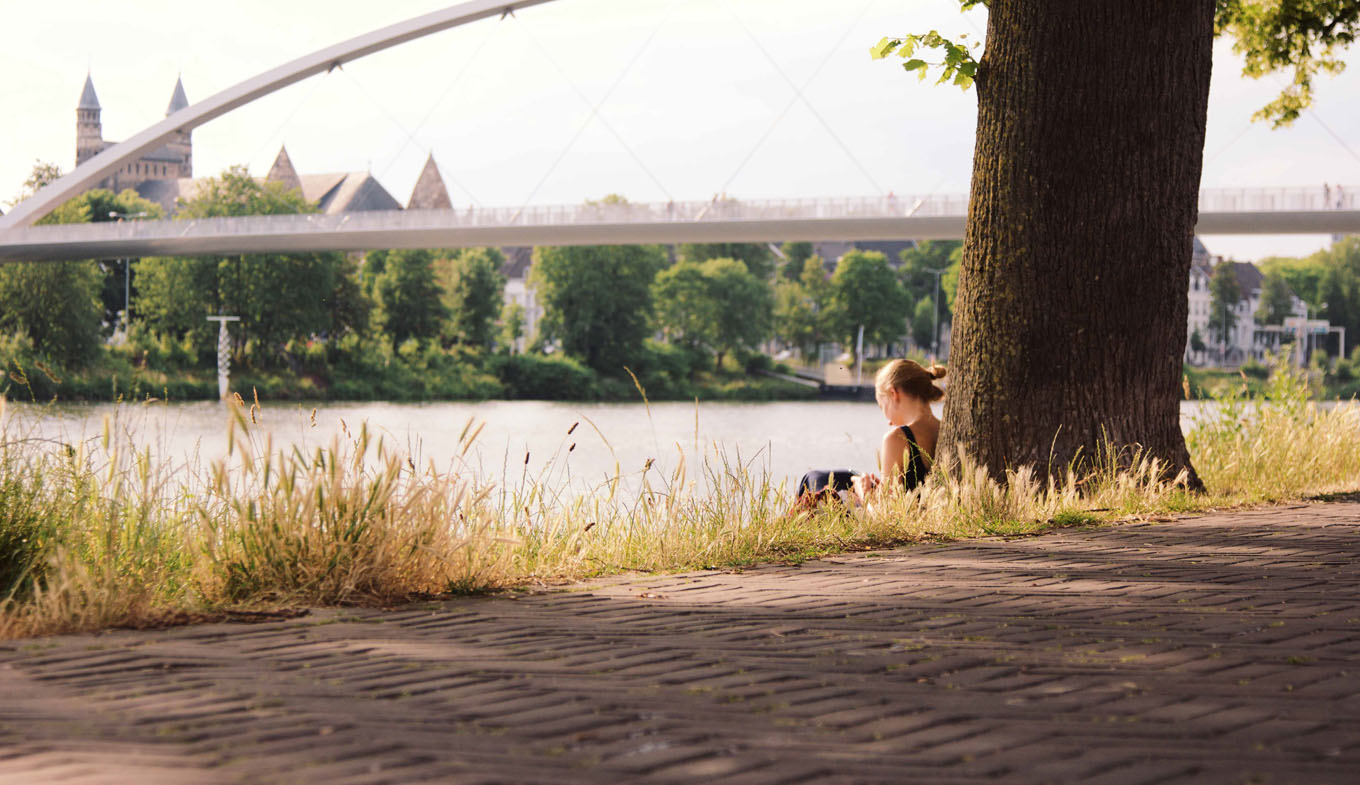 Photo: © VVV Zuid-Limburg
Why go?
Visit multifaceted Limburg with historic cities like Roermond and Maastricht, but also the white village of Thorn and Valkenburg aan de Geul. In this culinary province, you will not only find the best restaurants, but vineyards as well. When the season is right, you can also enjoy fresh asparagus. Go on a bike tour to discover the beautiful and varied natural landscape.
Eating & drinking
Every region has its special restaurants; there are many in Limburg. The fertile soil produces beautiful vegetables, fruits and meat. There are beer breweries and vineyards. Limburg is also famous for its asparagus or 'white gold', a true spring delicacy that you should really try. Limburg has no fewer than 10 Michelin star restaurants.
Holiday parks
Experience nature at Center Parcs
Enjoy beautiful unspoilt nature and book your next holiday with Center Parcs Holland. With parks in Limburg, Drenthe and North Brabant and unique accommodations in the woods and by the water, there are few places in Holland where you get to enjoy nature so intimately.
Read more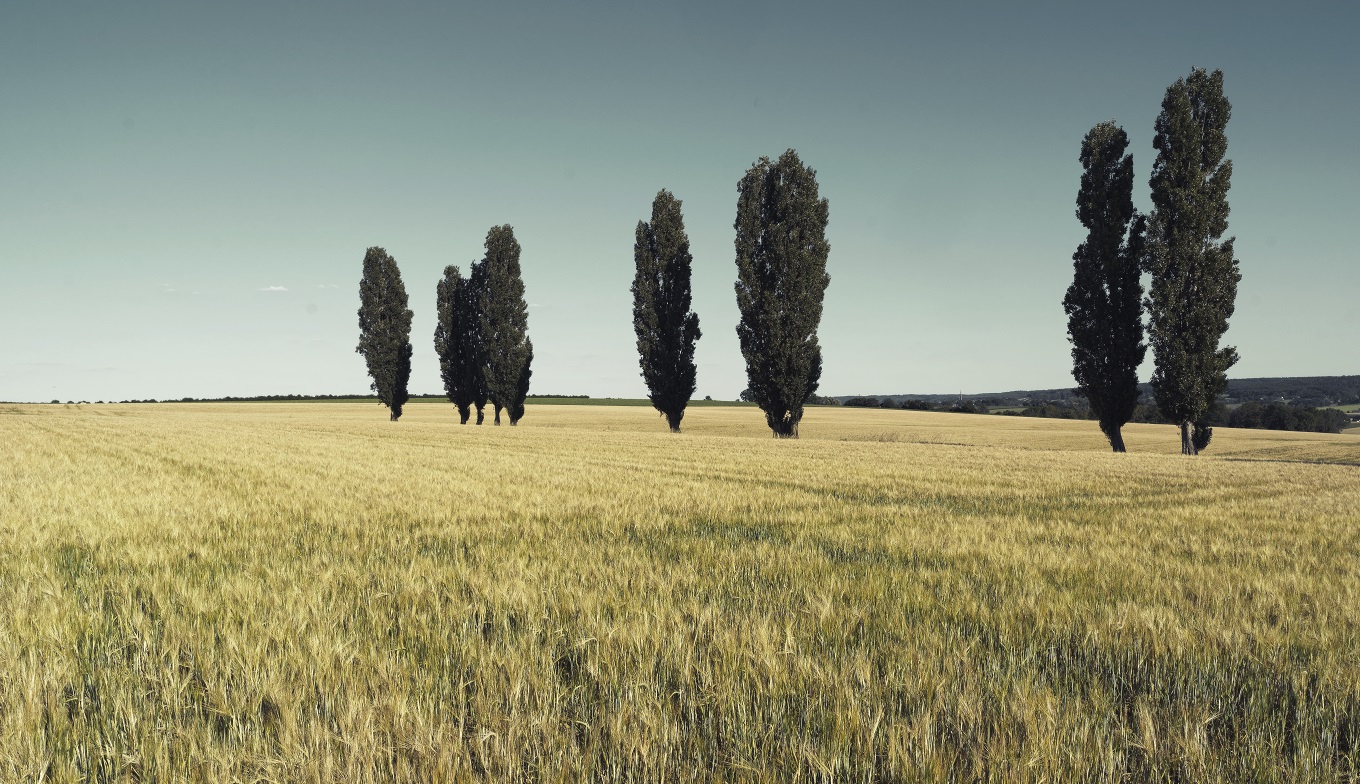 Things to do
9x hidden gems in Limburg
A string of pearls featuring undiscovered or special spots in Limburg. Follow along on our journey from the sunny south to the green north of the province.
Read more
Discover Limburg
The southernmost province of Holland has a distinct character of its own. Along the Meuse river, you will discover varied landscapes that stretch along the hills. In its cities, like Roermond and Maastricht, you can go for great walks to discover the medieval architecture and Catholic churches.
Culinary pleasures
The Limburg locals are well known for their pleasure-loving lifestyle. There is a wide choice of restaurants with Michelin stars. The province also boasts plenty of regional produce, including asparagus, which are also known as 'white gold'. When the season is right, they are available fresh from the soil. Unique in Holland: near Maastricht are a number of vineyards.
Nature in Limburg
Visit the various National Parks and landscapes in this province. In National Park de Groote Peel, you can go hiking through fens and peat bogs. The region is rich with birds and insects. In de Meinweg National Park, you will discover a rare terraced landscape.
Accessibility of Limburg
There are trains to Maastricht from Amsterdam and Schiphol every thirty minutes. There are also direct train connections between Eindhoven and Maastricht, Maastricht and Roermond, and Roermond and Nijmegen. Cities that are not on the route can be reached by bus. For more information, please go to the page about public transport.
Frequently Asked Questions