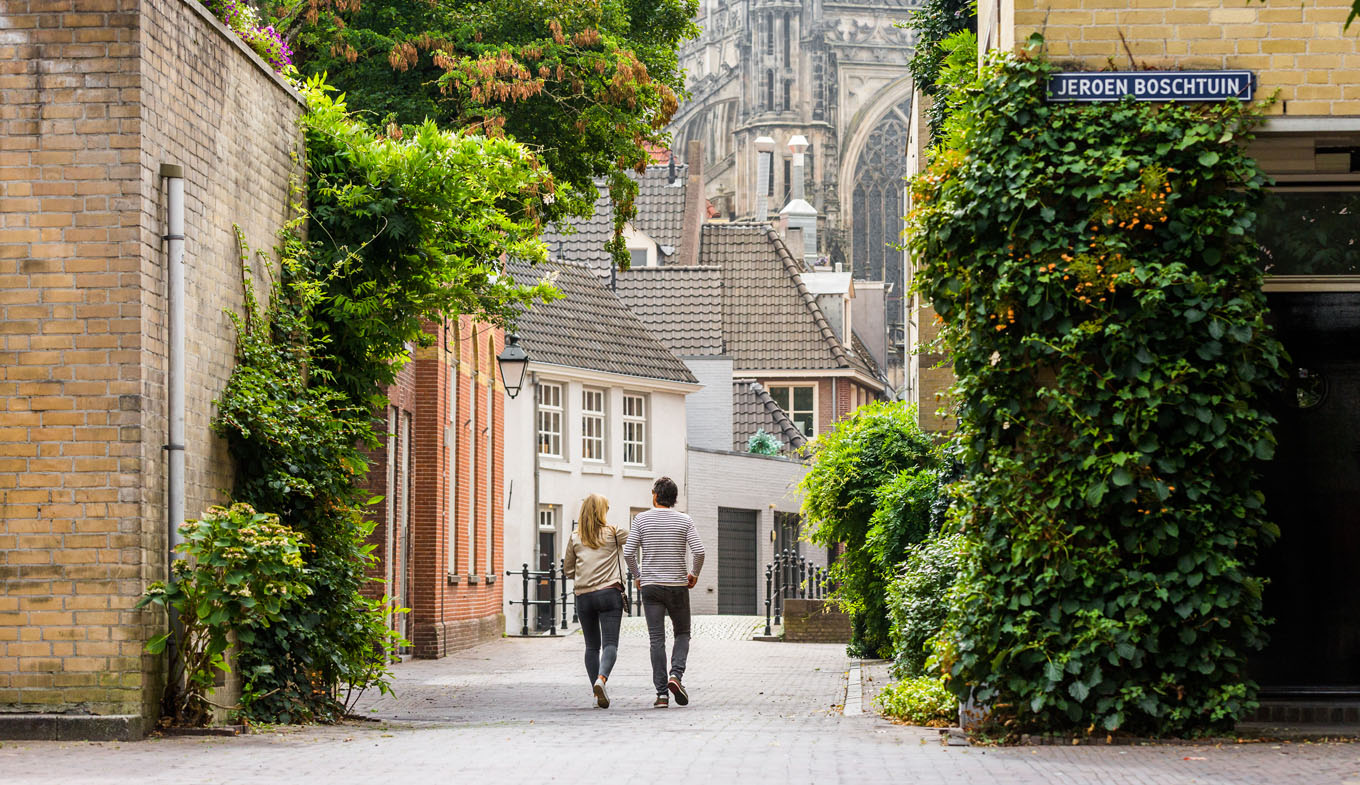 Why go?
North Brabant has many delights to offer, including De Biesbosch, a wonderful nature reserve, the historic cities of Breda and Den Bosch, and Eindhoven, Holland's city of design. The eating and drinking are excellent in this fun-loving Dutch province, but above all it is a welcoming and pleasant place to spend time. North Brabant is also the province in which Vincent van Gogh was born and you can explore his life and work in many extraordinary locations.
See & do
Shopping
Shopping in Breda
Breda is a great city for shopping, with plenty of wonderful shops, trendy boutiques, and pleasant lunchrooms.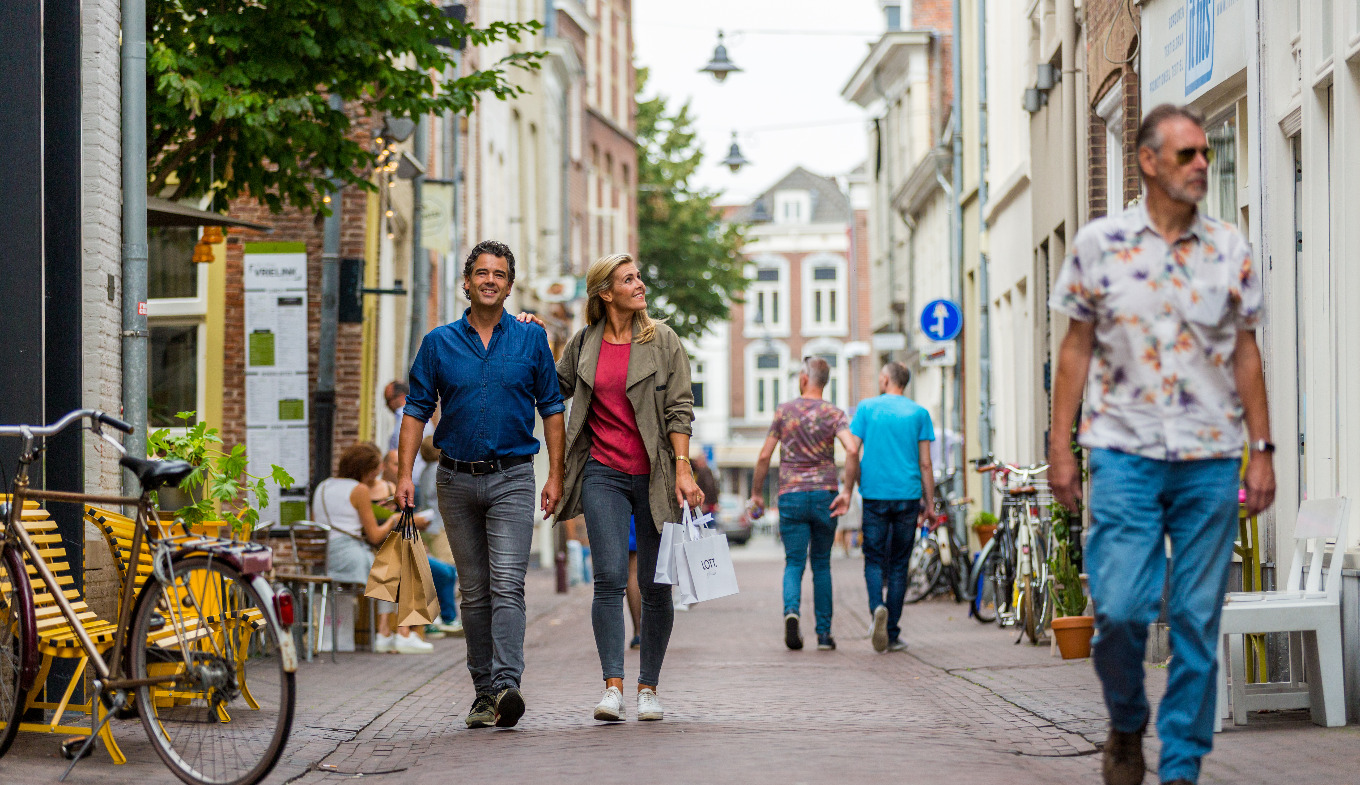 Walking
The most beautiful pedestrian route through Den Bosch
See the most beautiful statues and learn more about their significance.
Adventure
Indoor skydiving
Indoor skydiving in Roosendaal, an exhilarating experience.
Eating & drinking
Try the local product or pick a bowl full of fruit for yourself. The asparagus are a delicacy that are prepared with great care in North Brabant and Limburg. North Brabant has a true culinary tradition, so there are great restaurants everywhere. The province boasts as many as nine Michelin-star restaurants.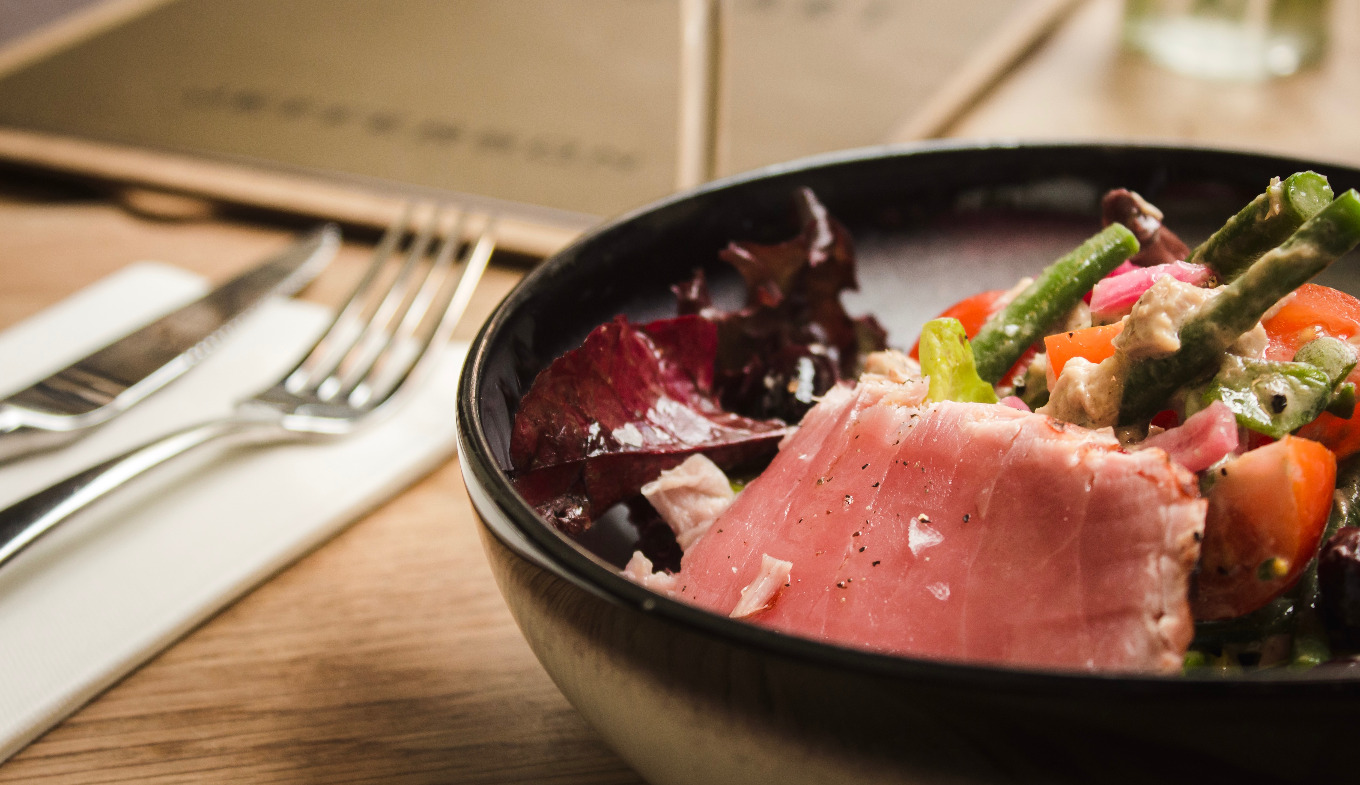 Restaurants
9x Michelin restaurants in North-Brabant
Discover the Michelin-starred restaurants in North-Brabant.
Dutch cuisine
North Brabant's regional products
From asparagus to strawberries and from anchovy to apples - even caviar.
North Brabant details
North Brabant, the province in which Vincent Van Gogh was born
North Brabant is where Vincent van Gogh was born and you can explore his life and work in many extraordinary locations, such as the Van GoghHuis and Noordbrabants Museum.
Beautiful landscapes
North Brabant boasts as many as five National Parks, which you can explore on foot or by bicycle. Discover the special plants and animals in De Biesbosch and the Loonse en Drunense Duinen, which are also called 'the Brabant Sahara'.
Holland's pleasure-loving province
The people in North Brabant love good food and drinks in pleasant, welcoming surroundings. Pick any of the excellent restaurants, which include a number of Michelin-starred restaurants. And don't forget to try the typical regional products and dishes!
North Brabant with children
Holidaying in North Brabant is fun for the entire family! How about a day at the biggest amusement park in the Benelux, the Efteling with its fairy-tale attractions. Safari Park de Beekse Bergen with its 1,500 animals is another wonderful experience!
Cities in North Brabant
Discover the historic cities of Den Bosch and Breda with their beautiful monuments, historic buildings, residential courts and cathedrals. There is excellent shopping to be had and the food is divine! If you love architecture and design, we highly recommend visiting Eindhoven, the Dutch city of design, when you are in North Brabant.
Check out the map and plan your visit
Frequently Asked Questions