Photo: © Wouter Meijering
Food and drink experiences
North Brabant has a reputation of being the pleasure-loving province of Holland. Eating and drinking in good company are a favourite occupation, which becomes clear when you discover its countless excellent restaurants, some of which have been awarded Michelin stars.
Dutch cuisine
North Brabant's regional products
From asparagus to strawberries and from anchovy to apples - even caviar.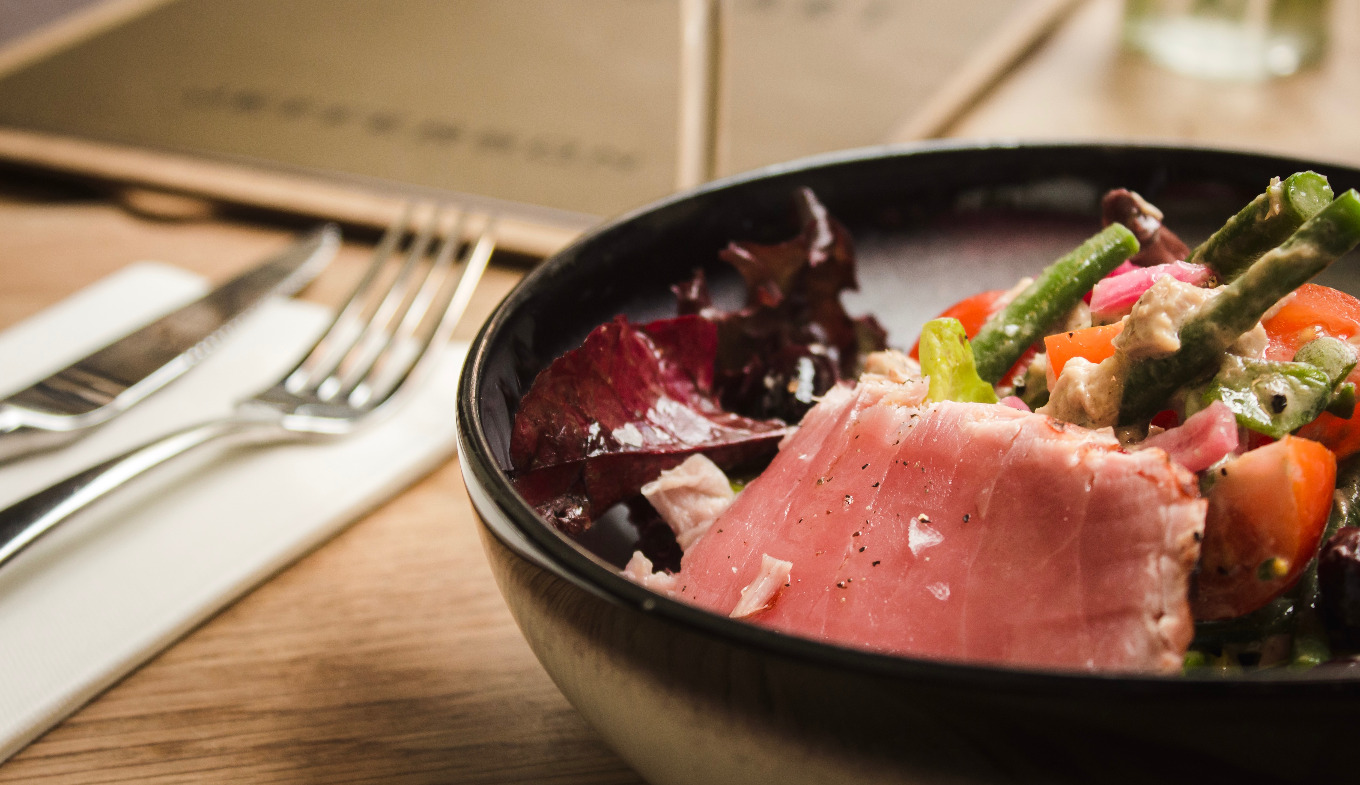 Restaurants
6x Michelin restaurants in North-Brabant
Discover the Michelin-starred restaurants in North-Brabant.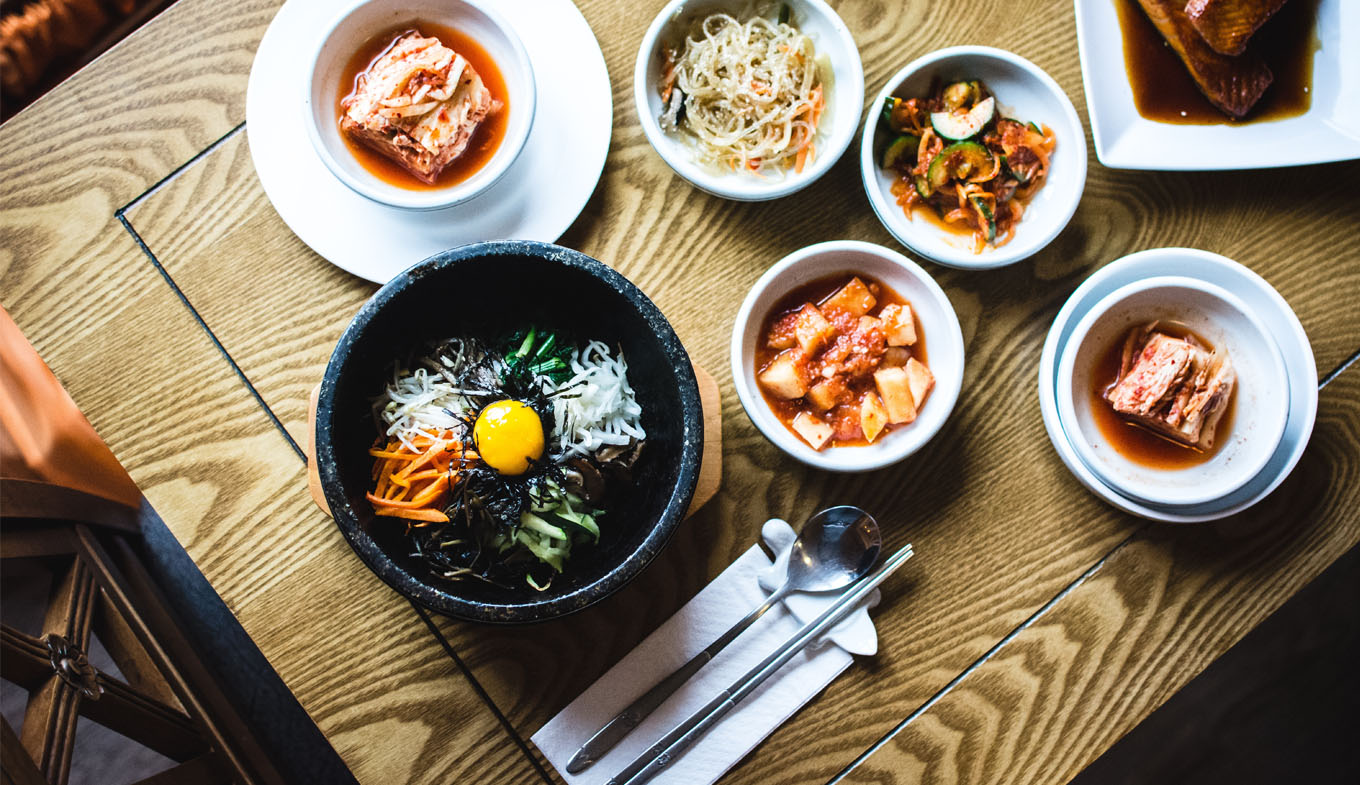 Restaurants
5x restaurants in Eindhoven
Discover the design city Eindhoven with its great restaurants.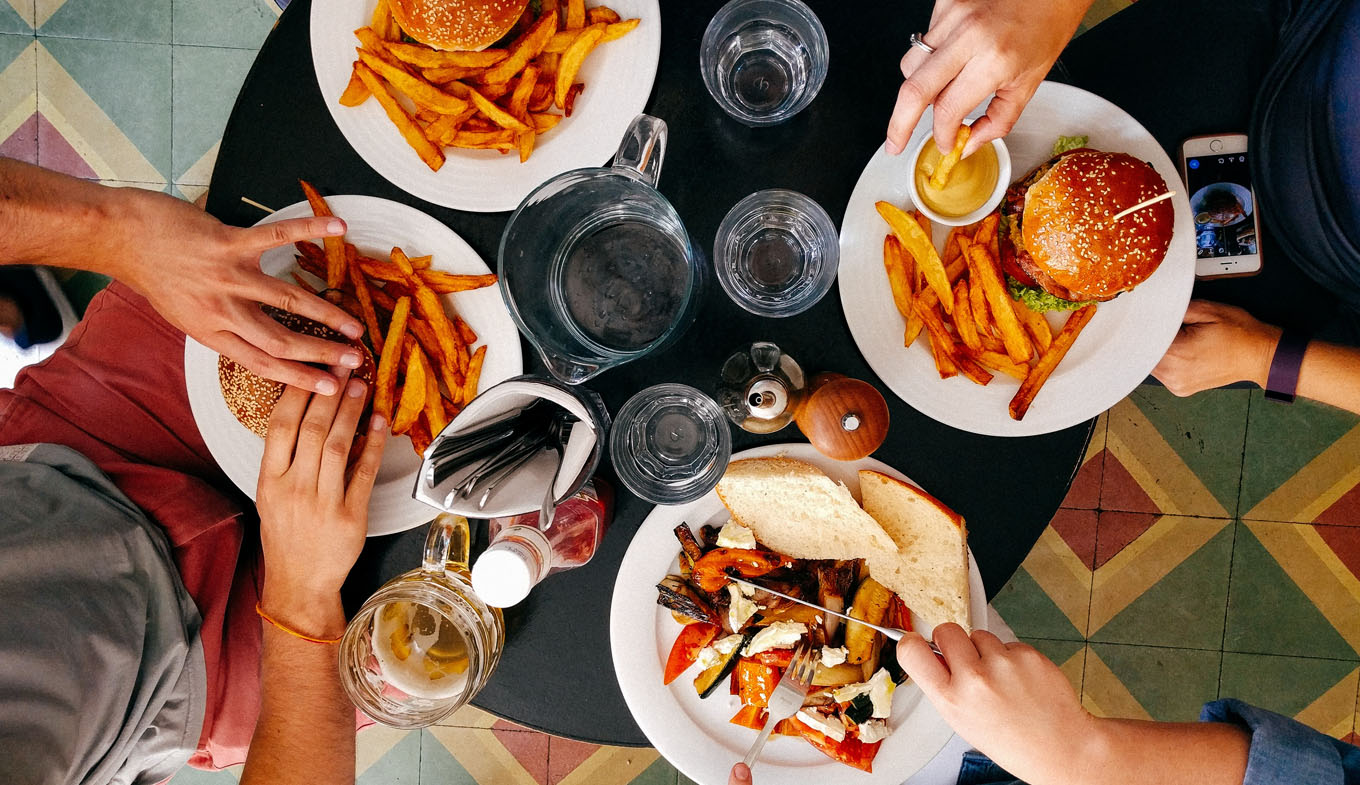 Restaurants
4x restaurants in Den Bosch
Discover the bon-vivant city of Den Bosch and its fantastic restaurants.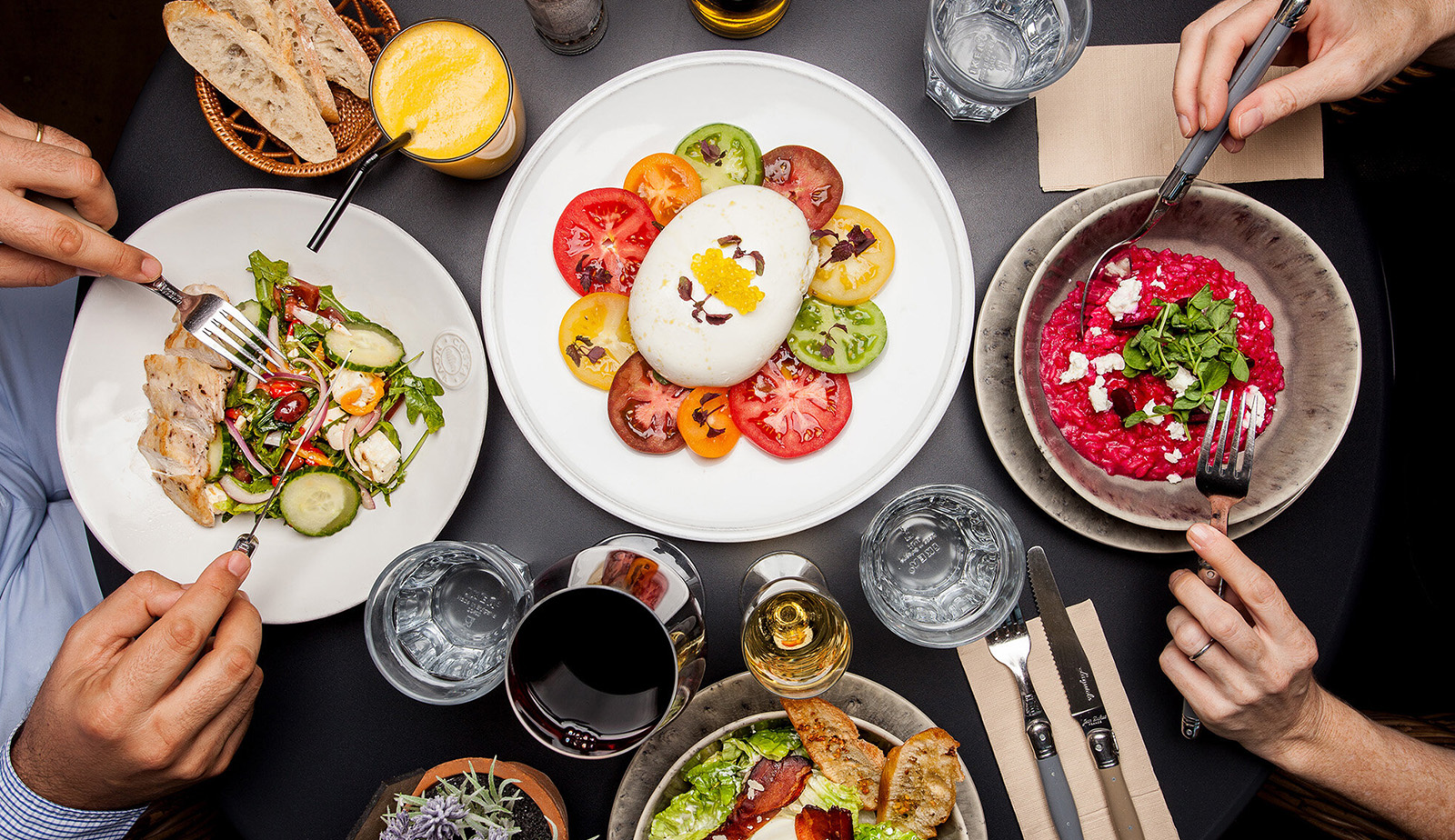 Restaurants
Top 5 restaurants in Breda
Discover the food-loving city of Breda with its fantastic restaurants.