© Pierre van Damme via VisitBrabant
Unique exhibition in the church
At the Van Gogh Church in Etten-Leur, you will discover everything about Vincent van Gogh, particularly his relationship with Etten-Leur and the early years of his career. In the Dutch Protestant church where Van Gogh used to come on a regular basis and his father preached, you can now visit a beautiful exhibition. Eight themes are used to help visitors discover, in a colorful and imposing way, what inspired Van Gogh in Etten-Leur. From his love of the farmer's life and Brabant's landscapes to the fight with his father that led to his departure.
Dreaming to be an artist
After many travels and attempts to become a teacher, preacher and art dealer, Vincent van Gogh returned to his parental home in Etten-Leur when he was 28. He realised that until then, he mainly did what everyone expected him to do and decided to invest all his time in drawing and painting, pursuing his dream to become an artist. He registered as an artist painter in 1881, which marked a turning point in his life.
City walk in Van Gogh's footsteps
A city walk through the area is highly recommended since you will find countless other elements that influenced Van Gogh's life and work. From the former rectory to the Leursestraatje, where he drew the beautiful willows. The world's biggest Van Gogh Selfie Spot is part of this route. A huge wall measuring 12 x 12 meters is the perfect spot to take pictures.
Opening hours
The museum is open from Wednesdays through Sundays from 13:30 to 16:30. The Van Gogh church is closed on 25, 26 and 31 December and New Year's Day. Because the Van Gogh church is also available as a wedding location and for other activities/events, opening hours may be modified. Please visit the site for up-to-date opening hours.
Editors' tip
In addition to the city walk, there is a beautiful cycling route to special places that inspired Van Gogh. This cycling route is part of 5 Van Gogh cycling routes in Brabant, which together were elected the European Cycling Route of the year.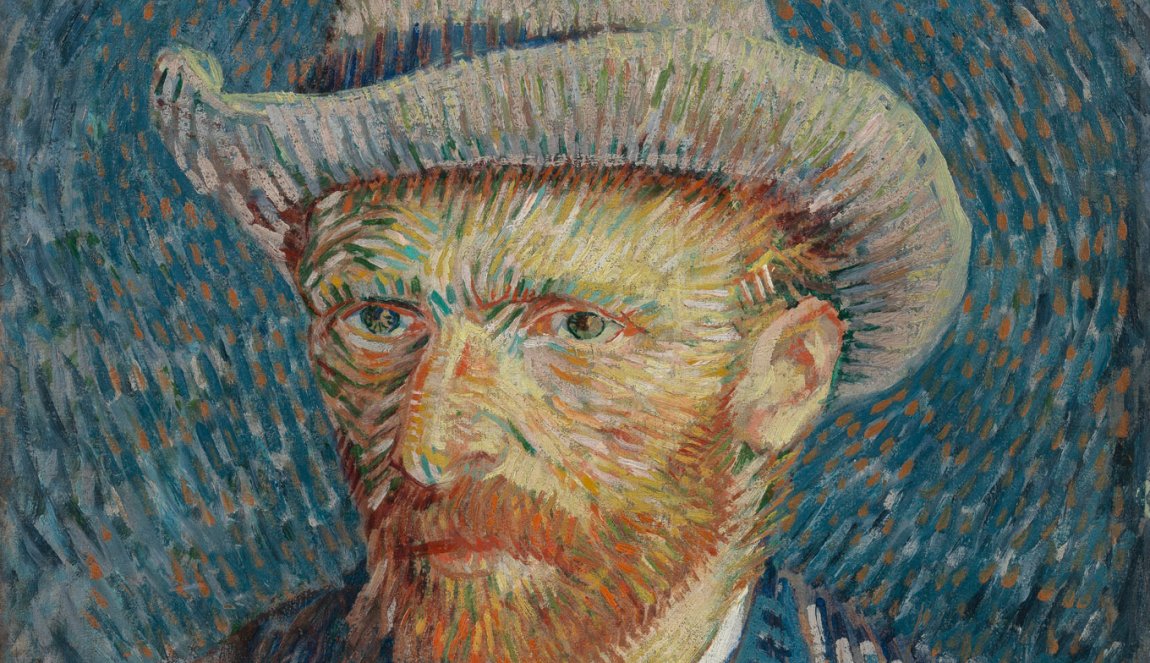 These are the most beautiful Van Gogh locations in Holland. Visit the Van Gogh Museum and the Kröller-Müller Museum, home to the largest Van Gogh collections in the world, and the region of his birth, North Brabant.