Vincent van Gogh was born in Zundert on 30 March 1853, the son of a preacher. A noteworthy detail is that Vincent was actually the second Vincent van Gogh: his brother and namesake died just a year before Vincent's birth. He grew up as a Protestant child in a predominantly Catholic community and did not go attend a regular school, but was homeschooled instead.
A glimpse into young Van Gogh's life
Vincent van Gogh's unique life is even more tangible in Zundert, where he was born, particularly in the place where he grew up. The Vincent van GoghHuis, where digital presentations allow you to discover this famous artist's younger years, stands where the home in which he grew up once stood.
Surroundings
Just around the corner, you can still find the church in which Vincent's father used to preach and the grave of his older brother and namesake. The Vincent van GoghHuis is also the start point of several pedestrian and bicycle tours through the area that shaped Vincent's early years.
Exhibitions
Even today, Vincent van Gogh is a great source of inspiration for many artists, particularly the many Expressionists and Fauvists. Artists still gather in Zundert and its surroundings, which is clear from the varying exhibitions organised in the Vincent van GoghHuis.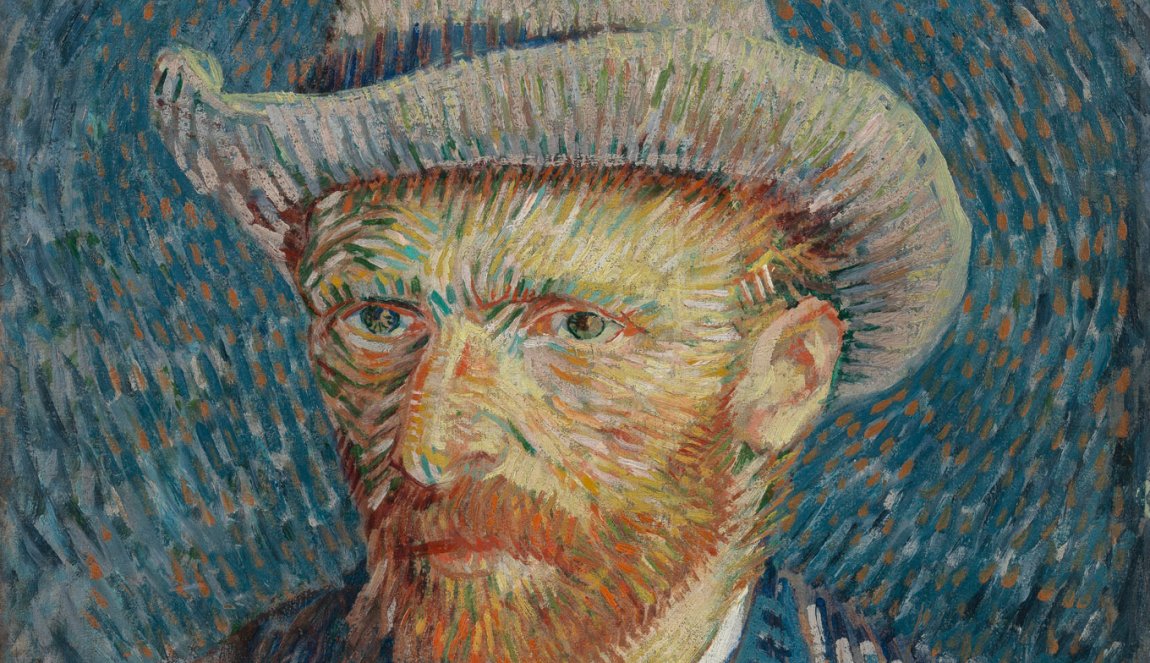 These are the most beautiful Van Gogh locations in Holland. Visit the Van Gogh Museum and the Kröller-Müller Museum, home to the largest Van Gogh collections in the world, and the region of his birth, North Brabant.