© Suzie Geenen via VisitBrabant
At 30 years of age, in 1883, Vincent van Gogh moved back in with his parents in Nuenen and stayed there for two years. During this period, he focused entirely on his painting work, despite the fact that it was a difficult time, with – among other things – the death of his father. He created over one quarter of his total oeuvre in this place and period.
Background of The Potato Eaters
Van Gogh was inspired by the beautiful landscape and the simple life of people living near Nuenen and recorded both on his canvases. It should come as no surprise that this is where he created his first true masterpiece, The Potato Eaters.
Vincent's world as a painter
The Vincentre Museum offers much to learn about Van Gogh's life and work in Nuenen through interactive materials. Submerge yourself in his time and discover what drove and influenced him while he was working on his first great paintings. The Vincentre is also the start point of several pedestrian and bicycle tours to 21 sites that were important to Vincent's life and work.
© Suzie Geenen via VisitBrabant

© Van Gogh Village Nuenen

© Van Gogh Village Nuenen

© Van Gogh Village Nuenen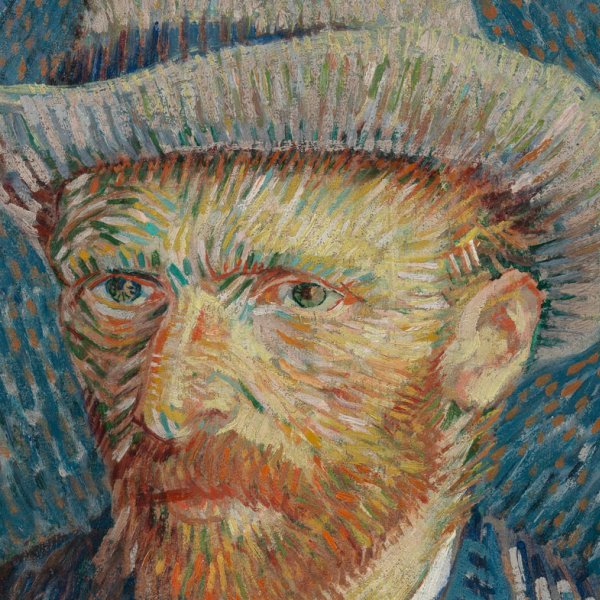 Vincent van Gogh
Visit the most beautiful Van Gogh locations and learn everything there is to learn about the life and works of one of the most famous artists of all time.
Read more