North Holland
Discover the multifaceted province of North Holland and enjoy a wonderful holiday embracing every one of the typically Dutch icons! Visit the cheese markets in Alkmaar and Edam, the fishing village of Volendam, and the windmills on Zaanse Schans. Beautiful beaches and attractive dune landscapes can be found in Zandvoort, Bergen aan Zee, and Petten.
Experience the traditional way of living in Holland during the 17th and 18th centuries and explore authentic Dutch houses and windmills.

Read more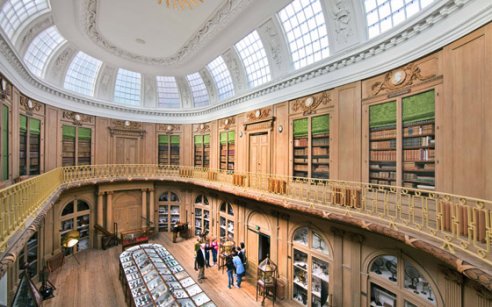 Admire famous paintings or discover authentic life in North Holland's museums.
Read more
Unique accommodation in North Holland
Coastal towns in North Holland
Hip beach cafes and Ibiza-like surroundings are to be found in Bloemendaal

Read more

Discover the beaches and the rich history of this seaside resort.

Read more

Picturesque seaside town with beautiful beaches, dunes, and art fairs!

Read more

Discover a seaside resort named after a queen!

Read more
Authentic villages in North Holland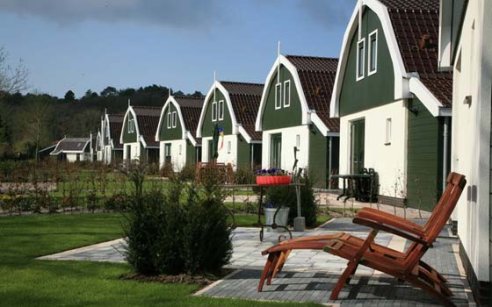 Are you looking for accommodations in North Holland? View the range of hotels and holiday homes in this varied region, with its capital of Amsterdam, its cheese cities and its long coastline of beautiful beaches and dunes.
Read more
Information about North Holland
If you are visiting the Netherlands, you should definitely explore North Holland. This province has everything Dutch: flower-bulb fields, cheese markets, and the Dutch capital Amsterdam. You can also explore the coast in one of the province's wonderful seaside towns.
Authentic villages
North Holland boasts many small towns that represent the authentic features of the Netherlands. Visit the fishing villages of Volendam and Marken, for instance, or the cheese markets in Edam or Alkmaar. If you want to discover how the Dutch lived in the 17th and 18th centuries, we recommend Zaanse Schans. This outdoor museum features old windmills, wooden houses, a shipyard and an old dairy farm.
Coastal towns in North Holland
North Holland's long coastline makes it a popular province. There are many coastal towns and the northern part of the province enjoys the greatest amount of sunny hours in the Netherlands on average. Popular seaside towns include Zandvoort, Bloemendaal, Egmond aan Zee, and Bergen aan Zee.
Accessibility of North Holland
The province of North Holland is easily accessible by public transport. Most cities have a railway station and most routes are served several times per hour. Travelling to Haarlem or Zandvoort from Amsterdam takes just 30 minutes by train and the bus takes you to Volendam in the same amount of time.
---
View the extensive range of hotels, B&Bs and apartments in Noord-Holland. Enjoy the varied province of Noord-Holland, with its long coastline of beautiful beaches and dunes, its cheese cities and its historic capital of Amsterdam.

View the offer

Spend the night at a Bed and Breakfast or pension during your stay in Noord-Holland and experience the personalised hospitality.

View the offer