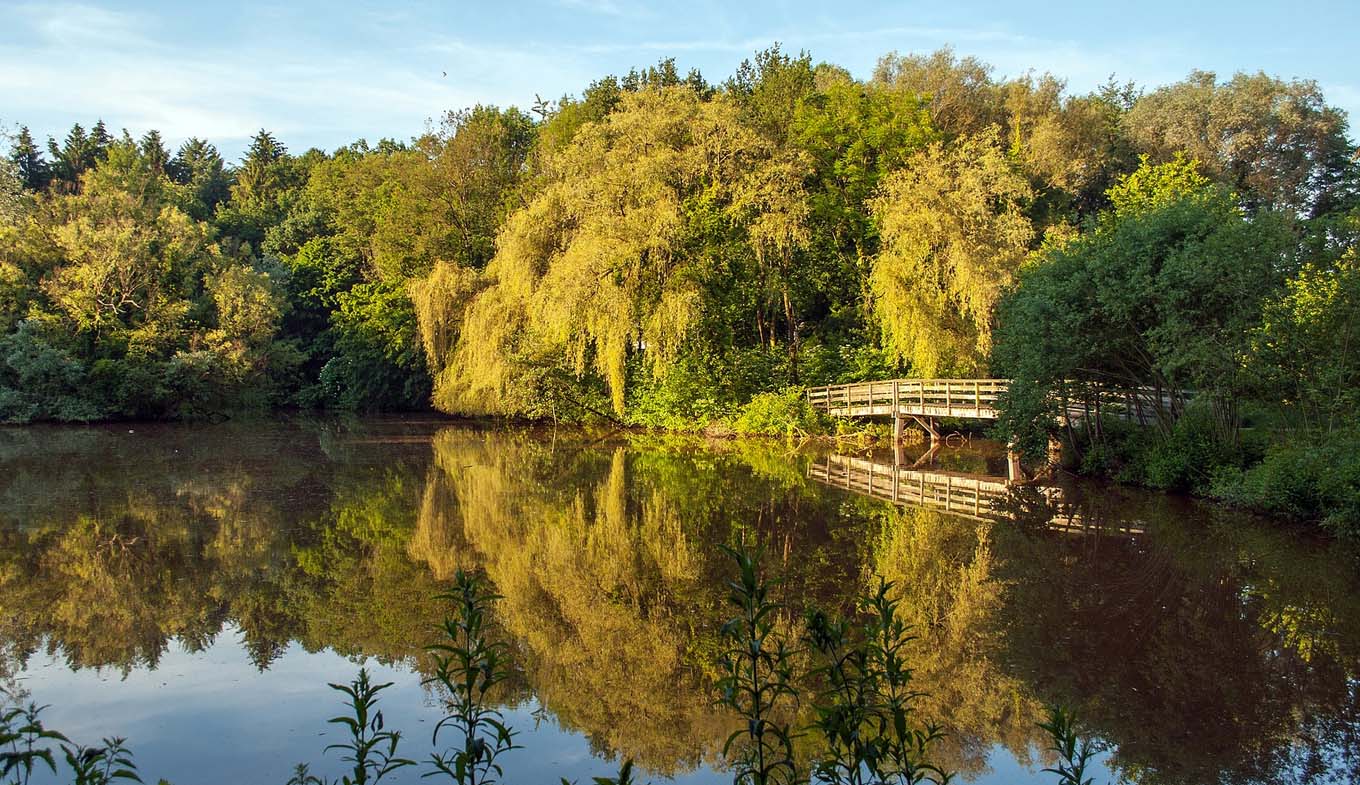 Why go?
Amid the lakes, polders and streams for which Overijssel is known, you will find beautiful historic cities like Zwolle, Kampen and Deventer. They were part of the Hanseatic League: a partnership between European cities to boost trade. The riches of their early history is expressed in the beautiful monuments in these cities. You should also visit unique Giethoorn, the Venice of the North, where all houses stand by the waterside.
See & do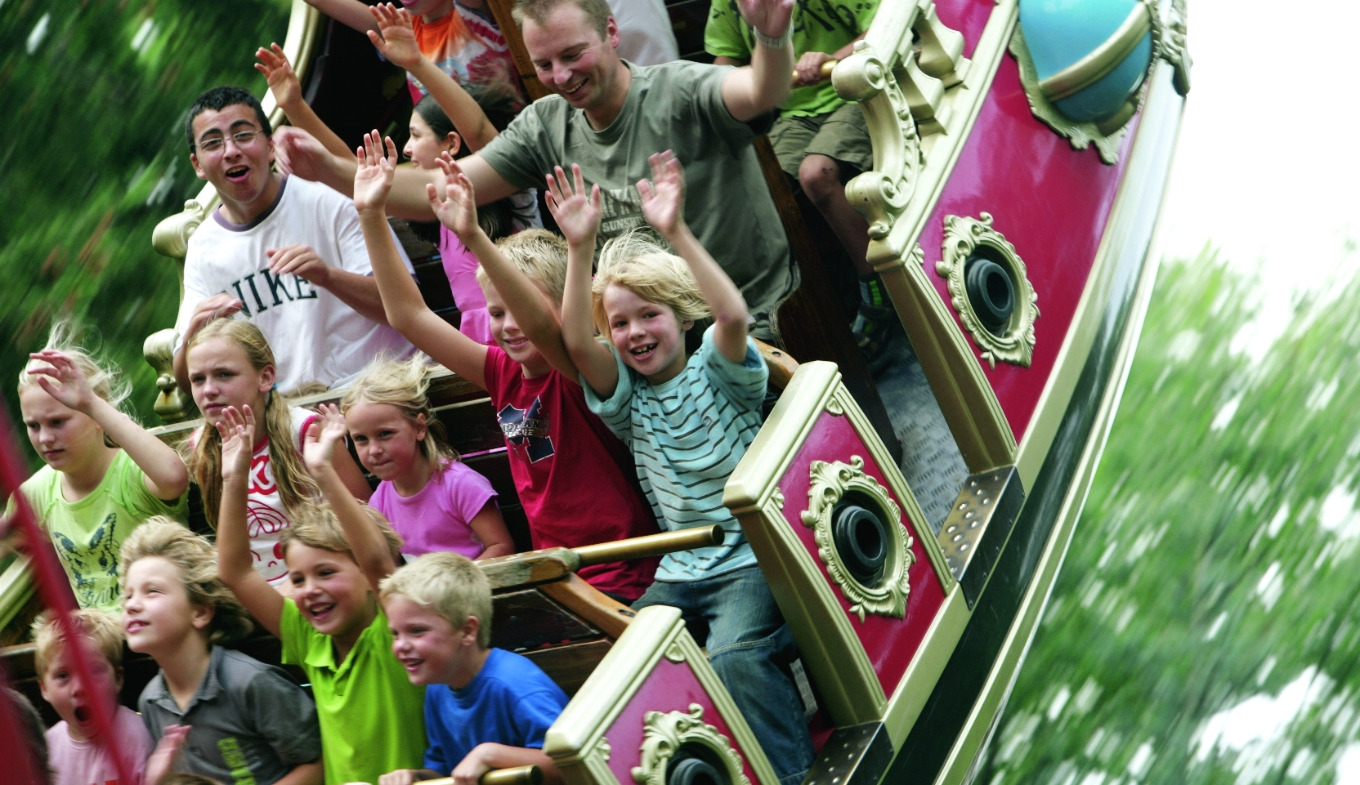 Attractions
Adventurepark Hellendoorn
A family park where families with young children feel at home.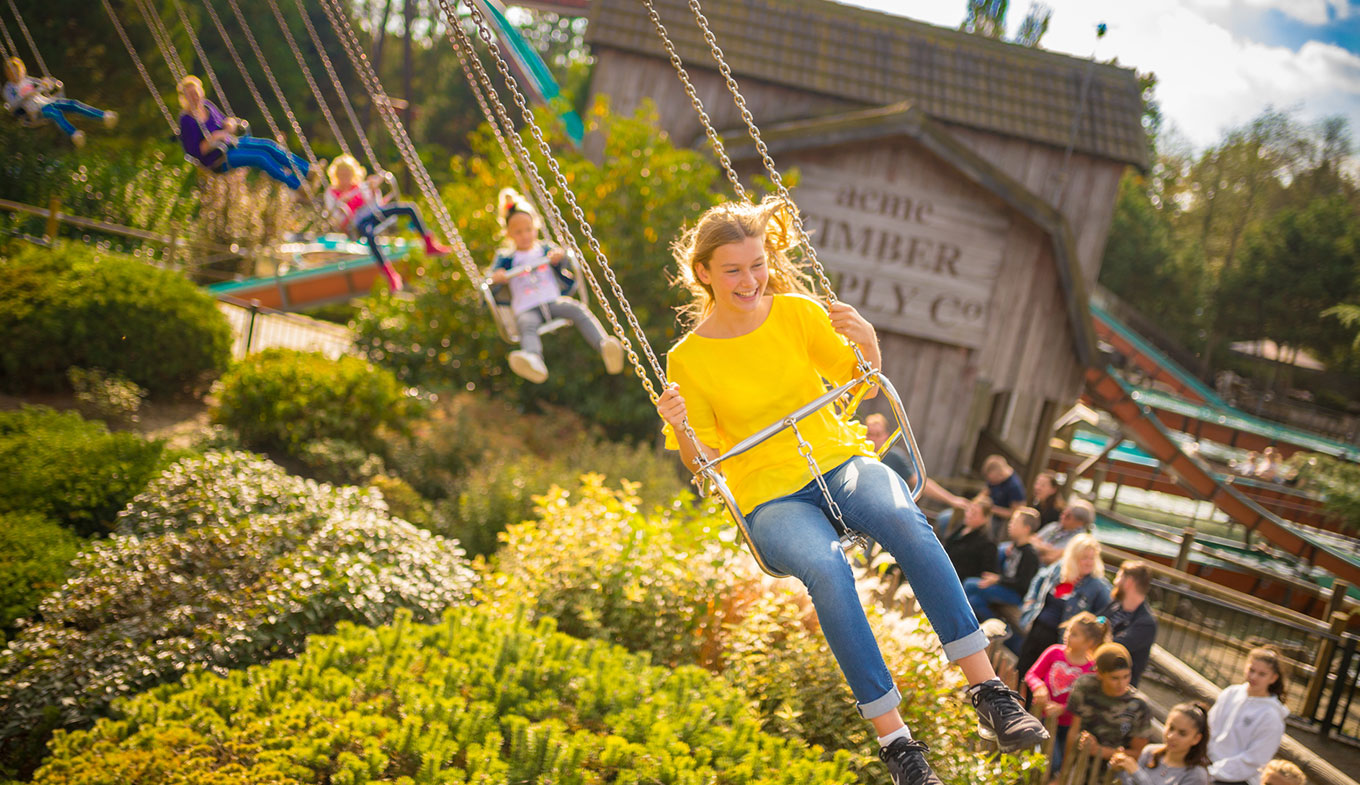 Attractions
Themepark and Resort Slagharen
More than 30 shows & rides, a water park and luxuriously furnished cottages to spend the night in.
Weldam Castle boasts one of the most beautiful castle gardens in Holland. Children will have a great time finding their way around the hedge maze.
Eating & drinking
Overijssel merges culinary extremes. For instance, restaurant De Librije with its three Michelin stars can be found in Zwolle. The Achterhoek region is famous for its venison dishes. And Overijssel has produced 'farmer's meals' like andijviestamppot, mashed potatoes with endives, which is great food after a winter walk.
Food & Drink
Recipe endive stew
A 'stamppot' is a pan full of mashed potatoes and vegetables. The Dutch love it and you will probably too.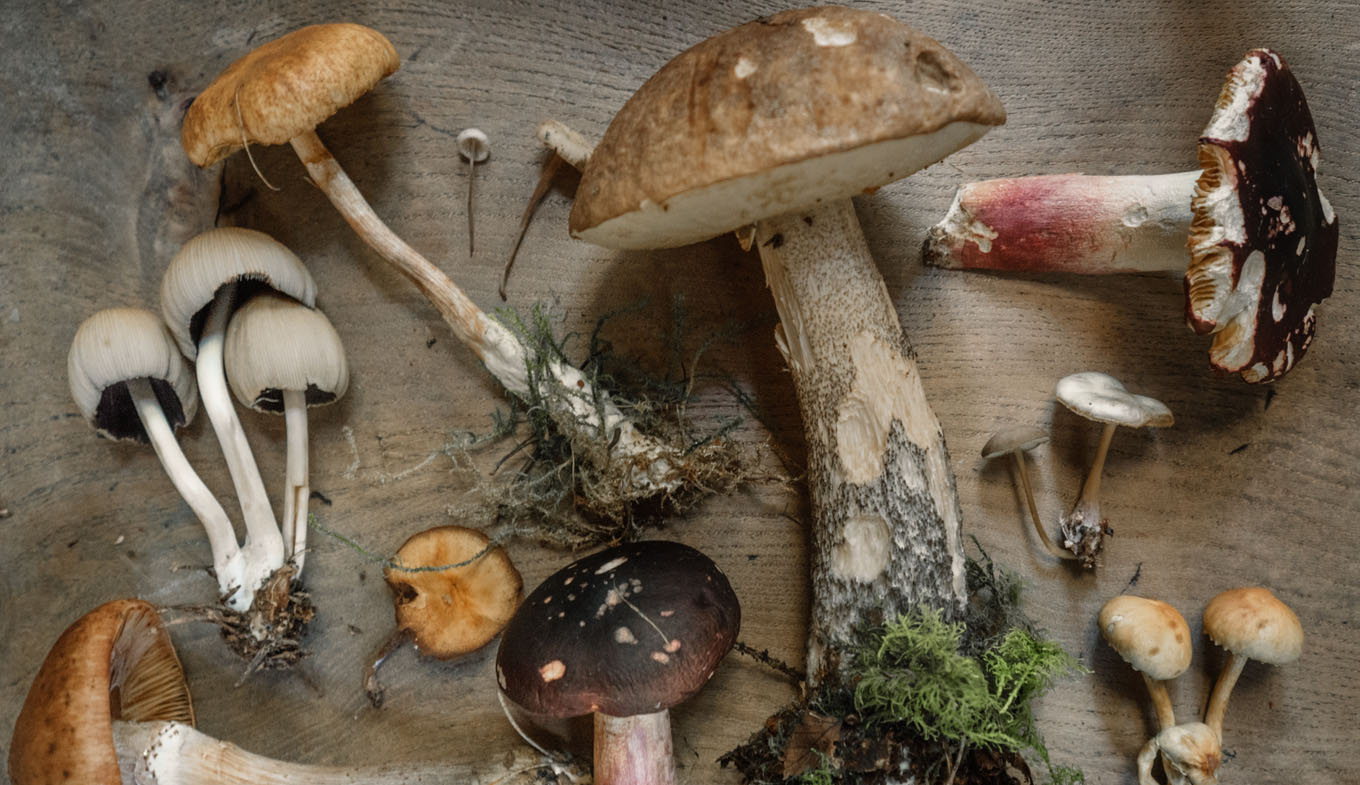 Food & Drink
Taste the season: Venison
Try the wonderful venison dishes and mushrooms in the Achterhoek.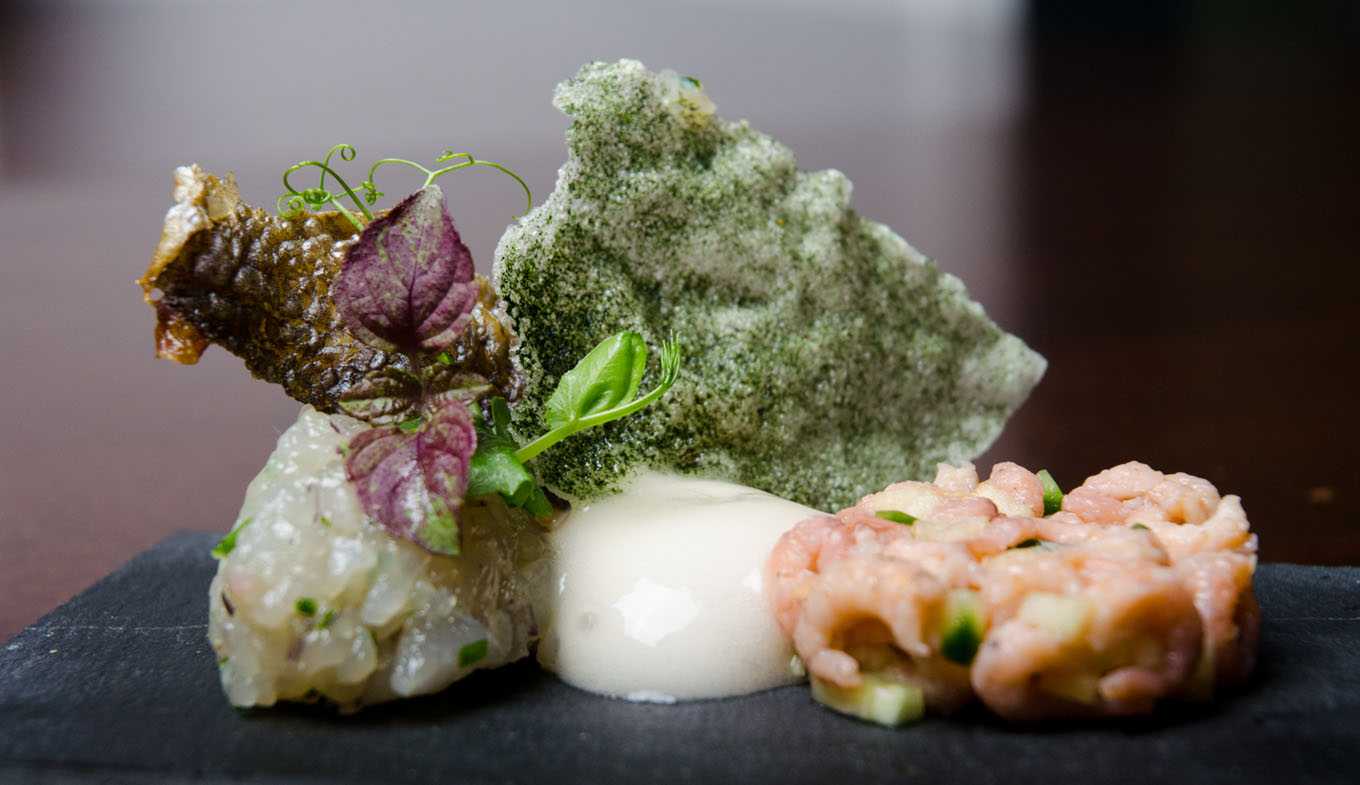 Food & Drink
The 9 best restaurants in Holland for a sublime culinary evening
Enjoy an exceptional culinary evening in the best starred restaurants.
Discover Overijssel
Overijssel is a beautiful province, any time of the year. In spring and summer you can go for a wonderful bicycle tour. In fall, the best venison dishes can be enjoyed here. The landscape is equally fascinating in winter, when you can seek out the warm spaces in the pleasant historic Hanseatic cities.
Historic Hanseatic cities
In the Middle Ages, a number of cities entered into a partnership to boost trade. This was called the Hanseatic League. It brought the cities huge riches, which is still reflected in the architecture. The IJssel river was an important trade route at the time, so you can find several Hanseatic cities along this river. Visit Zwolle, Kampen or Deventer, for instance.
Multifaceted nature
If you love nature, you will like Overijssel. The moor landscape of the Weerribben is unique in Holland. The Noordoost-Twente lies close to the German border. Forests and heathlands can be found on the Sallandse Heuvelrug. Enjoy beautiful nature in the National Landscape IJsseldelta with its curving little dykes and Holland's oldest polder: Mastenbroek.
Overijssel with children
Overijssel is also a great province to visit with children. They will have a great time in Adventure Park Hellendoorn or Attraction Park Slagharen. Great for the entire family: go visit a castle! In Overijssel, you can explore the Weldam Estate or Nijenhuis Castle.
Places to visit in Overijssel