Photo: © Ellen van den Doel
© Ellen van den Doel

© Ellen van den Doel

© Ellen van den Doel

© Ellen van den Doel
The ghosts of the Sallandse Heuvelrug
The common juniper as well as white birch trees are among the characteristic flora of the area. Legend has it that the inhabitants of Salland used to mistake these plants for ghosts and 'witte wieven', also known as witches. When you walk over the Sallandse Heuvelrug on a quiet and misty morning you will understand this mistake.
Action in the 'mountains'
Sallandse Heuvelrug National Park, the biggest single dry heath in Northwestern Europe, boasts 26 'mountains'. These surprising altitude variations result in a landscape that is quite untypical of the Netherlands. Go for an active bike ride or hike and enjoy the stunning views.
The visitor center of Sallandse Heuvelrug offers a wide range of cycling and walking routes that are varied in length. Next to the visitors' center, lies the Natuurdiorama Holterberg, a museum that provides background information on the flora and fauna of the Sallandse Heuvelrug. A visit to this museum is worth while for nature lovers of all ages.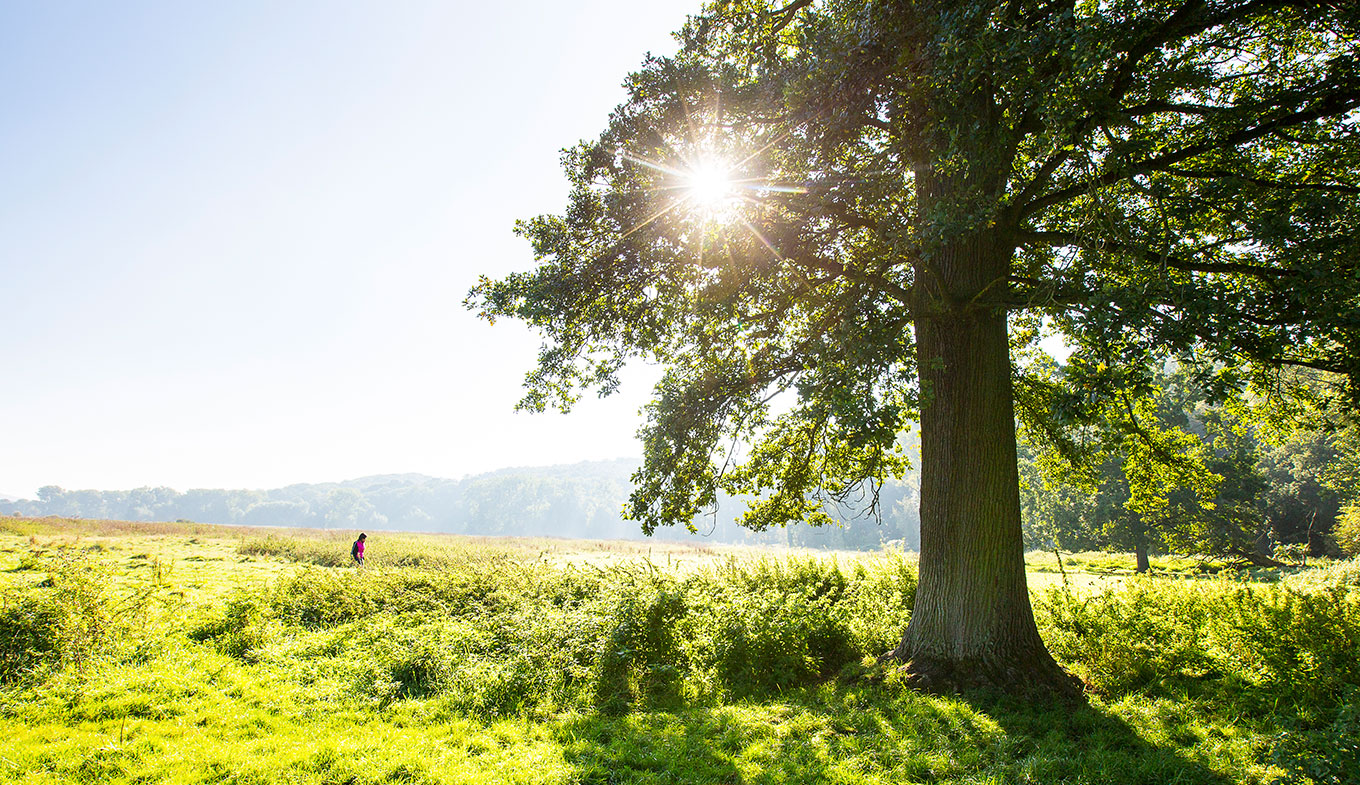 View all nature reserves in the Netherlands here. The Netherlands has no fewer than 40 nature reserves, 21 of which are National Parks and 20 National Landscapes.