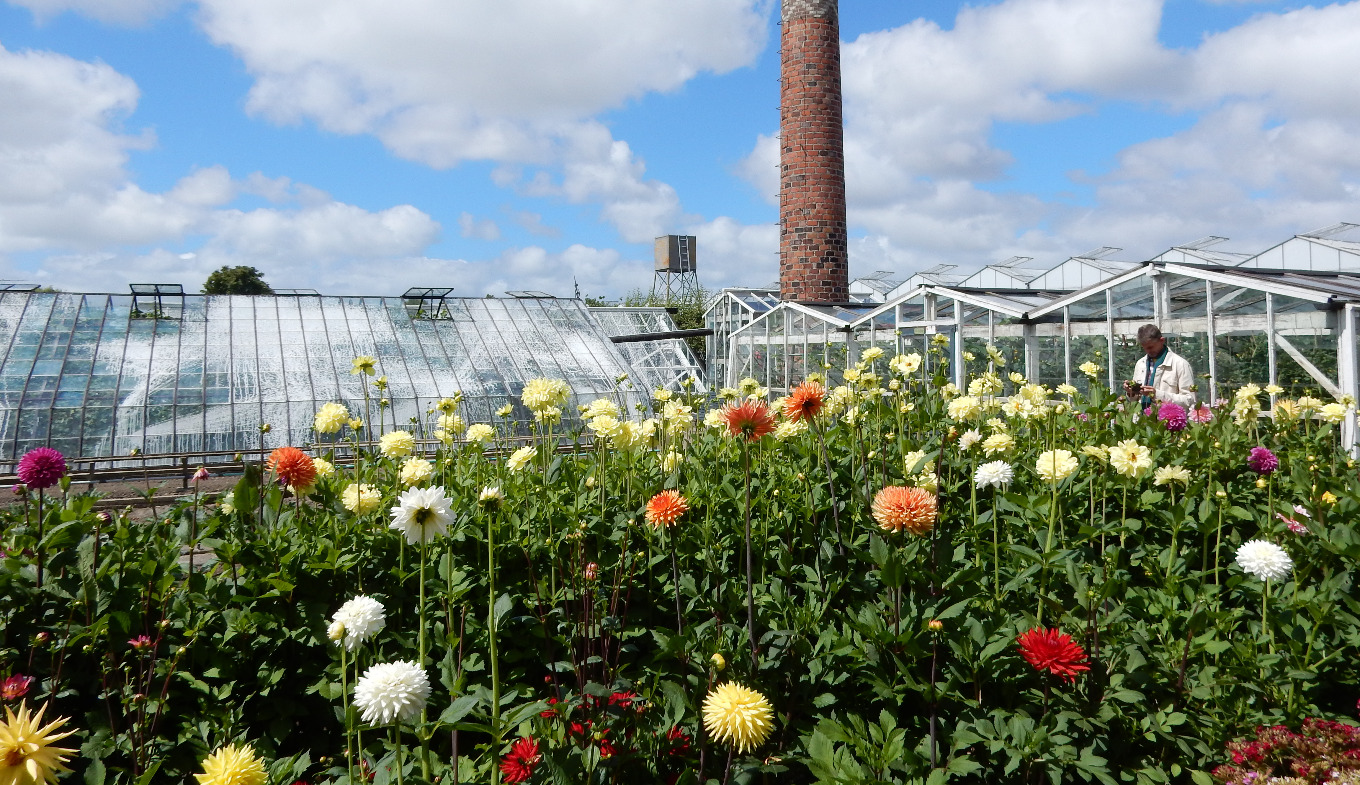 Why go?
Visit the beautiful province of South Holland, which boasts big cities like Rotterdam and The Hague as well as coastal towns like Scheveningen and Noordwijk, the Keukenhof tulips and Kinderdijk windmills. This is how you truly get to know the Netherlands in a short space of time.
Eating & drinking
Here, there are several sea ports and a long coastline along the North Sea. Fish dishes are served everywhere. Do you see a fish stall? Try some kibbeling (deep fried fish) or Hollandse Nieuwe herring. Big cities like Rotterdam and The Hague have it all, so you can choose your favorite cuisine from around the world. There are also countless restaurants and cafés in Leiden, many with pleasant terraces!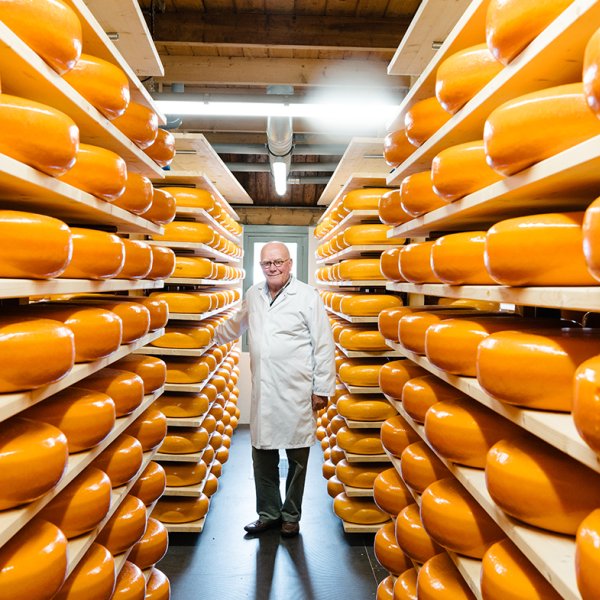 Coastal towns in South Holland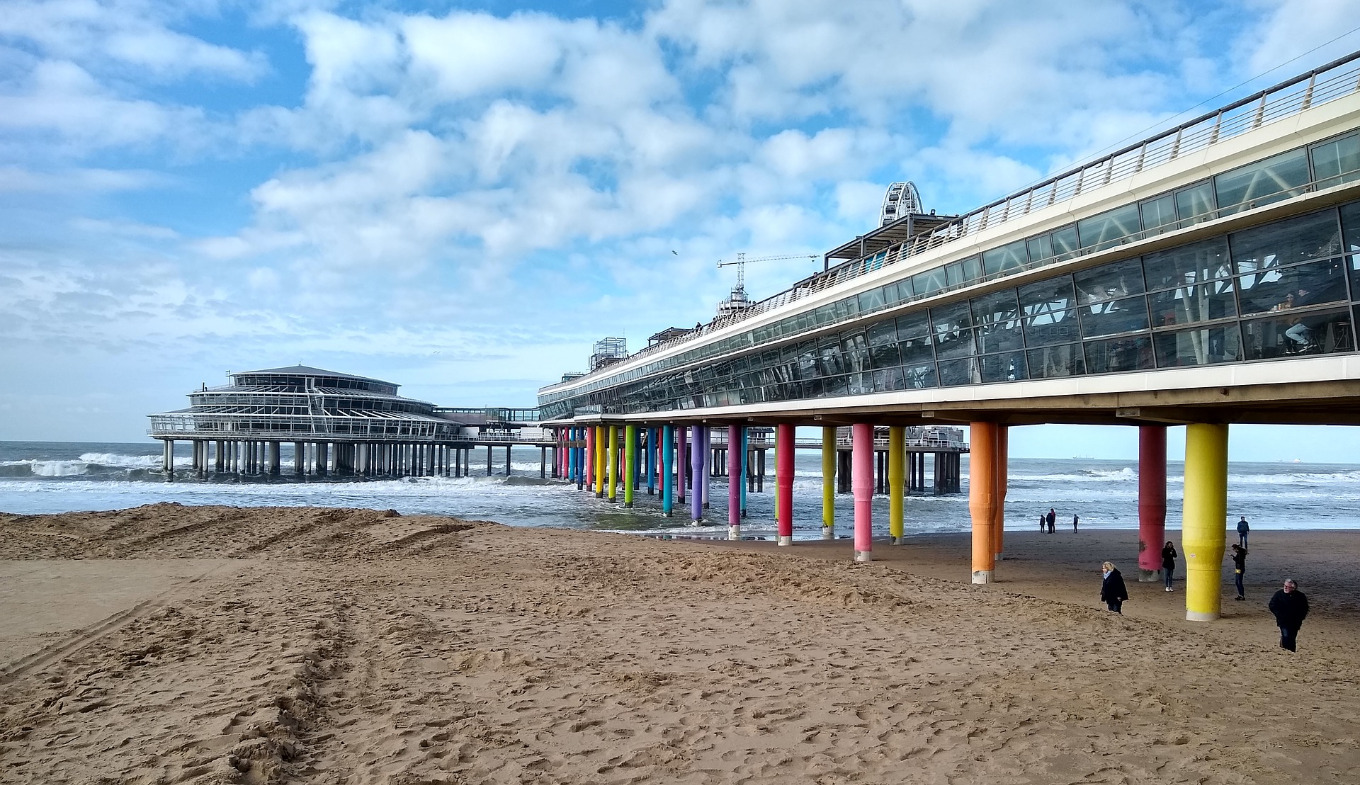 Destinations
Scheveningen
Scheveningen is the most popular seaside resort in Holland, located next to The Hague.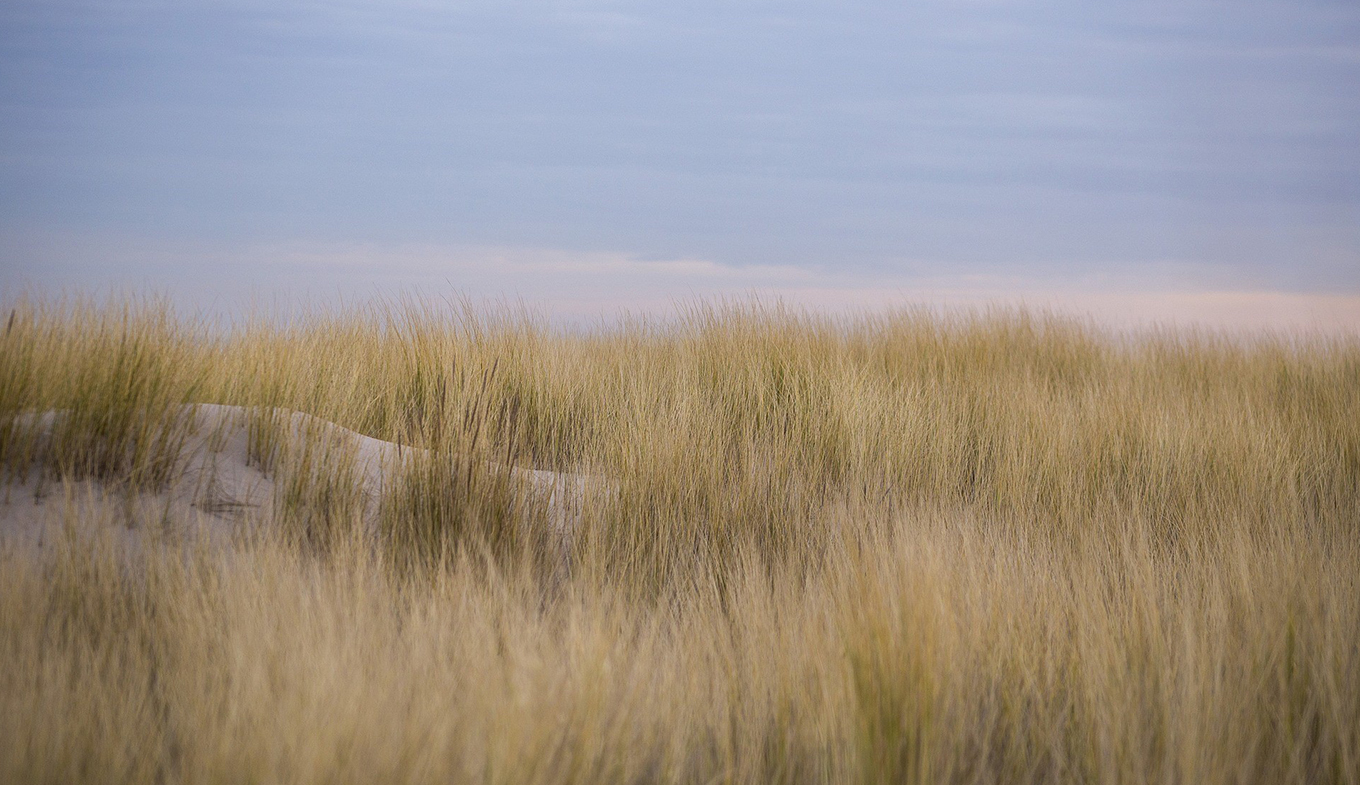 A hidden pearl near the Hague, for those who prefer a quiet day at the beach.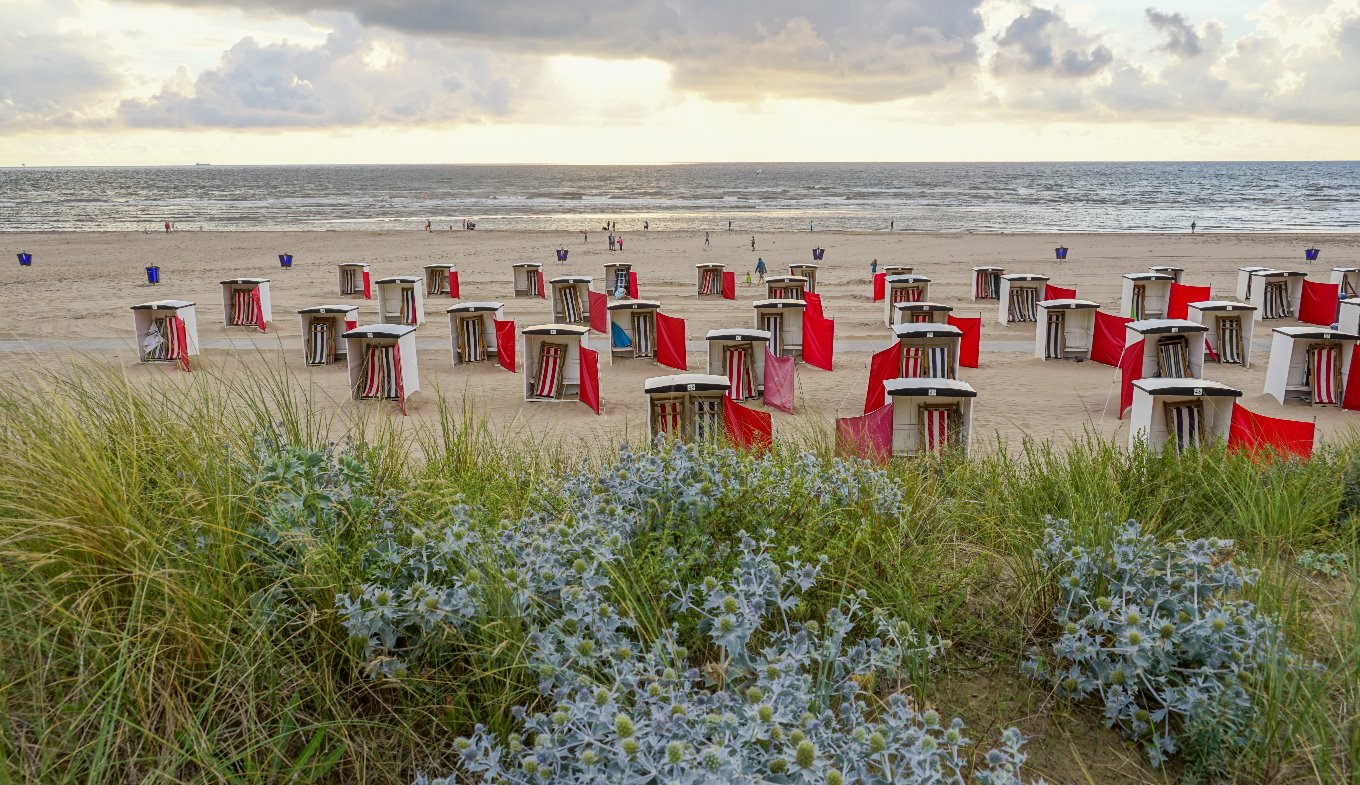 Many resorts also invite you to come and visit in the winter.
Museums
Museums in South Holland
Admire the most beautiful sculptures, learn about man and animals, or discover the origins of Delft Blue.
Information about South Holland
South Holland offers pretty much everything that makes the Netherlands so famous. Historic cities like Delft and Leiden, tulips in the flower-bulb fields and Keukenhof, and windmills on Kinderdijk. Don't forget to enjoy the coast, since South Holland has many lovely coastal towns like Scheveningen and Noordwijk.
Picturesque cities
Many famous painters were inspired by the beauty of South Holland. The Hague, for instance, boasts the well-known Panorama Mesdag. Vermeer created a number of paintings depicting street life in Delft and Leiden is also known for a famous painter, to wit Rembrandt van Rijn. Rotterdam is a more modern city and offers beautiful contemporary architecture.
Coastal towns in South Holland
If you want to get away from the bustle of the Randstad, you should visit one of the province's lovely coastal towns. Scheveningen offers many beach pavilions, the beautiful Pier, and the luxury Kurhaus hotel. The Noordwijk beach includes a beautiful dune landscape that is perfect for hiking and cycling. Kijkduin and Katwijk are two other coastal towns worth a visit and many beach clubs are open all year. Enjoy the beaches and nature on the island Voorne-Putten in the province of South Holland; Visit the historic fortified town of Brielle and fine seaside resorts such as Rockanje and Oostvoorne.
Accessibility of South Holland
Public transport services will easily take you to most cities and towns in this province. Trains depart from Amsterdam to most big cities several times per hour. The train service between the cities is excellent as well, with most routes taking less than 30 minutes. If you want to visit one of the coastal towns or Keukenhof, you can travel by one of the great bus lines.
Places to visit in South Holland
Frequently Asked Questions