By the sea
Thisunique wellness centre is located just 100 metres from the beach, in a stunninglocation in the dunes. It is a beautiful spot where you can enjoy relaxingbeauty treatments and the best Ayurvedic massage with authentic warmed herbaloils.
Bathingsuit required
Inother words, if you want to be pampered during your holiday or if the weatheris less enjoyable, why not visit Azzurro Wellness? Please note that nude bathing isnot allowed so a bathing suit is required for every beauty treatment. In addition to thebeauty treatments, a small fee grants access to Azzurro's wellness and sportsfacilities.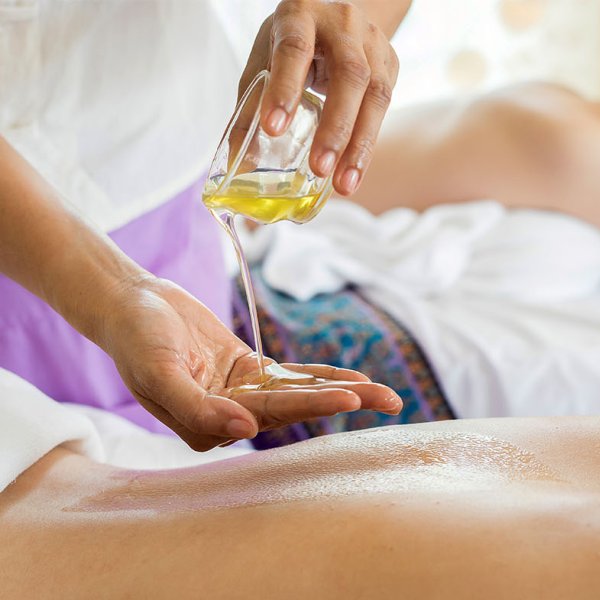 Wellness in the Netherlands
Holland boasts many beautiful wellness centres, which are spread throughout the country. Make sure you return home well-rested and revitalised.
Read more