Culinary Zeeland
In Zeeland you can enjoy fresh produce in the best restaurants. Enjoy lobster or oysters on a terrace with a view of the sea or a pan of mussels once mussel season takes off in summer.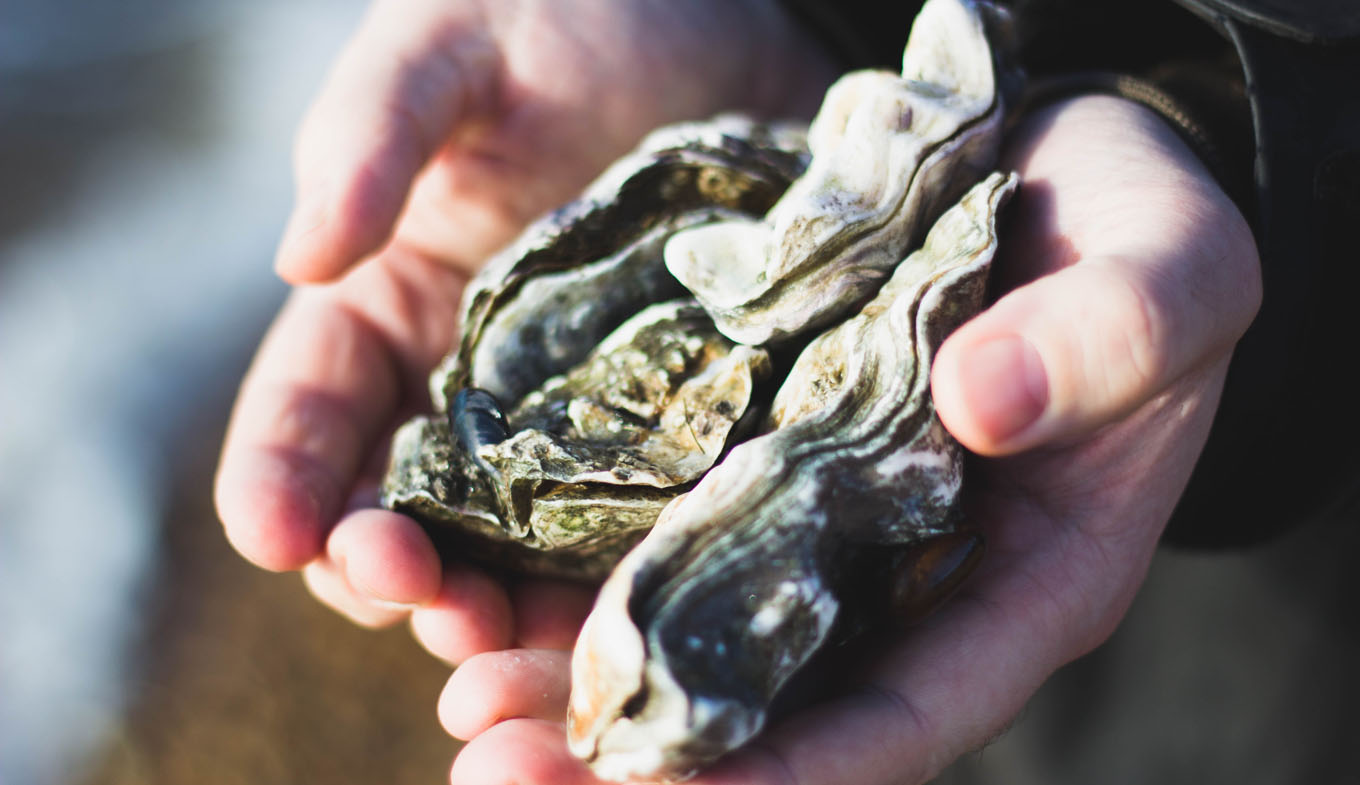 Dutch cuisine
Salty flavours from Zeeland
Everything you need to know about the tastiest seafood from Zeeland.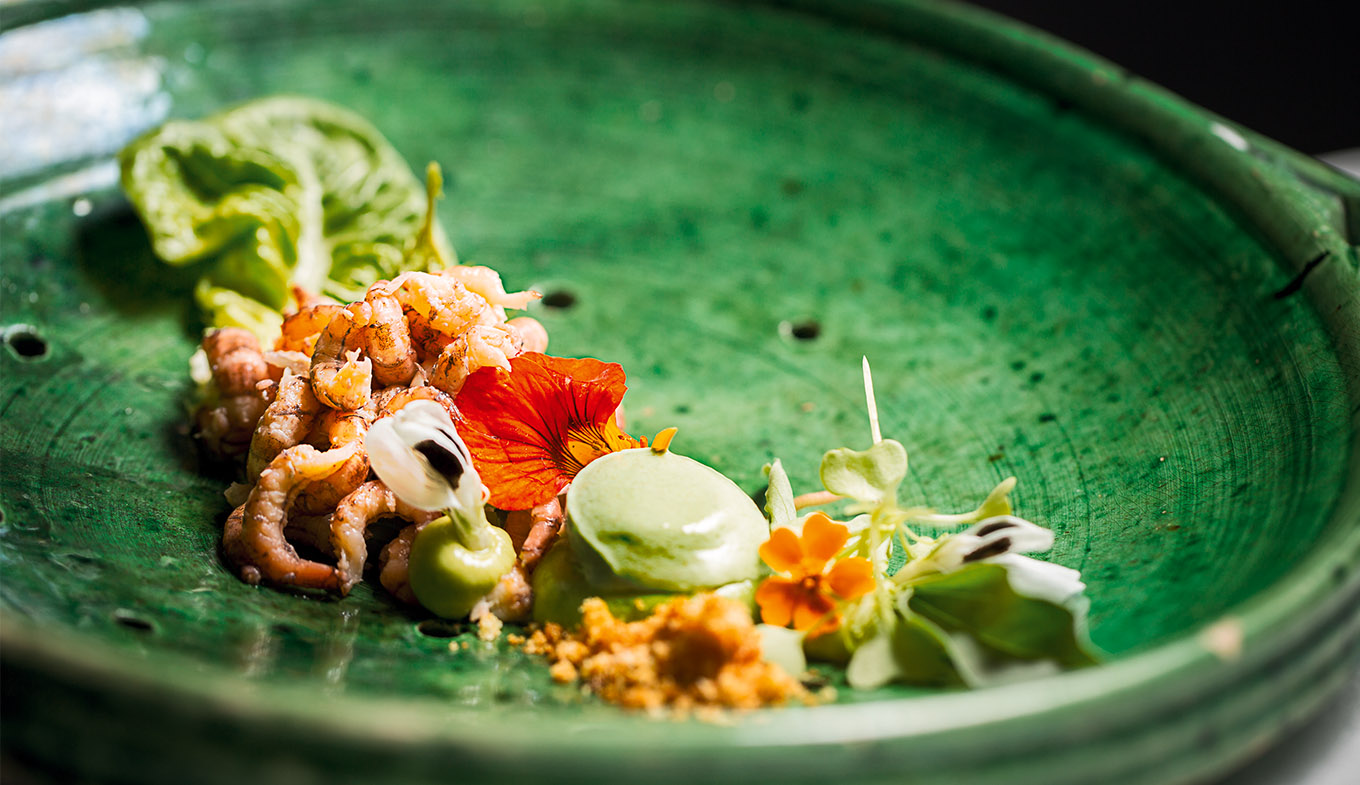 Michelin restaurants
6x Michelin Starred Restaurants in Zeeland
Discover the very best of Zeeland's restaurants.
Try these Zeeland specialty foods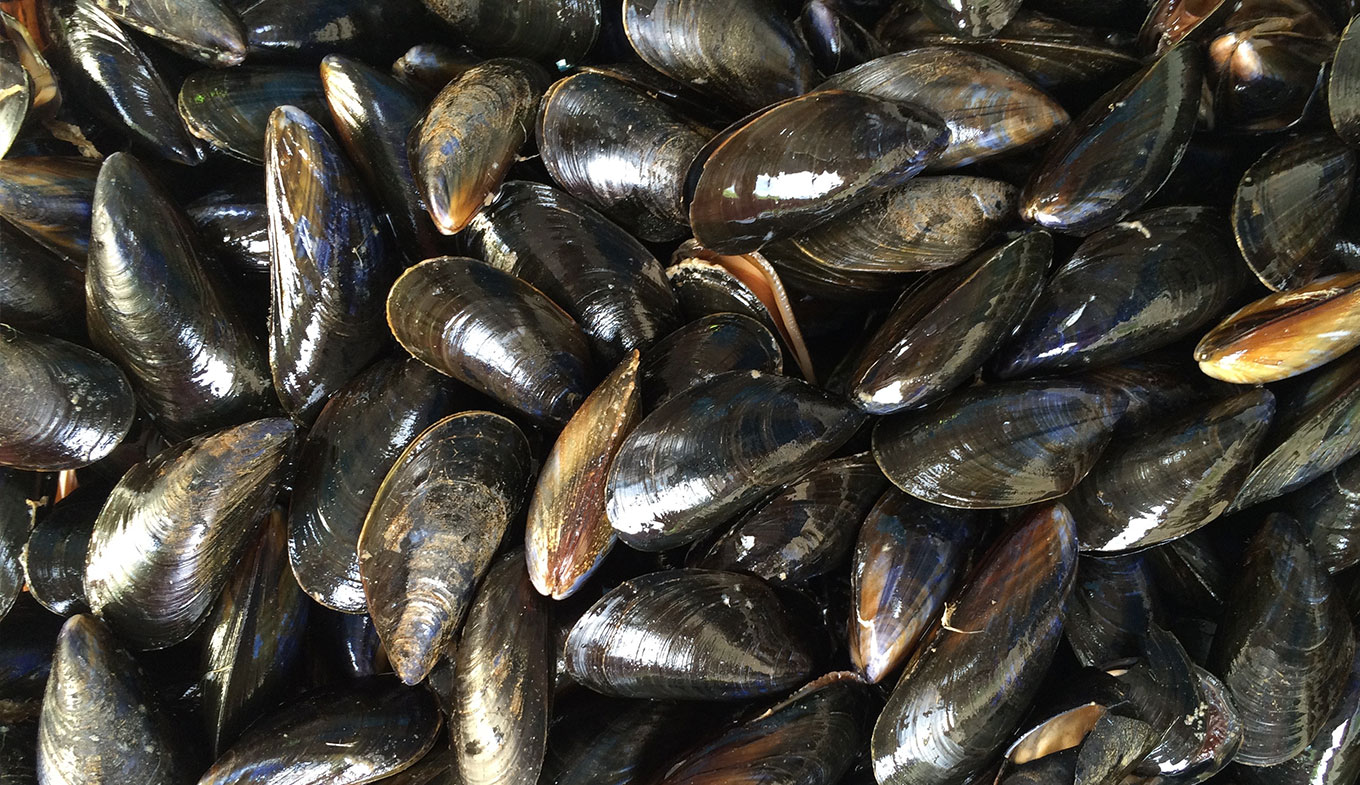 Seasonal Food
Taste the season: Zeeland mussels
Discover the flavour of Zeeland mussels at the best mussel restaurants.
Seasonal Food
Taste the season: Eastern Scheldt lobster
Discover the unique flavour of Zeeland lobster at the best lobster restaurants.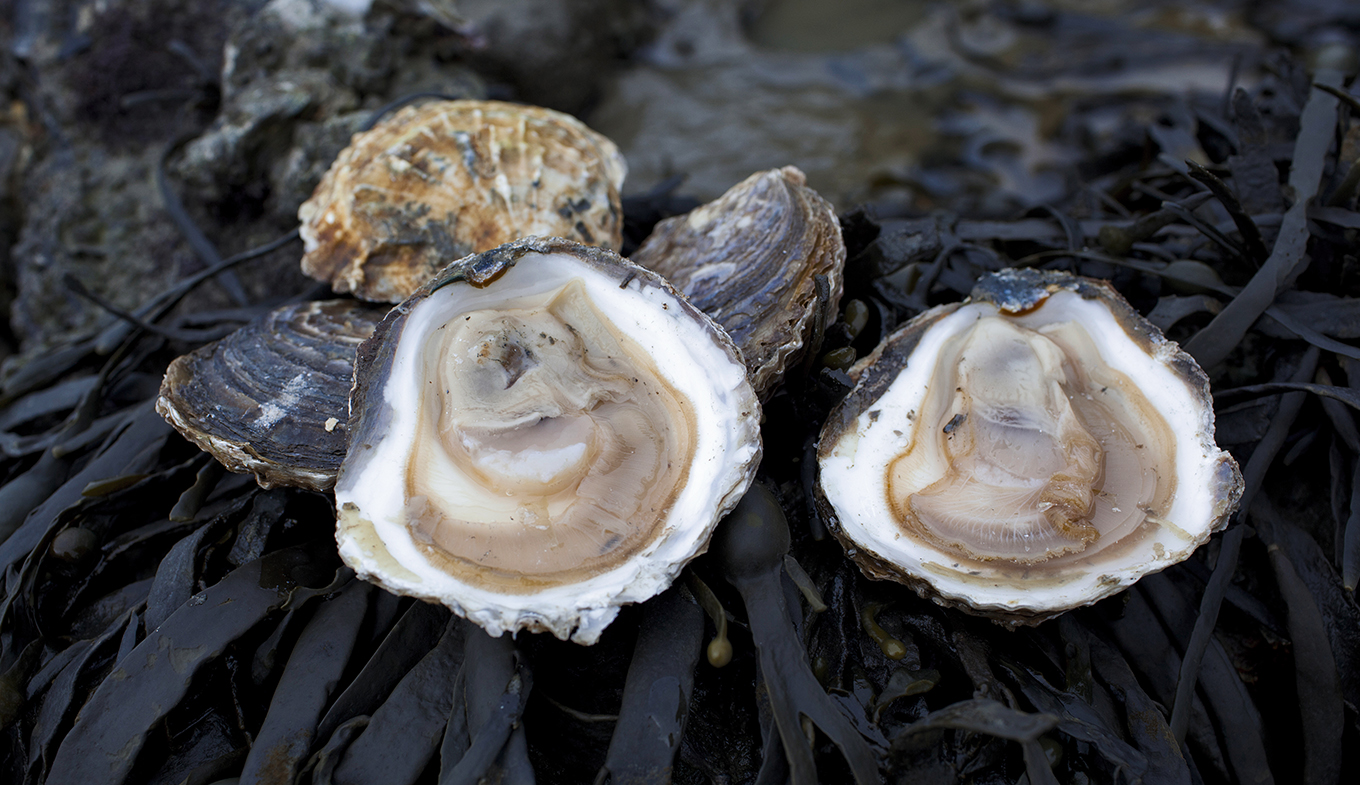 Beach
Taste the season: Zeeland oysters
Discover how Zeeland oysters are raised and enjoyed.