Photo: © Deltapark Neeltje Jans
The Deltapark Neeltje Jans tells the story of the Netherlands' history with water: from the flood disaster of 1953 to the construction of the famous Delta Works. The Deltapark offers exhibitions, films and a chance to visit to the storm surge barrier itself, to give visitors an impactful impression of the power of water. There is also a water park with an aquarium and seal and sea lion shows, and the opportunity to swim with sharks.
Adventure and Education
Deltapark Neeltje Jans represents the bond the Dutch have with water. On the one hand water is a lot of fun, but on the other hand you always need to stay aware. With a 3D film about the water world, a hurricane machine, a skeleton of a mammoth and a boat trip, the story of the struggle against water is both adventurous and educational.
Storm Surge Barrier
A special feature of Neeltje Jans' is that you can actually view the storm surge barrier from the in and outside. The impressive building includes a concrete guarantee of 200 years and has 45-meters-wide steel doors. A visit to this modern, interactive theme park is a great day out.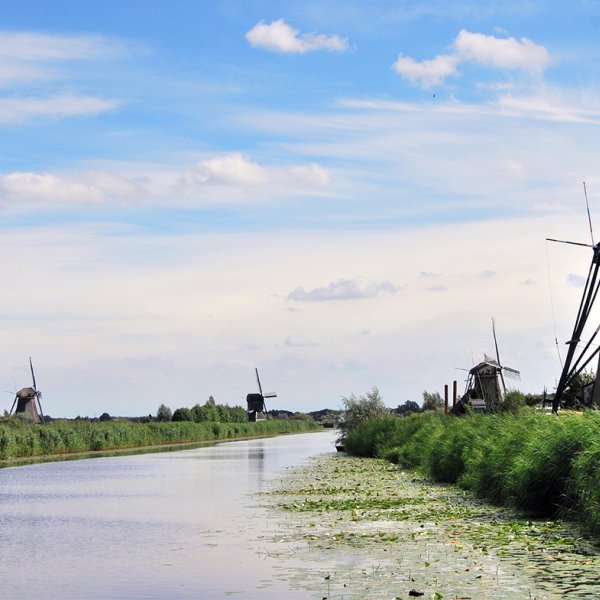 Living on and with the water
Dutch culture is closely interwoven with the water. Discover the rich history, meet local and international water heroes, and travel along to the most iconic places. Immerse yourself in the story of the Netherlands, Land of Water.
Read more