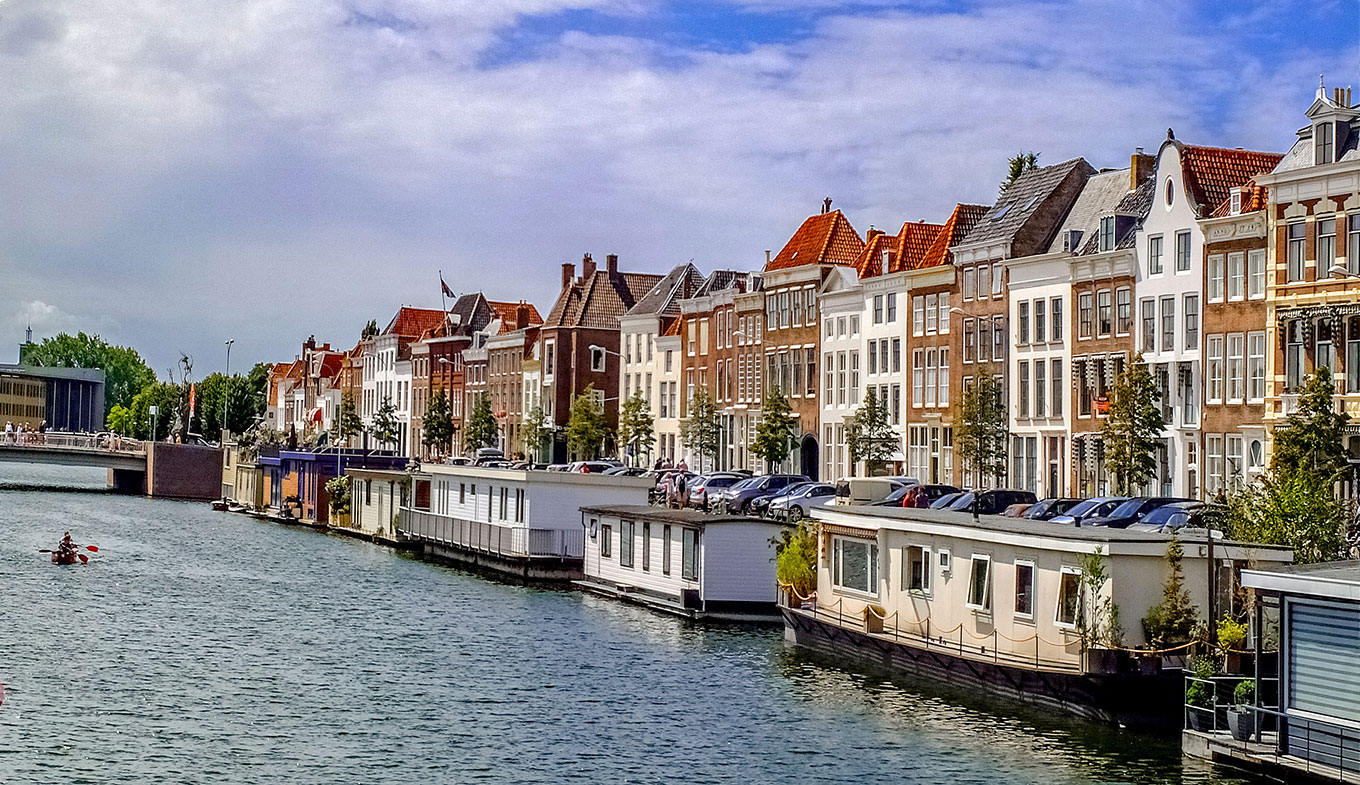 Popular towns in Zeeland
Zeeland boasts the most beautiful towns, such as Domburg, Renesse, Goes, Oostkapelle, Yerseke, and more. Every town has its own character. Yerseke is the place to be for the freshest seafood, Goes is great for a shopping spree, and Domburg offers healing seawater. Read more about the most popular towns in Zeeland here and discover unique holiday homes and hotels for a fantastic holiday in this province.
B&B's in Zeeland
Spend the night at a Bed and Breakfast or pension during your stay in Zeeland and experience the personalised hospitality.
Hotels in Zeeland
Rooms with a sea view or accommodation in a picturesque village. Find the best hotels in Zeeland.