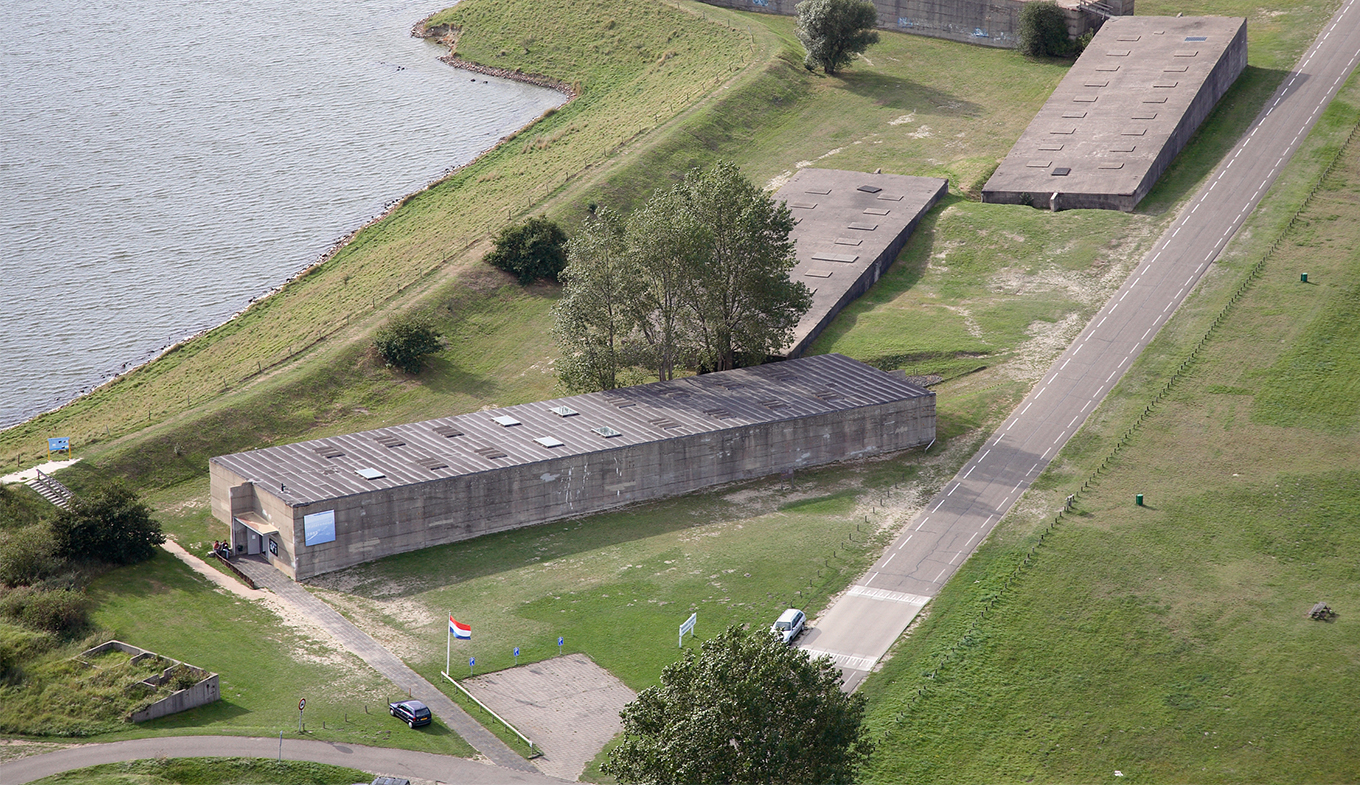 What is there to do at the Flood Museum?
The Watersnoodmuseum, or Flood Museum, is a unique museum dedicated to raising awareness about water safety in Holland. And that doesn't just make for an impressive story; the museum's accommodations are quite impressive as well.
The Watersnoodsmuseum is located in four concrete Phoenix caissons of the same kind used to close the last hole in the dike at Ouwerkerk. On top of that, they are located in a splendid environment, and it is therefore not surprising that this area and the caissons were declared a National Monument.
As a visitor, you will discover a different story in each caisson. One caisson, for example, shows the story of the flood in poignant images, while another one teaches about people and their emotions. The reconstruction and being prepared for the future are also addressed. An audio tour is available in 4 languages, allowing everyone to experience the full story.

Watch this video: Watersnoodsmuseum
More in the area
Anyone visiting the Watersnoodsmuseum should definitely also visit the gorgeous creek area around the museum. It's a fantastic place for walks, for instance between Ouwerkerk and Zierikzee, or between Ouwerkerk and Bruinisse, where you can take wonderful walks outside the dikes. Afterwards, you'll be able to enjoy typical Zeeland specialties like oysters, mussels and lobster in one of the splendid Zeeland towns.
Editors' tip
Discover the gorgeous nature in the area. This splendid creek area, formed by the incoming and outgoing tides over the months following the flood, has become a unique place for birds, plants and aquatic plants. It lies next to National Park Oosterschelde and is perfect for walking and cycling!
Find more information here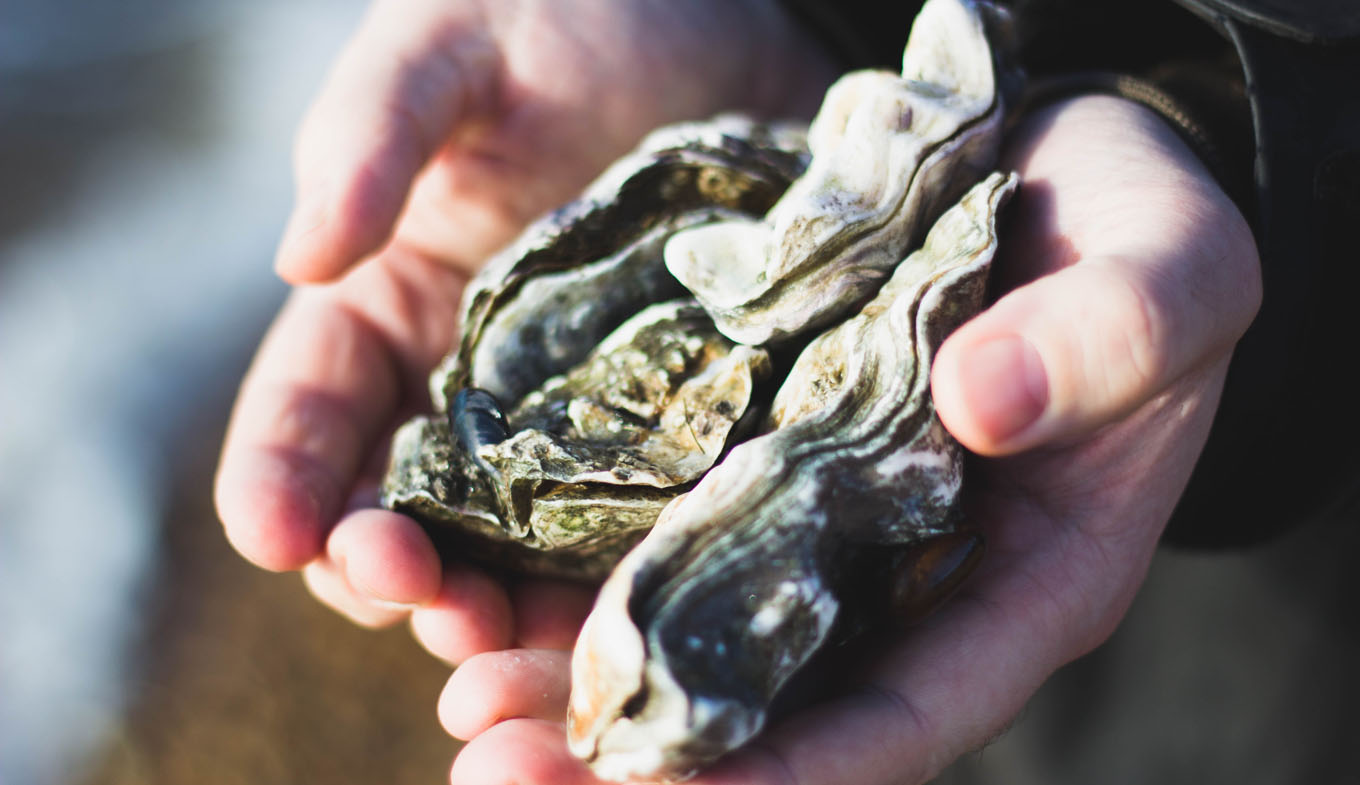 Dutch cuisine
Salty flavours from Zeeland
Everything you need to know about the tastiest seafood from Zeeland.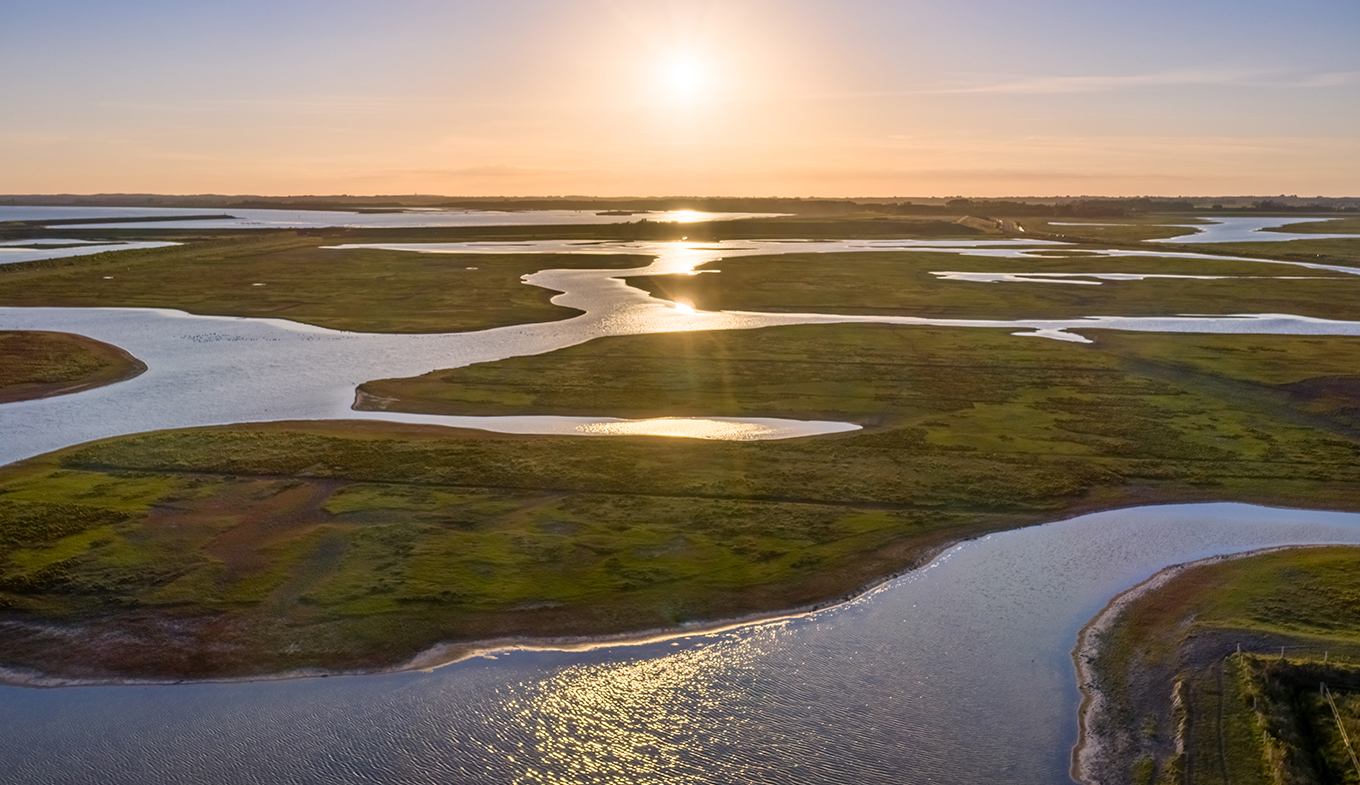 Natural sites
National park Oosterschelde
Discover the wealth of the Oosterschelde from land, on water and underwater!
Cycling
Cycle the Flood Route (61 km)
On this route, you will discover Zeeland's most awe-inspiring story. Find out more here.