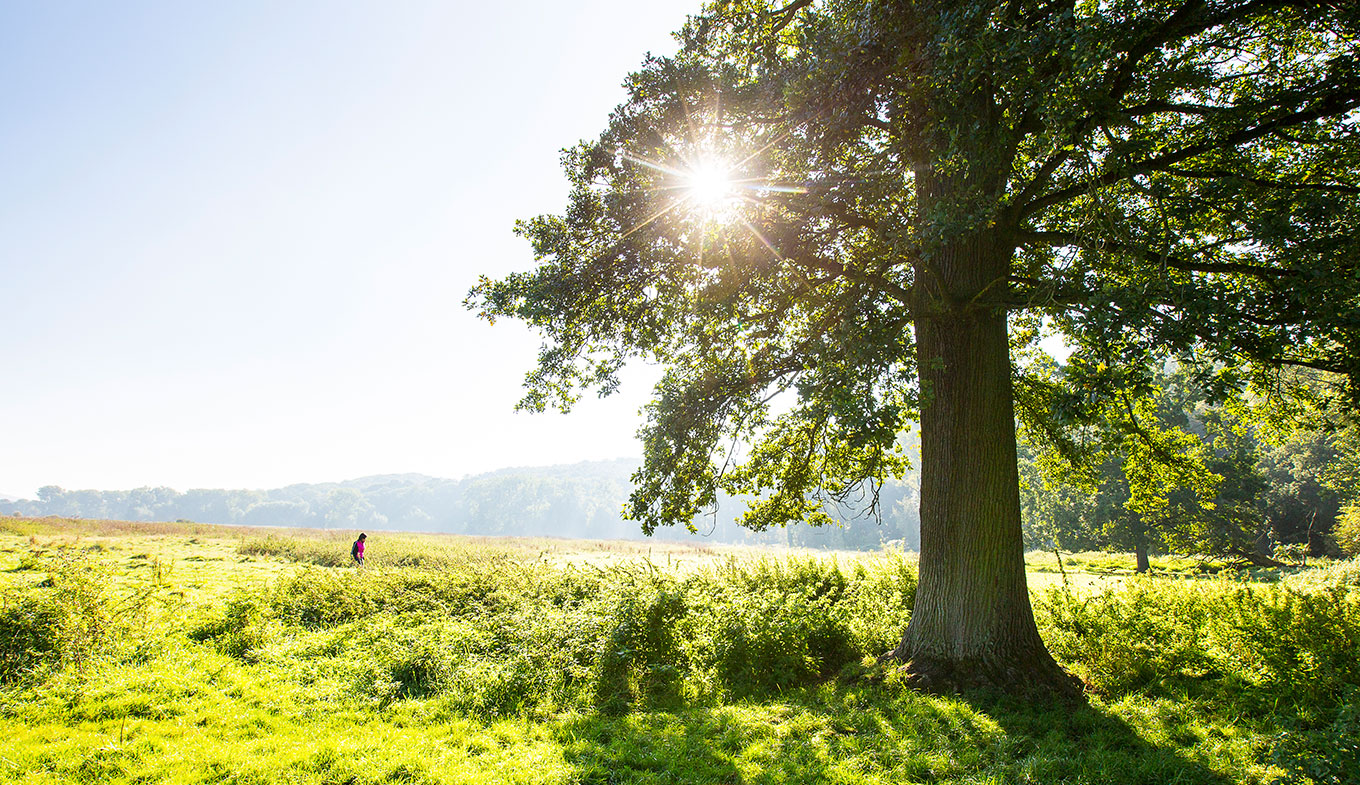 Photo: © Wouter Roosenboom
Regions
Discover how versatile a small country can be! From the Wadden islands and the Veluwe to the bulb fields and beaches. Discover the different regions and find out all you need to know about all the places you want to visit during your stay in Holland!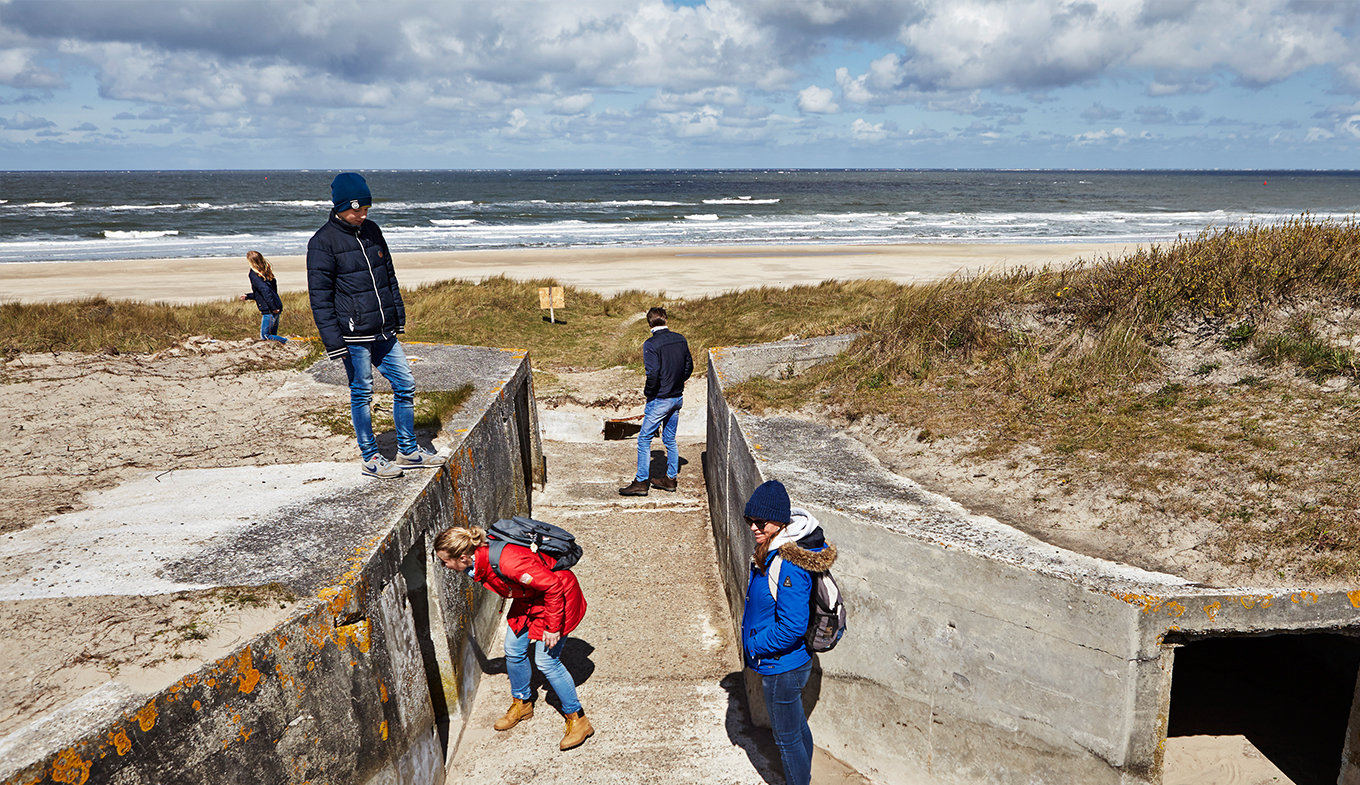 Destinations
Wadden Islands
The Wadden Sea and the five Wadden islands teem with life. There is wildlife aplenty, but they are also alive with culture, sport and pleasant terraces.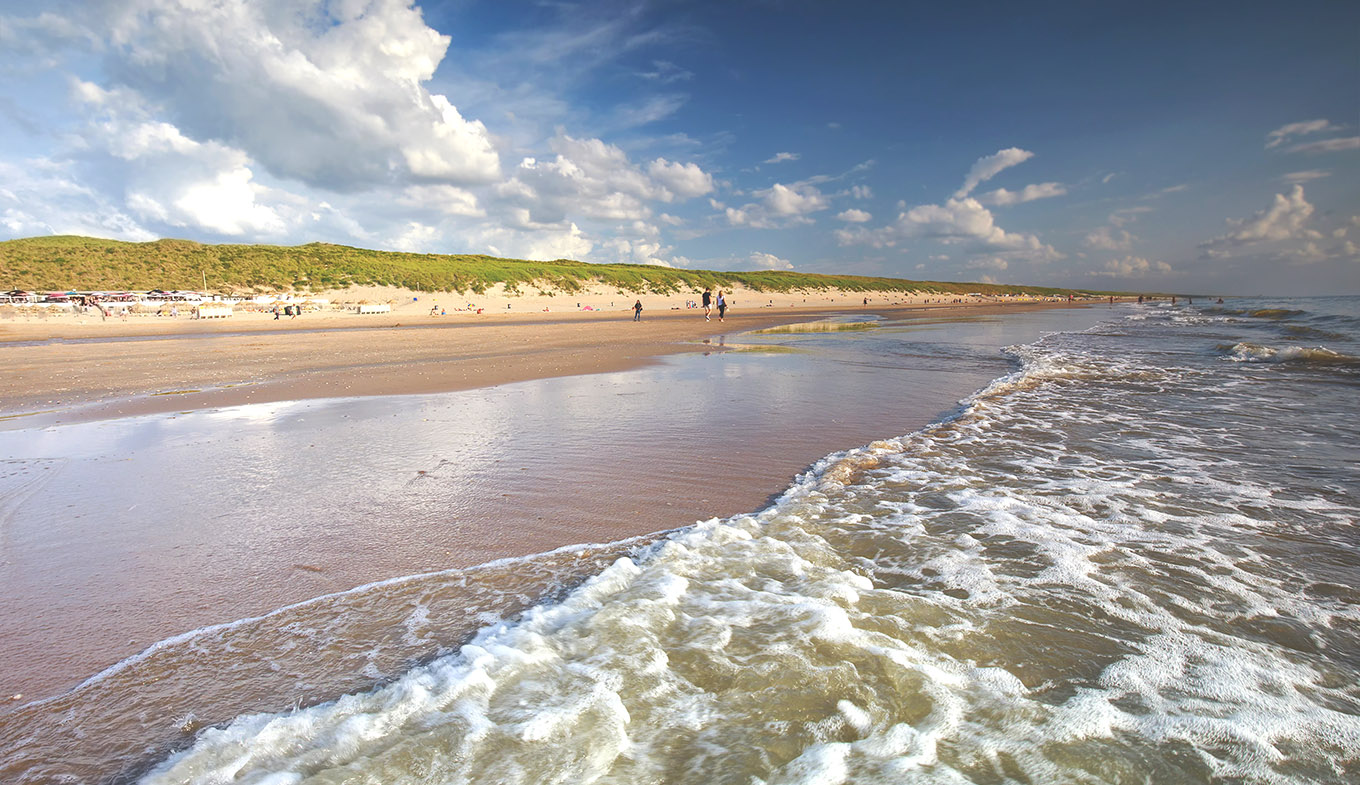 Discover the coastal highlights of the Netherlands.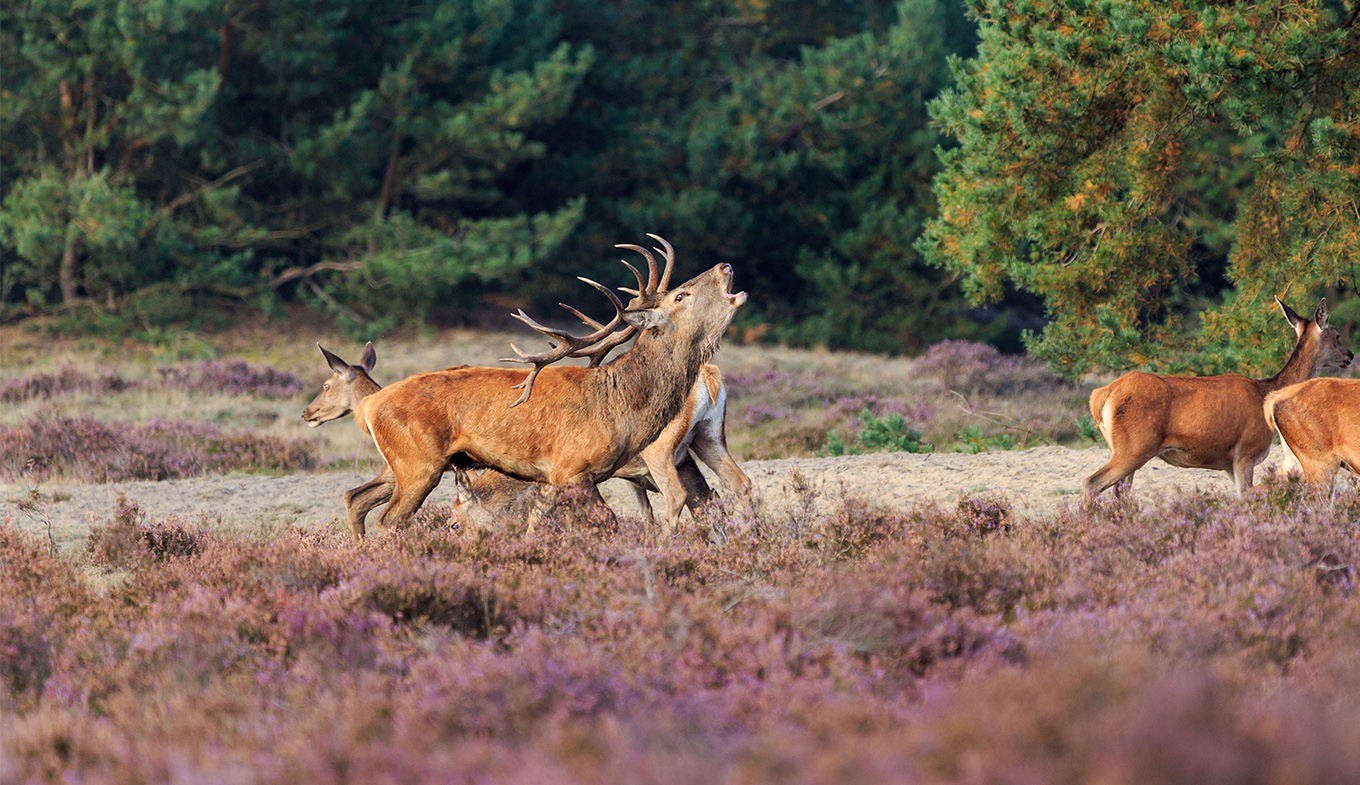 National Park De Hoge Veluwe is one of Holland's largest National Parks. You can explore the park on one of its free-to-use white bikes.
New Dutch Waterline
45 fortresses, 6 fortifications, 785 bunkers, 100 military water works, and 2 castles: discover the New Dutch Waterline, the Netherlands' biggest secret.