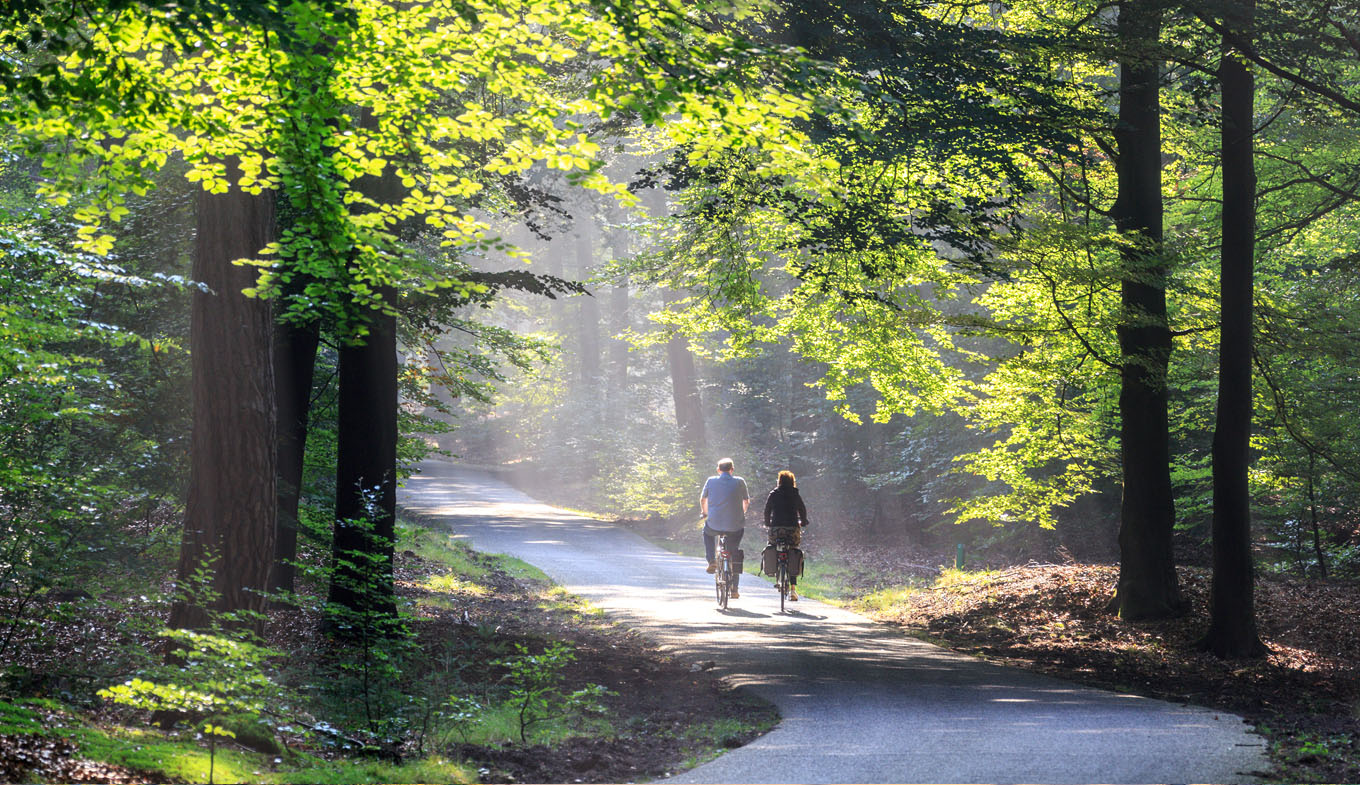 Photo: © Toerisme Veluwe Arnhem Nijmegen
Veluwe Routes
Walk or cycle through the magnificent nature parks of the Veluwe. Discover the beautiful and multi-faceted natural landscape of forests and heaths.
Active
2 beautiful hiking paths through the Veluwe
Discover the Veluwe's gorgeous nature.
Experience Liberation Route Europe
Follow the route to many historic sites from WWII.
Cycling holidays on the Veluwe
Pearls of the East
7 days of enjoyment with great rivers, Hanseatic towns and the Veluwe area.
Read more
Postiljon Tour
A wonderful itinerary along the IJssel river, through nature reserves and Hanze trading towns.
Read more