The Wadden Sea is a natural area between Den Helder in the Netherlands and Esbjerg in Denmark. It is such a unique natural spectacle that the entire Wadden Sea was declared a UNESCO World Heritage Site in 2009.
Texel, one of the Wadden Sea islands, is in the most western part of the Wadden Sea.
The Wadden Sea is a very young landscape that came into being 'just' 7,000 years ago.
Some 10 million migratory birds use the Wadden Sea as a stopover site every year.
The Wadden Sea is a world with two faces. One moment everything is under water and the next moment you can walk on the seabed. Experience "running aground" on a historical sailboat in the middle of the Wadden Sea. In the shallow waters of the Wadden Sea there are approximately fifty islands along the coast of the Netherlands, Germany and Denmark. The first islands are the five Dutch Wadden Islands and they are all "pearls in the sea", each with its own atmosphere and character.
Ebb and flow
The Wadden Sea is teeming with life. Twice daily, the flood brings in water from the North Sea, rich in sediment and plankton, most of which is left behind on the sand during ebb. Additionally, the shallow water of the Wadden Sea warms up quickly in the summer. This means that algae and seaweed are able to grow rapidly. They are the reason for the enormous abundance of food for the inhabitants of the Wadden Sea; countless fish, birds and seals enjoy the rich habitat.
Frisian Islands
The Wadden Islands are rich in flora and fauna. On all islands, you can find quiet and open areas, beaches and dunes, beautiful flora and fauna, open skies and far reaching vistas over the North Sea and the Wadden Sea. Besides natural beauty, the islands of Texel, Vlieland, Terschelling, Ameland and Schiermonnikoog offer a vibrant culture, sports facilities and terrace cafés. Nature on the islands of Texel and Schiermonnikoog is so unique that these islands have been given National Park status.
Hard to choose which island you want to visit most? No problem! Thanks to the great ferry connections, you can easily visit several Wadden islands.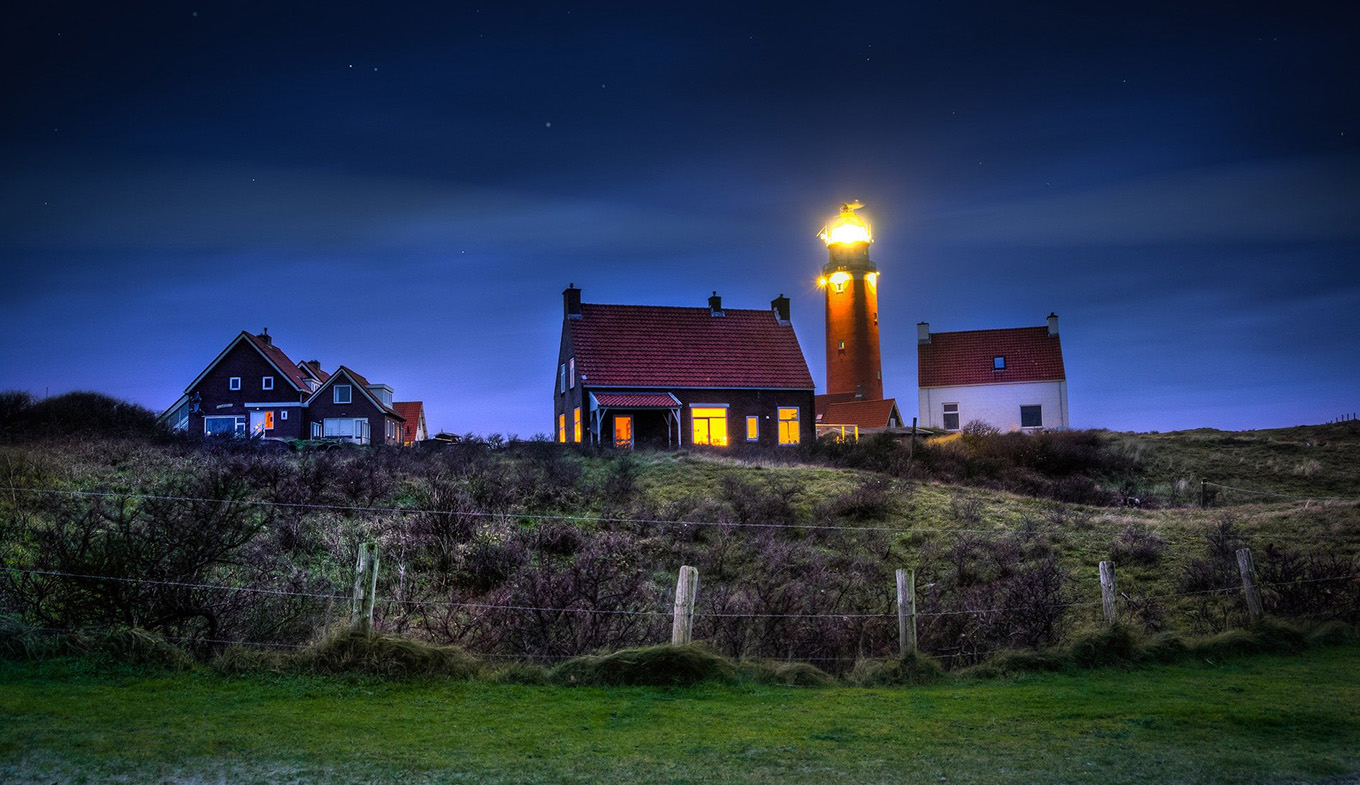 Spending the night on the Wadden Sea Islands?
There are multiple options to spend the night on Texel, Vlieland, Terschelling, Ameland and Schiermonnikoog. You will find a wide selection of accommodations here. Book a camping site in the dunes, or would you rather stay at a park with several recreational facilities? You will also find picturesque bed & breakfasts as well as comfortable four-star hotels on the islands.
Frequently Asked Questions