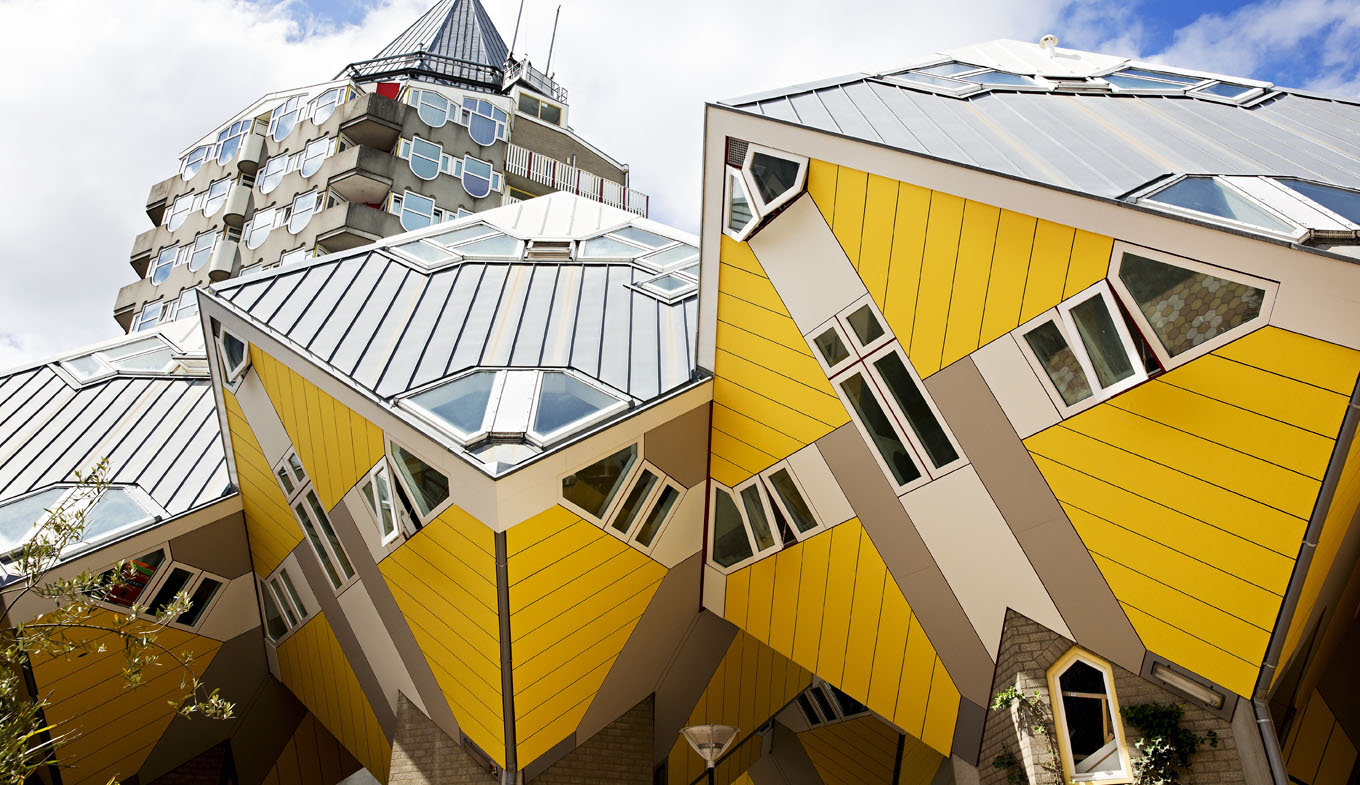 Photo: © Iris van den Broek
Architecture in Rotterdam
Rotterdam is also known as Manhattan on the Meuse, because of its impressive skyline. The city has such a fantastic reputation when it comes down to architecture, that it's no wonder that the Netherlands Architecture Institute was also founded here.
More architecture in Rotterdam
Architecture
New Luxor Theater
The New Luxor Theater is a theater designed for the future.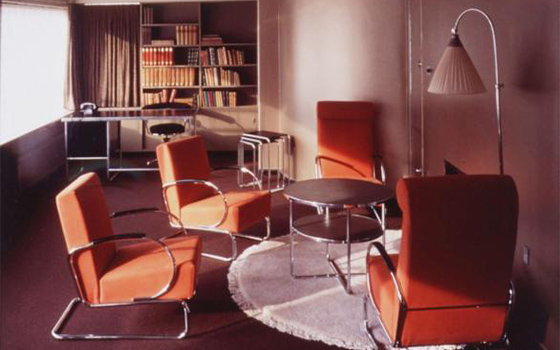 Architecture
Sonneveld huis
Ultramodern Dutch Functionalist architecture and design
Visit the tallest tower in Rotterdam, Holland and the Benelux.