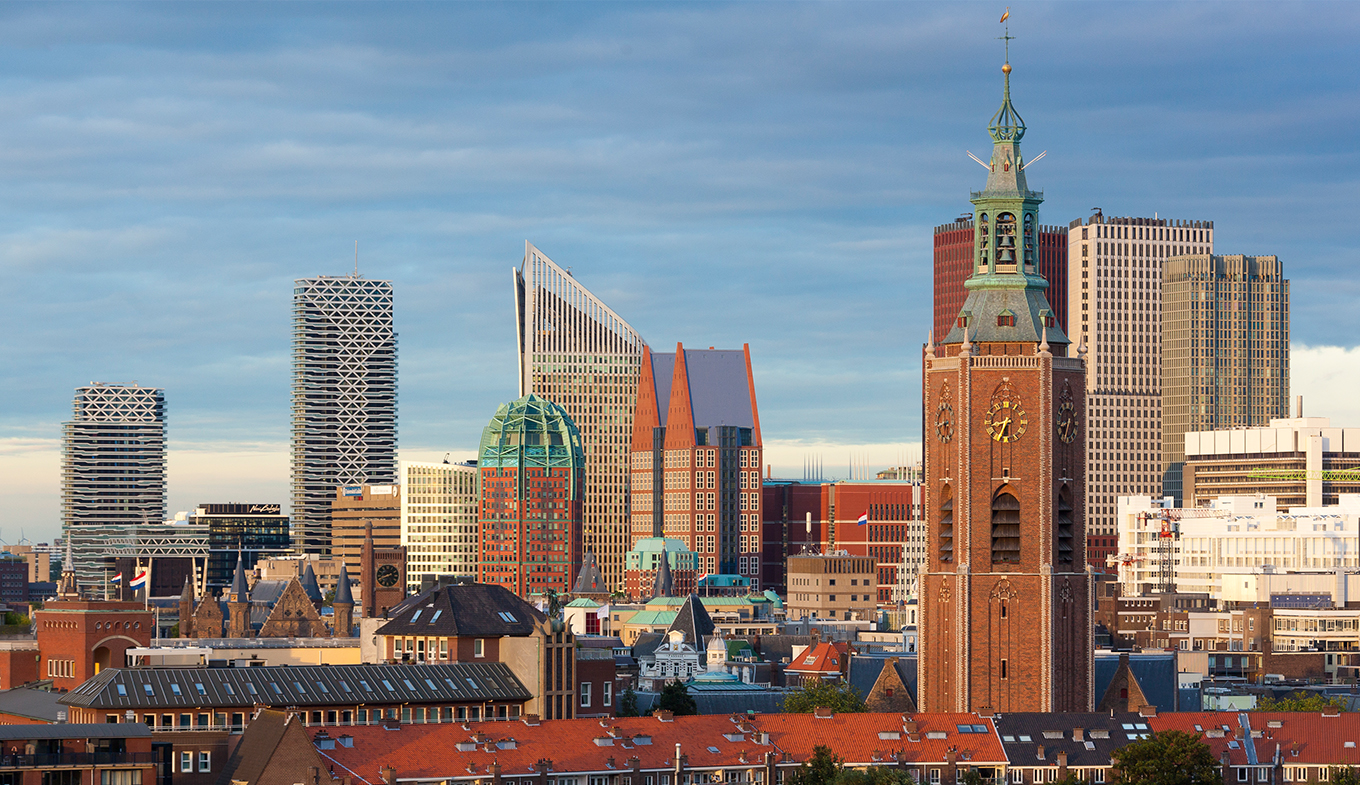 Architecture in The Hague
Due to its (political) history The Hague has countless historical buildings, palaces, squares and parks. The beach of Scheveningen has its own unique character with the 'Scheveningse Pier' and 'Kurhaus' as main features.
Architecture in The Hague
Enjoy an unforgettable stay in The Hague's unique accommodation.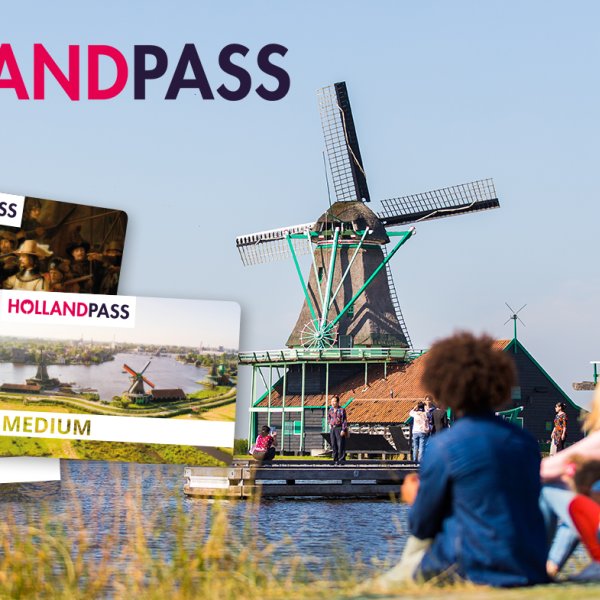 Holland Pass
Receive free entrance and discounts to a wide range of museums, attractions, restaurants and shops in the Netherlands.
Read more