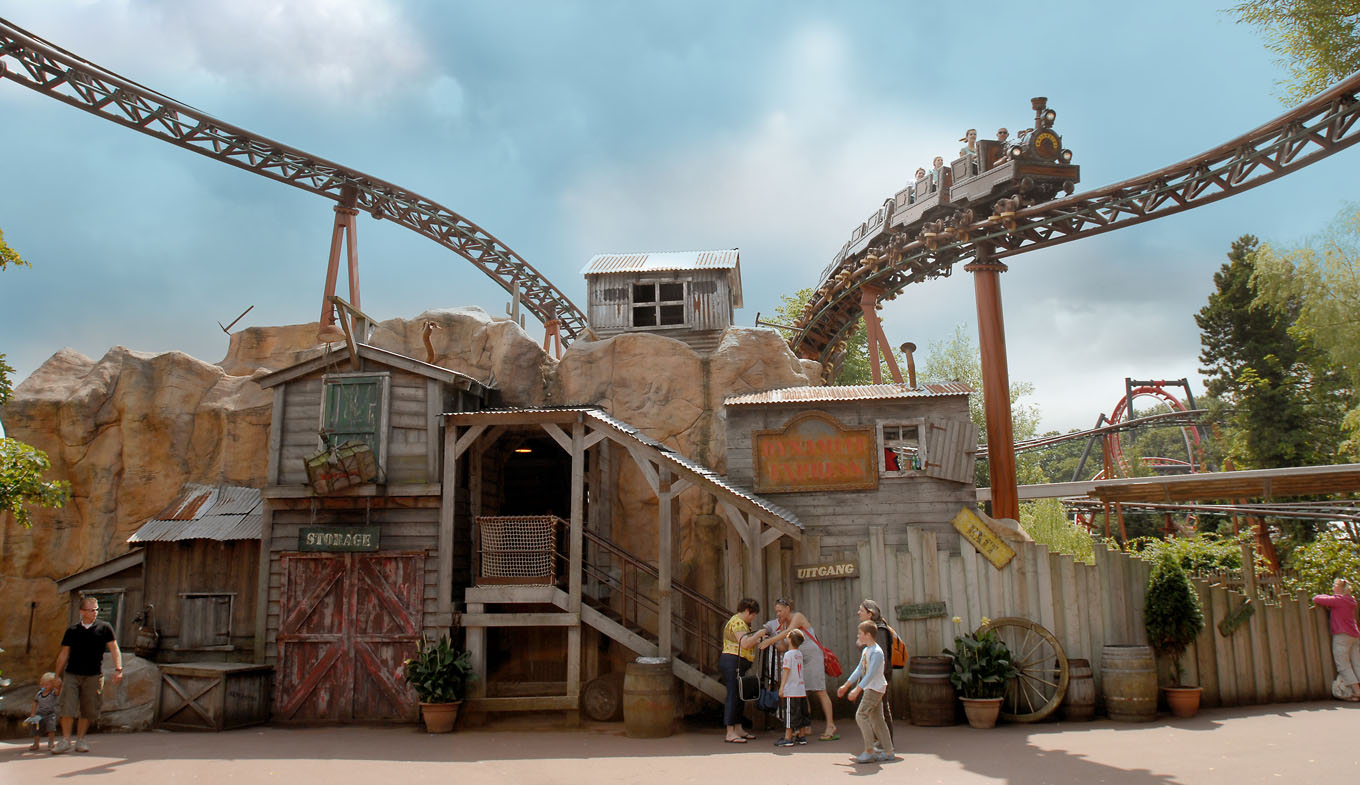 Attractions in The Hague
People living in The Hague can choose between spending a day at Scheveningen beach, theme park Duinrell, family park Drievliet or Madurodam. The latter is famous for showing the whole of Holland in miniature.
The Hague tickets
Pre-order your tickets for The Hague museums & attractions in our ticket shop and save instant money on combination deals!