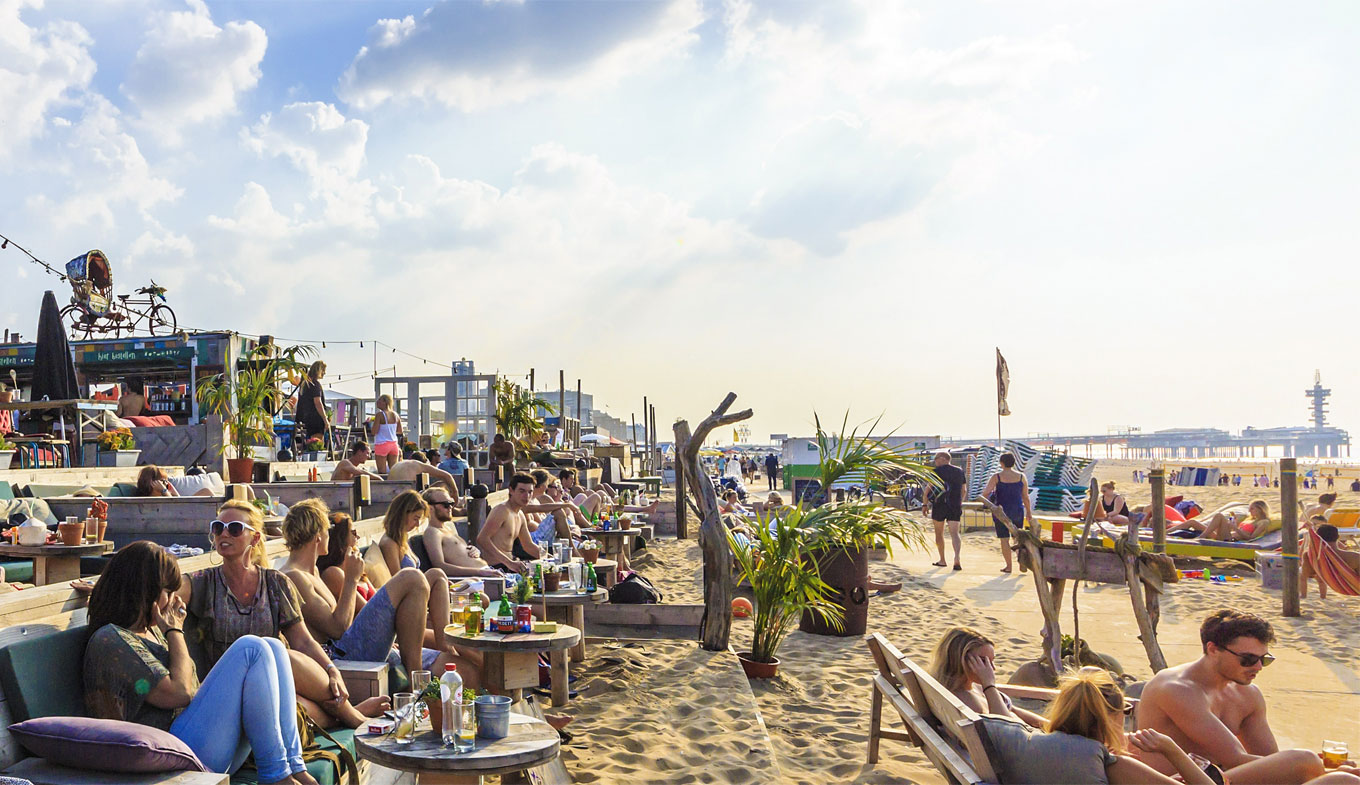 What to do at night
Afternoon drinks and terrace culture reign in The Hague. The most famous meeting spots are Plein and Grote Markt. Plein square is located right next to the Binnenhof. The public is usually well dressed and there is a good chance of meeting well-known political figures. Grote Markt has an entirely different atmosphere - the square is known as a pop hotspot and the cafes draw an alternative hip public.
Theatres in The Hague
Nightlife_bt
Koninklijke Schouwburg
The Hague's Koninklijke Schouwburg, or Royal Theatre, is an elegant and historic performing arts venue.
Food & drinks in The Hague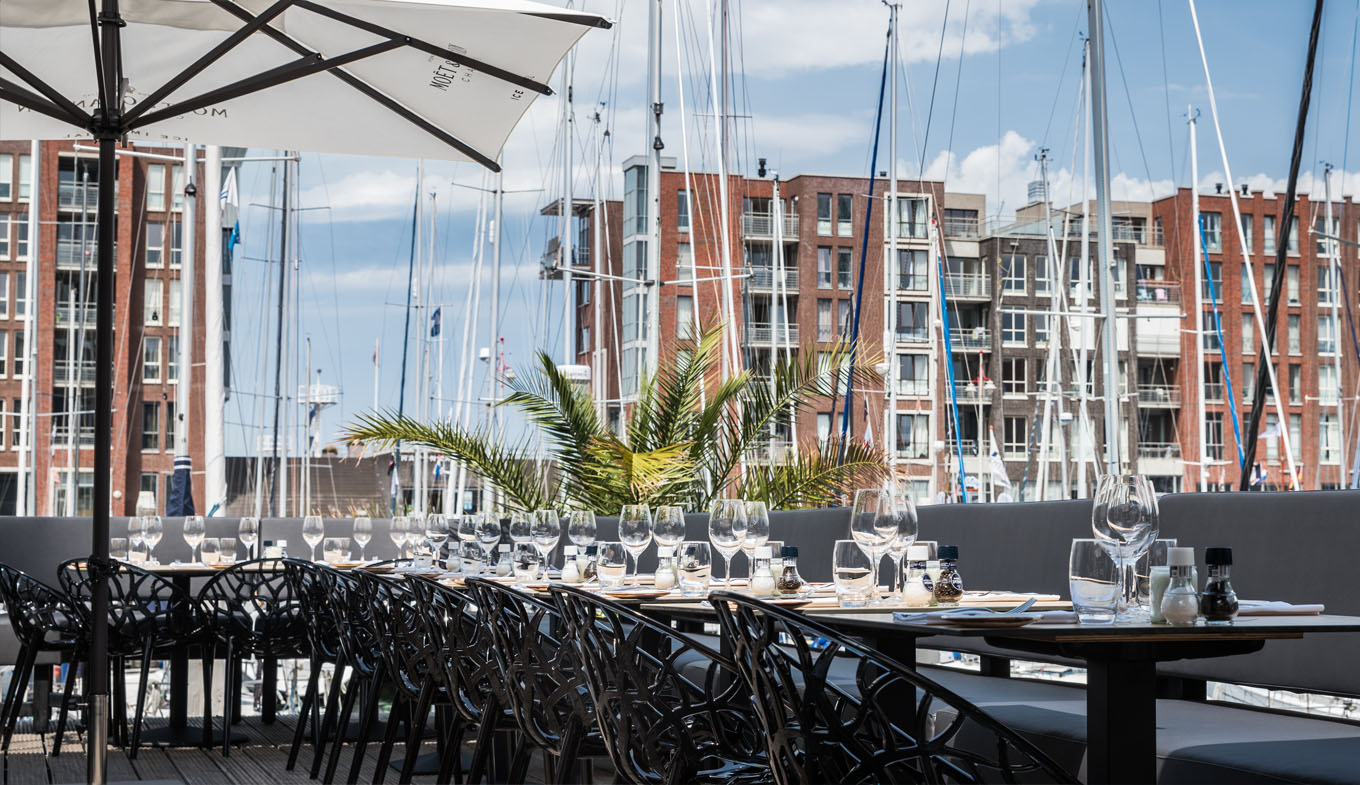 Food and Drinks_bt
5x dinner in Scheveningen
The best Scheveningen restaurants selected for you.
Food and Drinks_bt
Cafés and terraces in The Hague
10x best cafes and terraces in The Hague.
Discover surprising The Hague
Nightlife in The Hague has many faces. You can find a seat in Holland's oldest theater for the best plays. Enjoy a drink and dinner on the always pleasant Plein square or Grote Markt. Here, you will find pubs, clubs and restaurants.
Pop town
The Hague and pop music have become closely intertwined through the years. Famous bands and artists like Golden Earring, Shocking Blue, Anouk, Kane, and Di-Rect have their roots here. Het Paard van Troje is one of Holland's primary pop temples and there are many other pop stages, such as De Paap, Café Cremers, Lokaal Vredebreuk, or Supermarkt where you can often listen to live music. Therefore it is not surprising that the royal city that appears so chic nurtures a lively underground scene with countless young, talented pop bands.
Party on the beach
Come summer, much of the city's social life moves to the beach pavilions in the seaside towns of Scheveningen and Kijkduin. In addition to great food and drinks, a rich variety of beach parties is held here in the warm months. From trendy dance beats at Zwarte Pad to upbeat seventies stuff at Zuiderstrand. "