Photo: © Den Haag Marketing
The Hague Royal
The Hague, also known as 's-Gravenhage, is Holland's most royal city. This is the residence of our royal family. Our government is also located in this city, and there are many royal palaces and monuments to be discovered in and around the city.
Royal sights in The Hague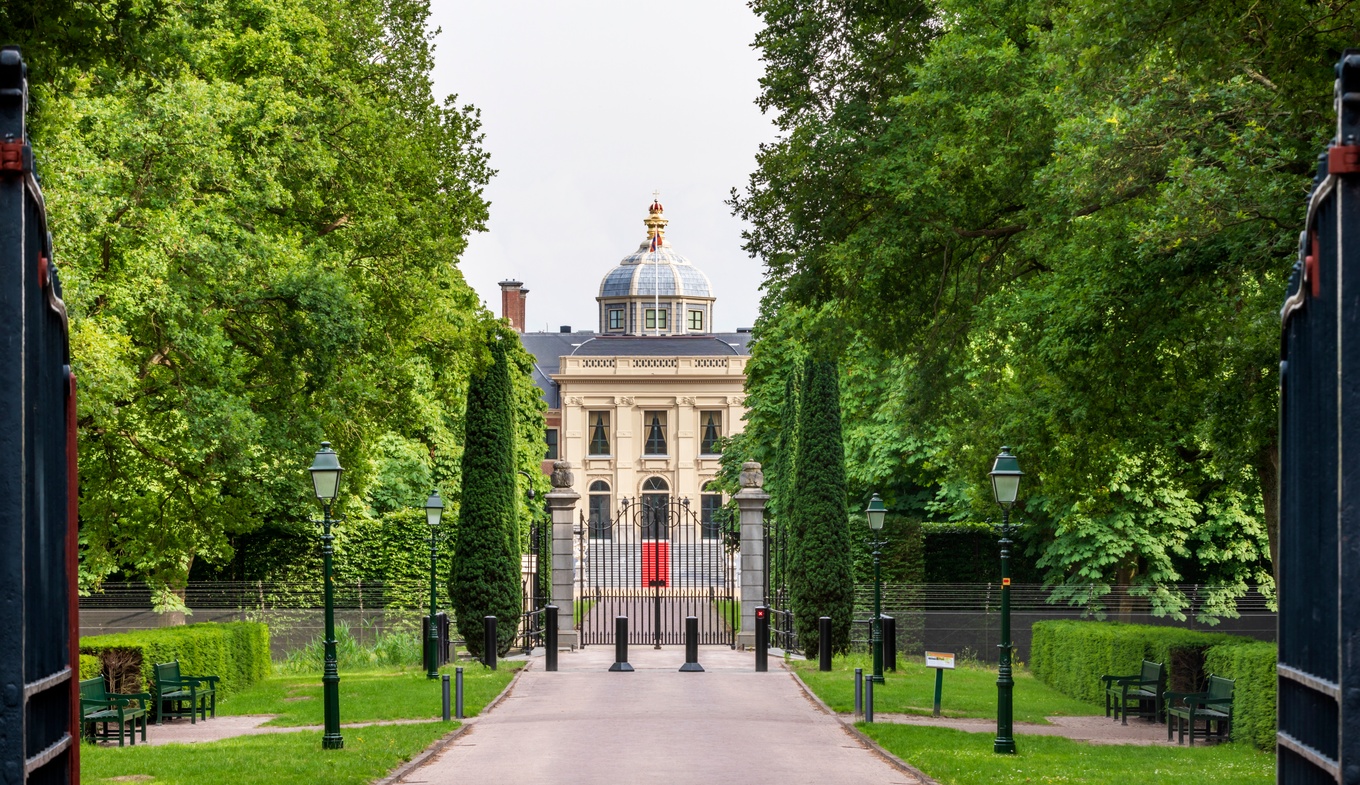 Huis ten Bosch Palace
Huis ten Bosch in The Hague is the residential palace of King Willem-Alexander and his family.
Castles
Noordeinde Palace
The working palace of the King Willem-Alexander.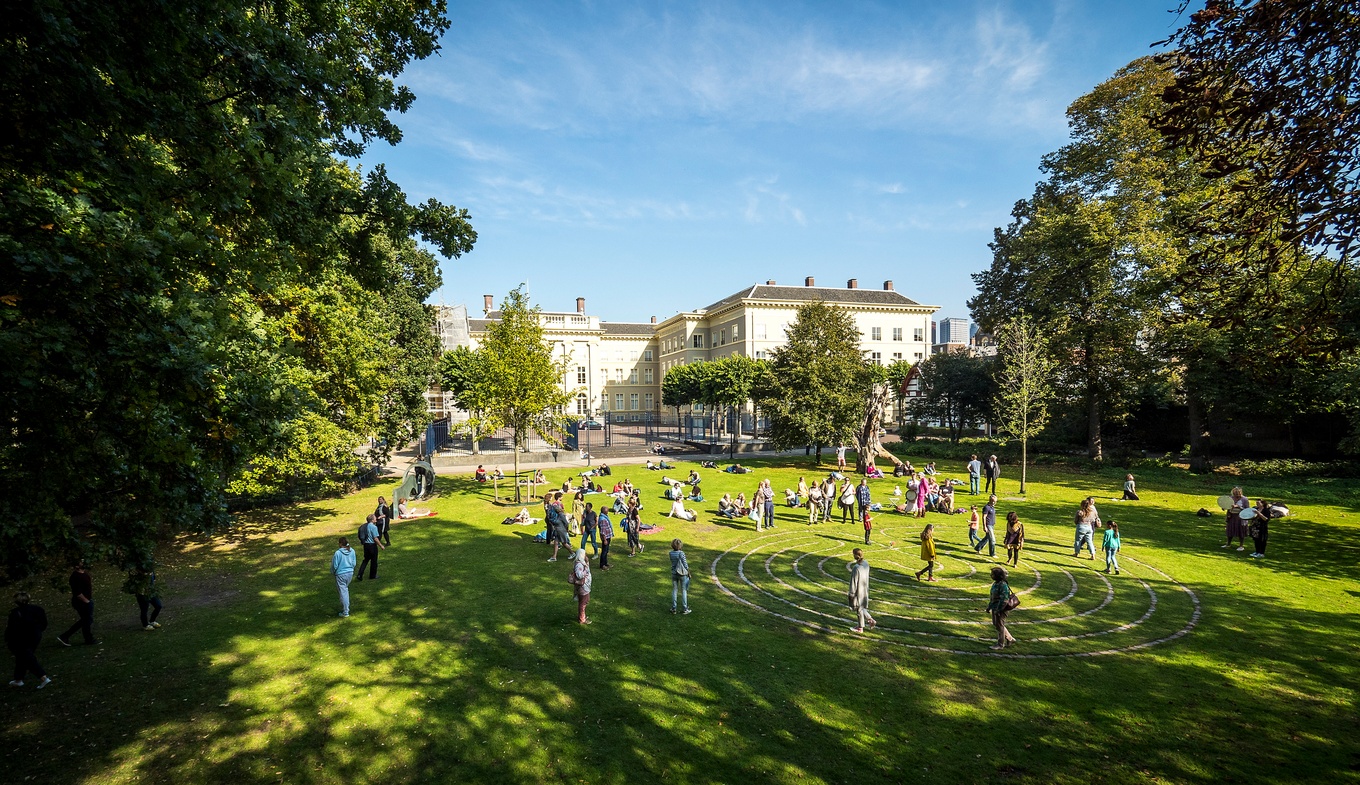 Gardens & Parks
Paleistuin park
Grab a picnic basket and find a spot amongst The Hague's inhabitants in Paleistuin park.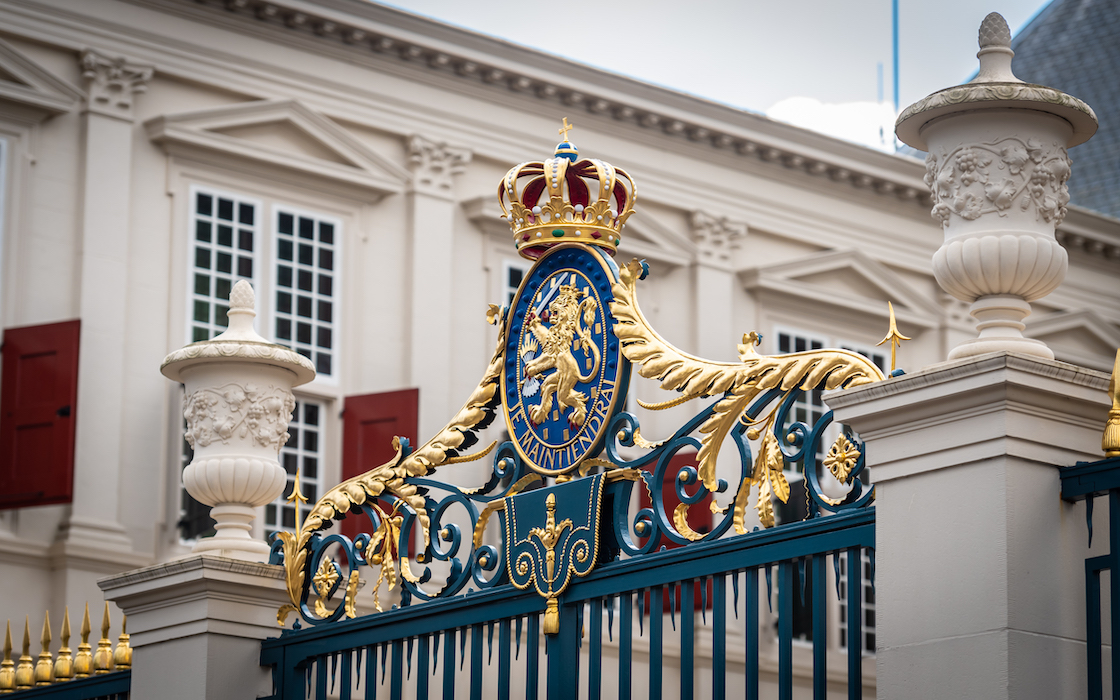 Royal
Admire the royal highlights of The Hague
Discover the most beautiful palaces and the political center in the Royal City of The Hague.
Royal tours
Cycling
Royal The Hague bicycle itinerary
Get on a bicycle to discover the royal palaces in and around The Hague.
Read more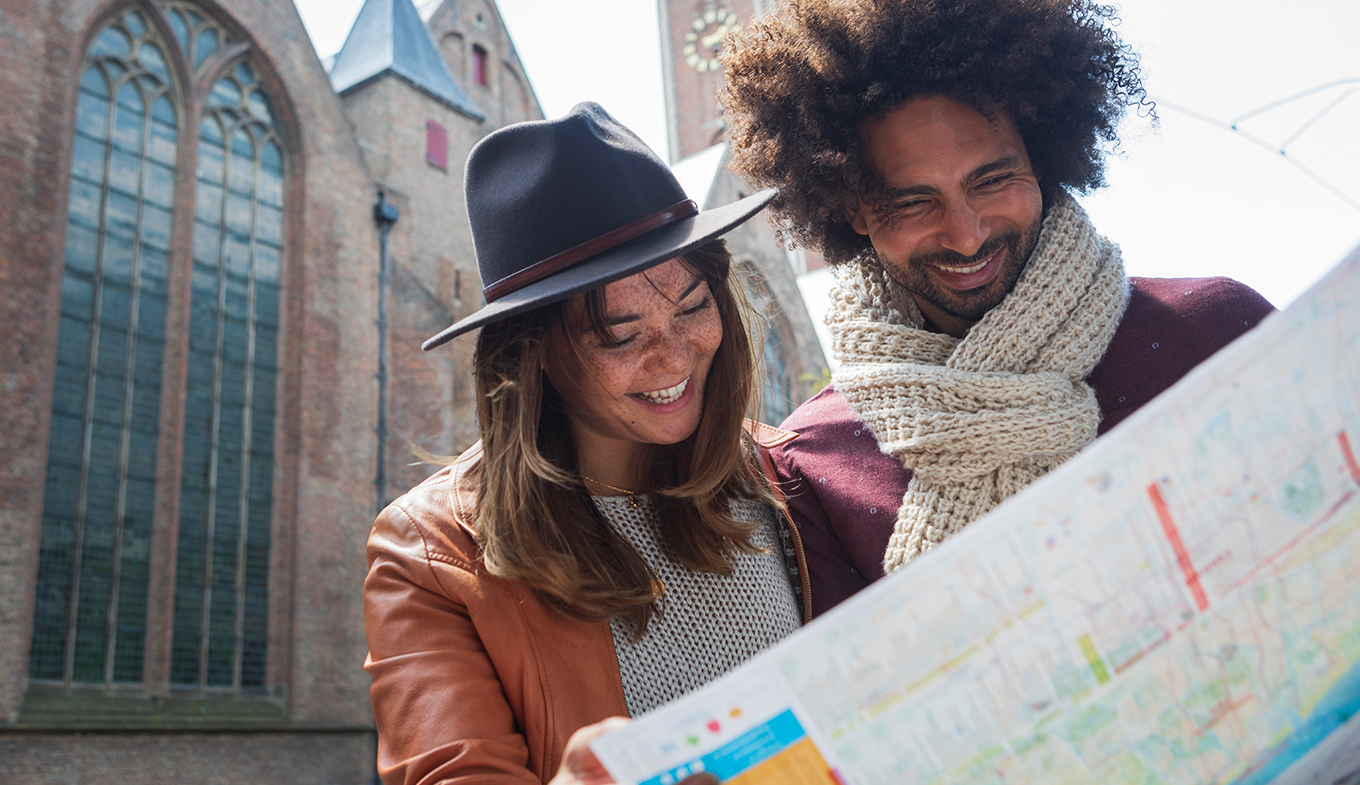 Walking
The Hague Royal walking tour
Discover the many royal palaces and monuments in The Hague.
Read more