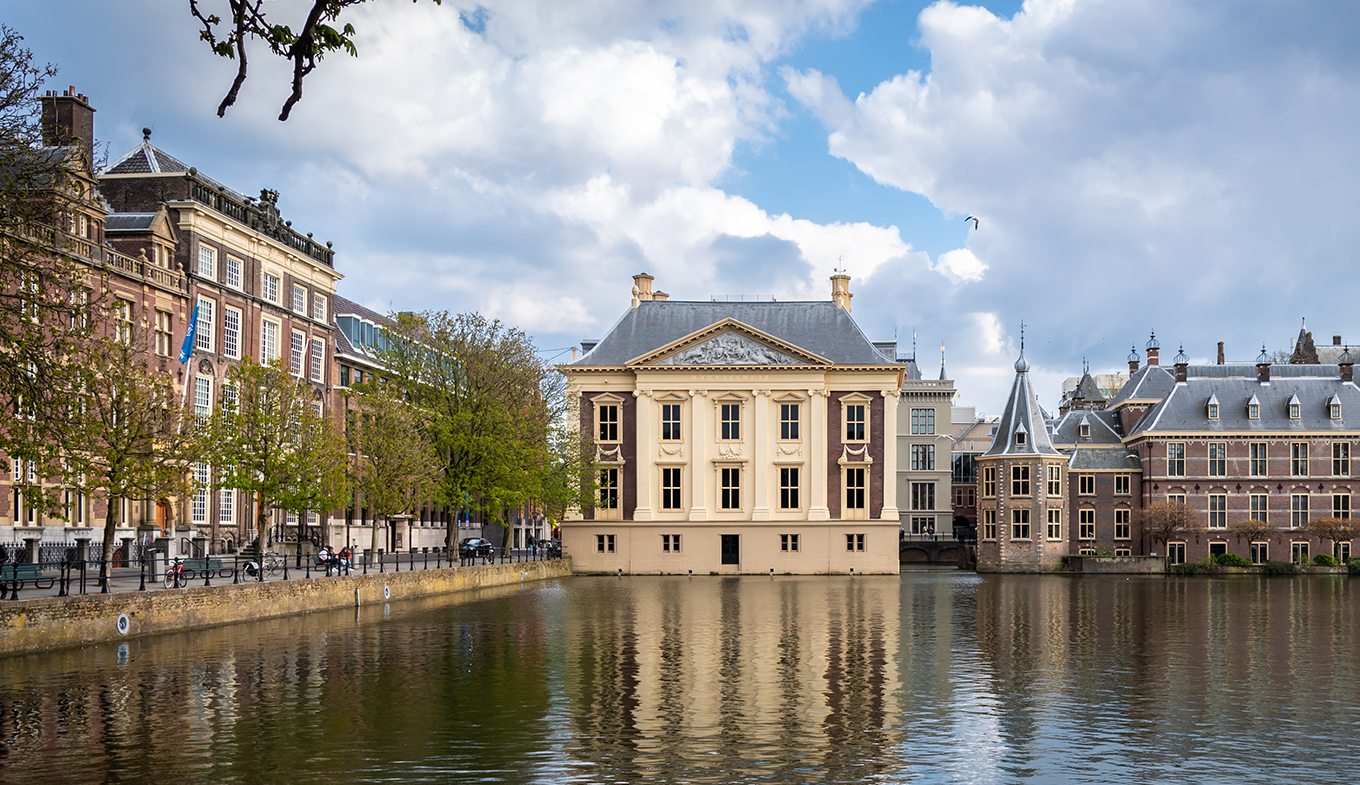 Sights & landmarks in The Hague
The Hague is the heart of Dutch politics where you will find pleasant squares lined with terraces and cafés as well as beautiful museums filled with Dutch masterpieces. Visit the historic Binnenhof, admire Vermeer's world famous 'Girl with a Pearl Earring' at the Mauritshuis, or visit the Gemeentemuseum with the world's largest Mondrian collection.
The Hague tickets
Pre-order your tickets for The Hague museums & attractions in our ticket shop and save instant money on combination deals!