Museums
The Netherlands is a world leader in the field of art and culture. Enjoy an impressive variety of classical and contemporary art at the Van Gogh Museum, Rijksmuseum, Royal Picture Gallery Mauritshuis, Bonnefantenmuseum Maastricht and Kunsthal Rotterdam. Get an impression of Dutch history and culture at the Anne Frank House, Jewish Historical Museum, Royal Delft, Amsterdam Museum, Dick Bruna House or one of the many other outstanding museums.
Plan a cultural city trip to Holland
Discover the wide range of museums throughout Holland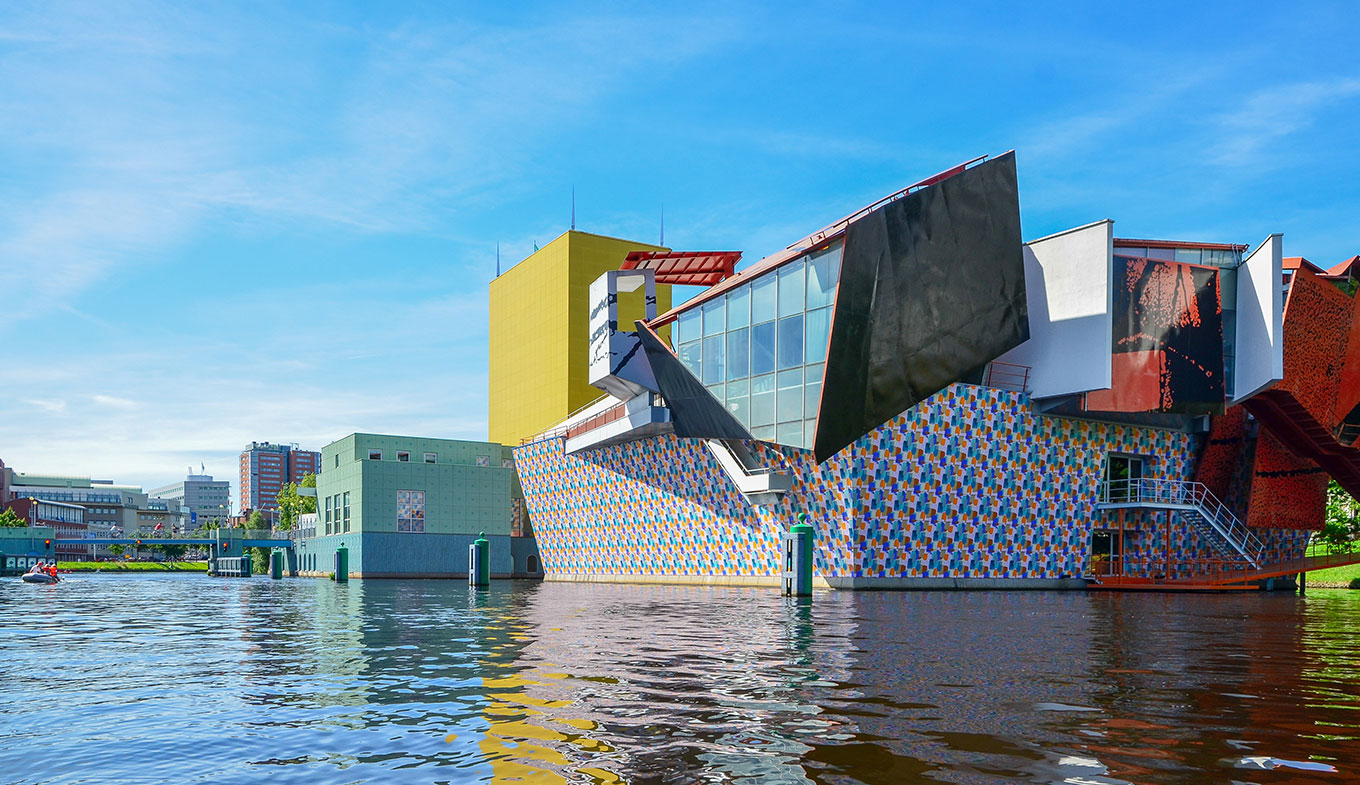 Museums
Museums in Groningen, Friesland, Drenthe
Discover museums in the northern provinces: from old castles to modern art. Check out the selection here.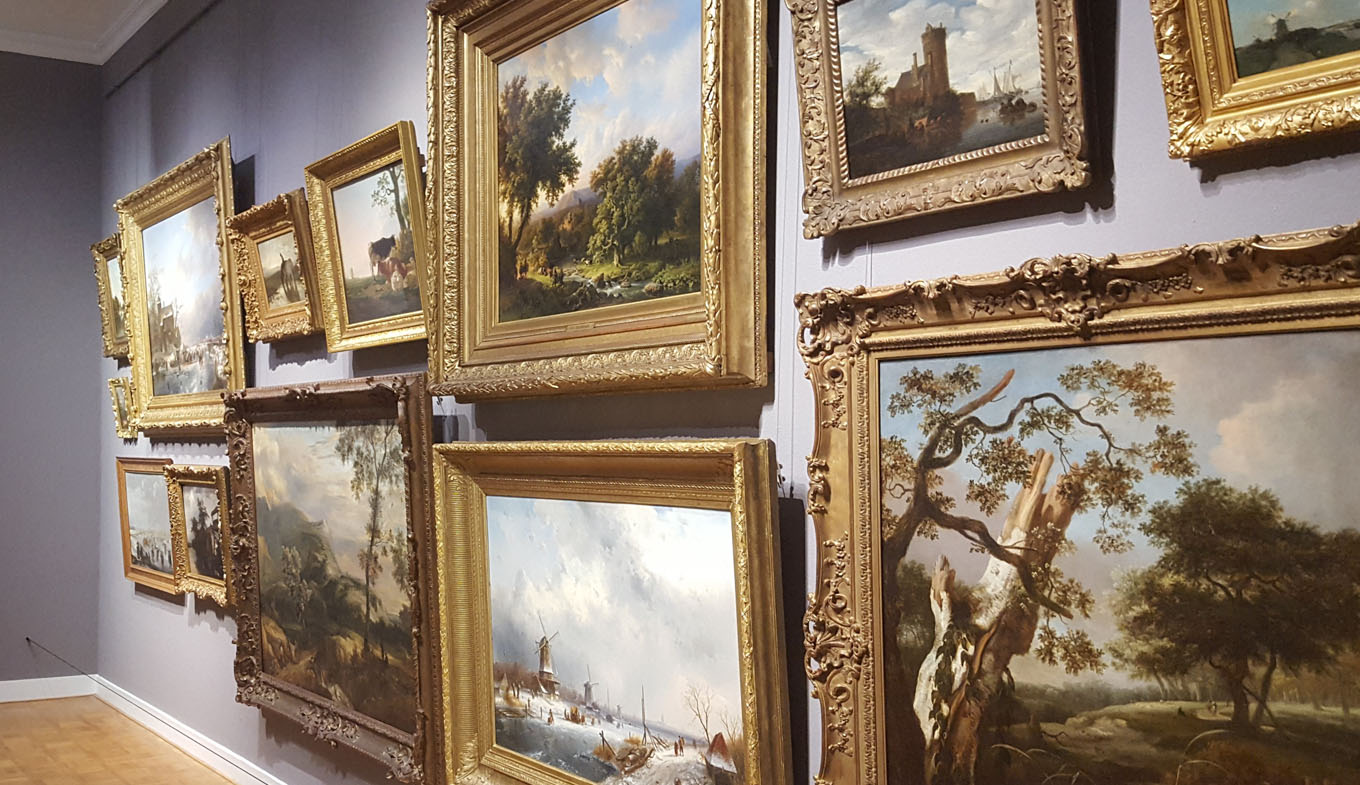 Museums
Museums in Flevoland, Overijssel, Gelderland, Utrecht
View a selection of the best museums here and buy your tickets online.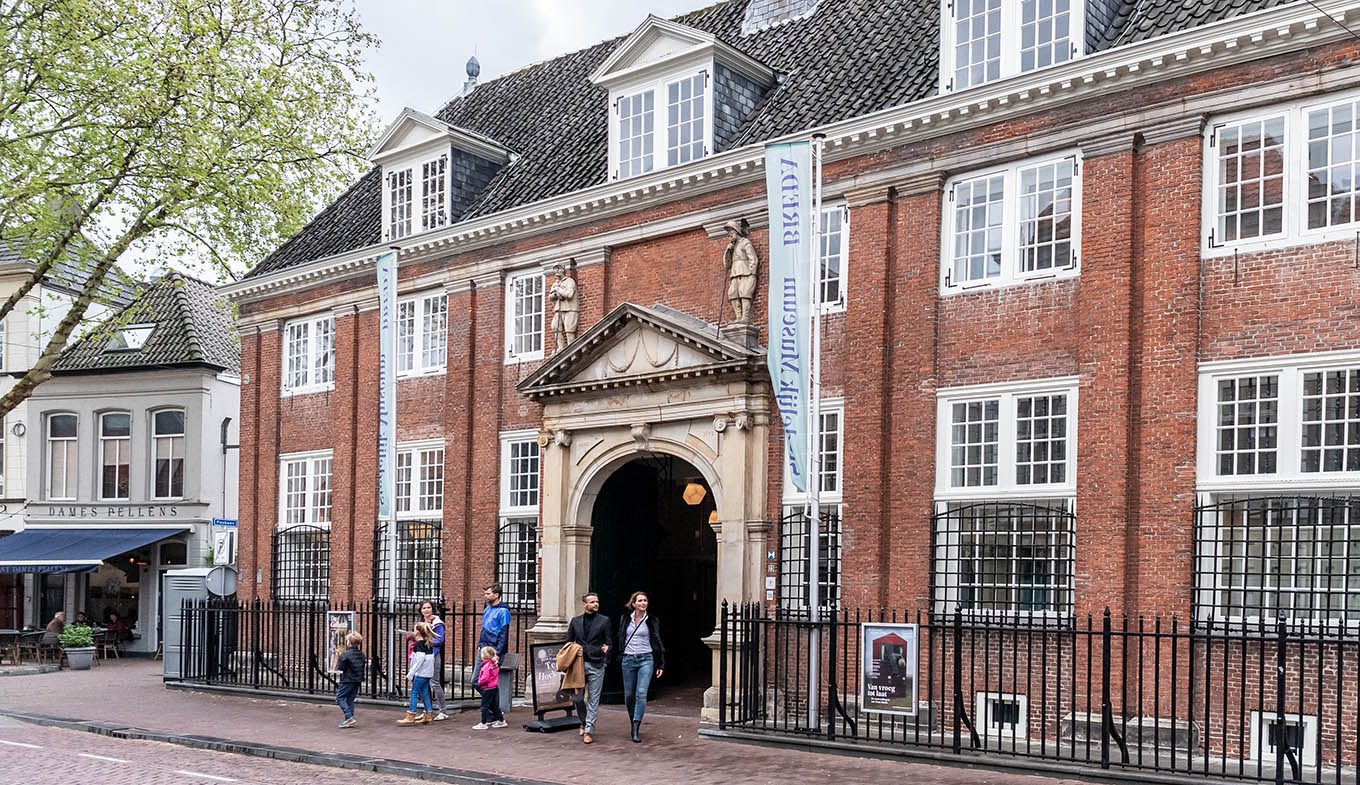 Museums
Museums in Zeeland, North Brabant, Limburg
Check out the best museums in the south of Holland and buy your tickets online.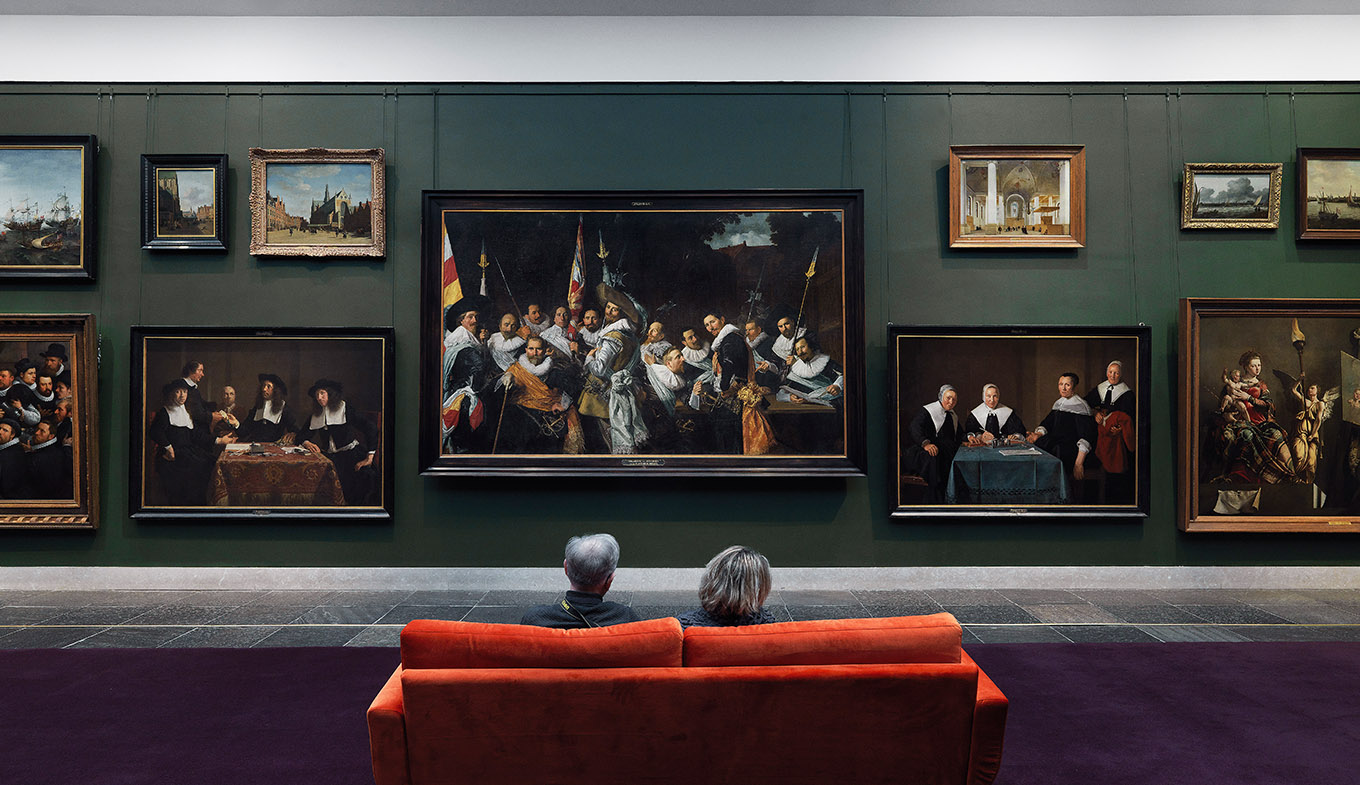 Museums
Museums in North Holland
Admire famous paintings or discover authentic life in North Holland's museums.
Museums
Museums in South Holland
Admire the most beautiful sculptures, learn about man and animals, or discover the origins of Delft Blue.
Plan a cultural city trip to Holland