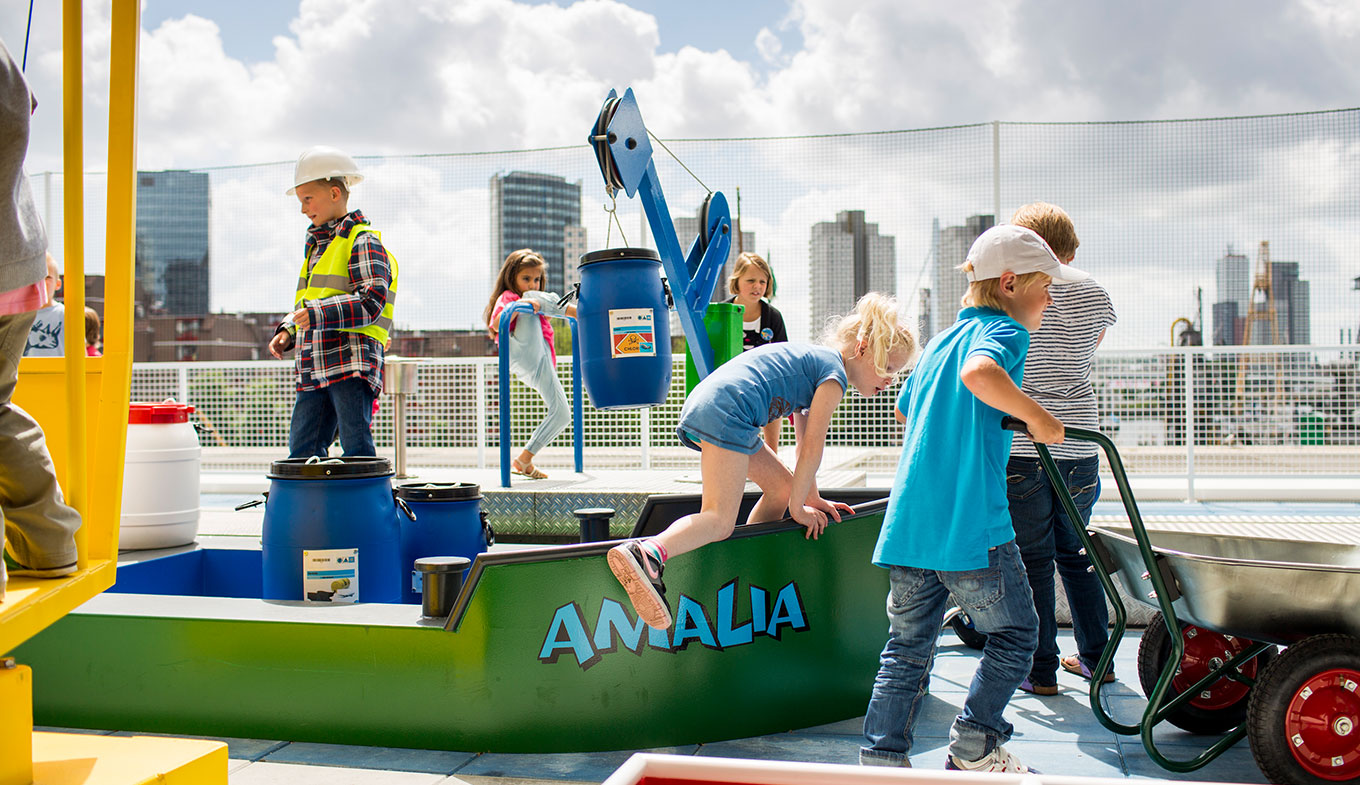 Kids Museums
Are you vacationing in Holland with your children and do you want to enjoy a special outing? Visit a museum! Children will never be bored in any of the many child-friendly museums in Holland. There is something interesting for every age and preference. The Nijntje Museum is perfect for the very smallest children, for instance. Experience Holland's rich history at the Maritime Museum, or explore space at the Space Expo.
Most populair kids museum
Kids Museum in North Holland
Kids Museum in South Holland
Other kids museums in Holland
Other activities for kids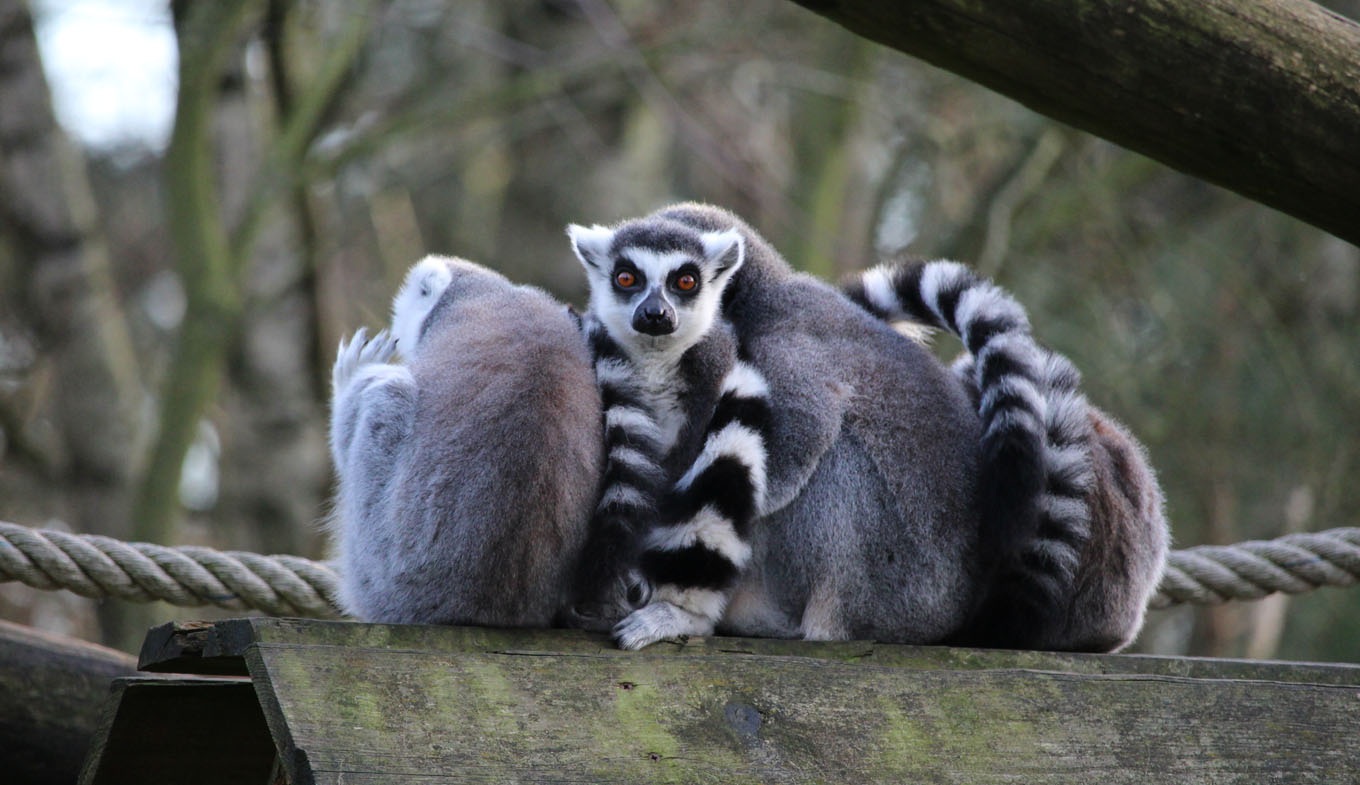 Holland is home to some of the best and most exciting zoos in the world.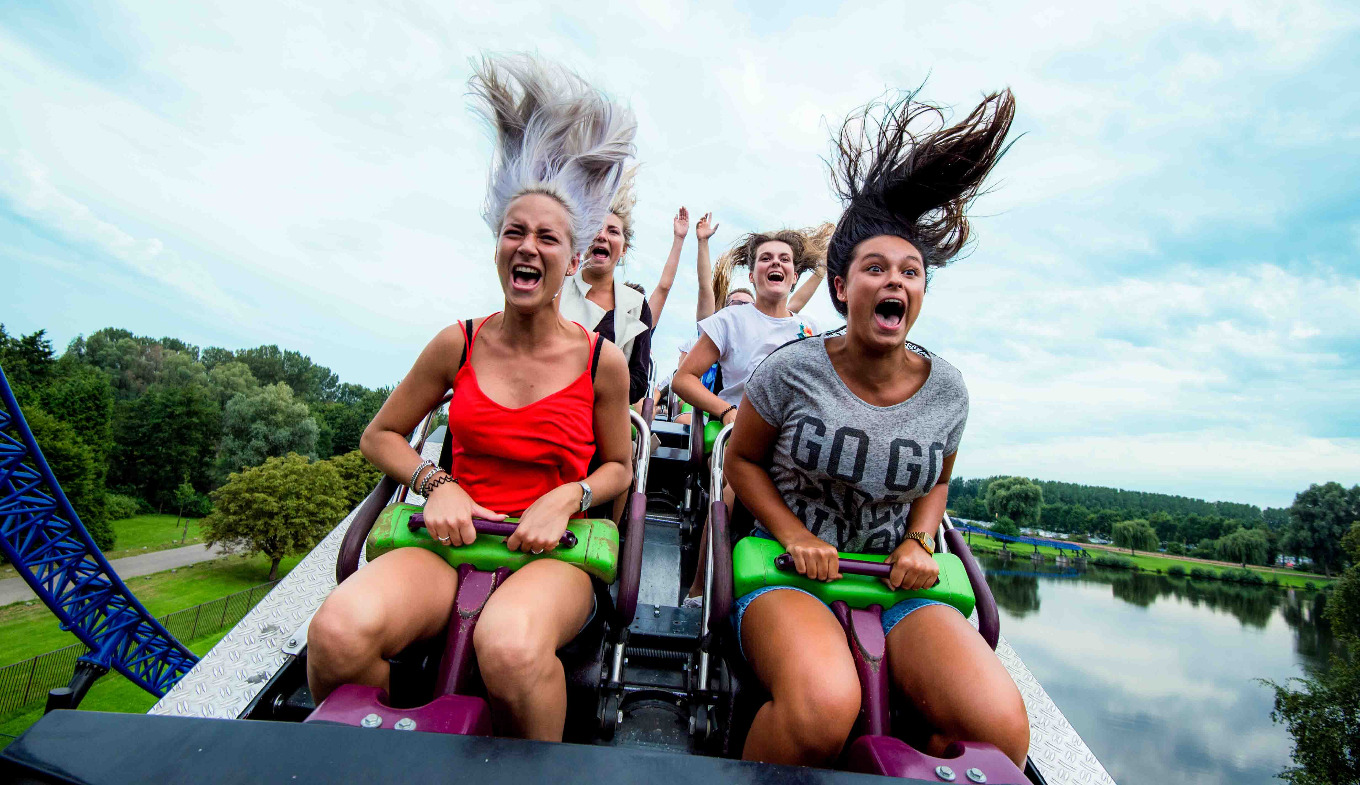 Attractions
Amusement parks in Holland
View the greatest theme parks in Holland and buy your tickets online.