Eurovision 2020
Next year, Holland will be hosting the Eurovision 2020 musical spectacle. Musicians from around Europe and beyond represent their countries on the international stage, performing their touching ballads or eccentric madness in the spotlight and hoping to win the voters' douze points.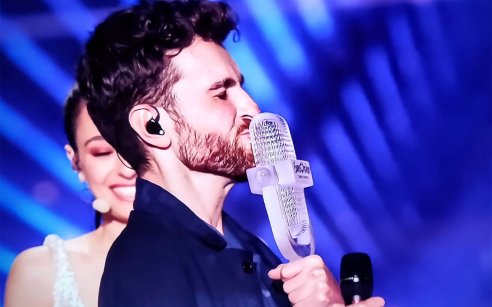 Exuberant performances, fantastic outfits, and ballads from all over Europe hit the stage.
Read more
Which city will be hosting Eurovision 2020?
Maastricht has everything from modern art to an exciting labyrinth of tunnels. Find out more about Maastricht.

Read more