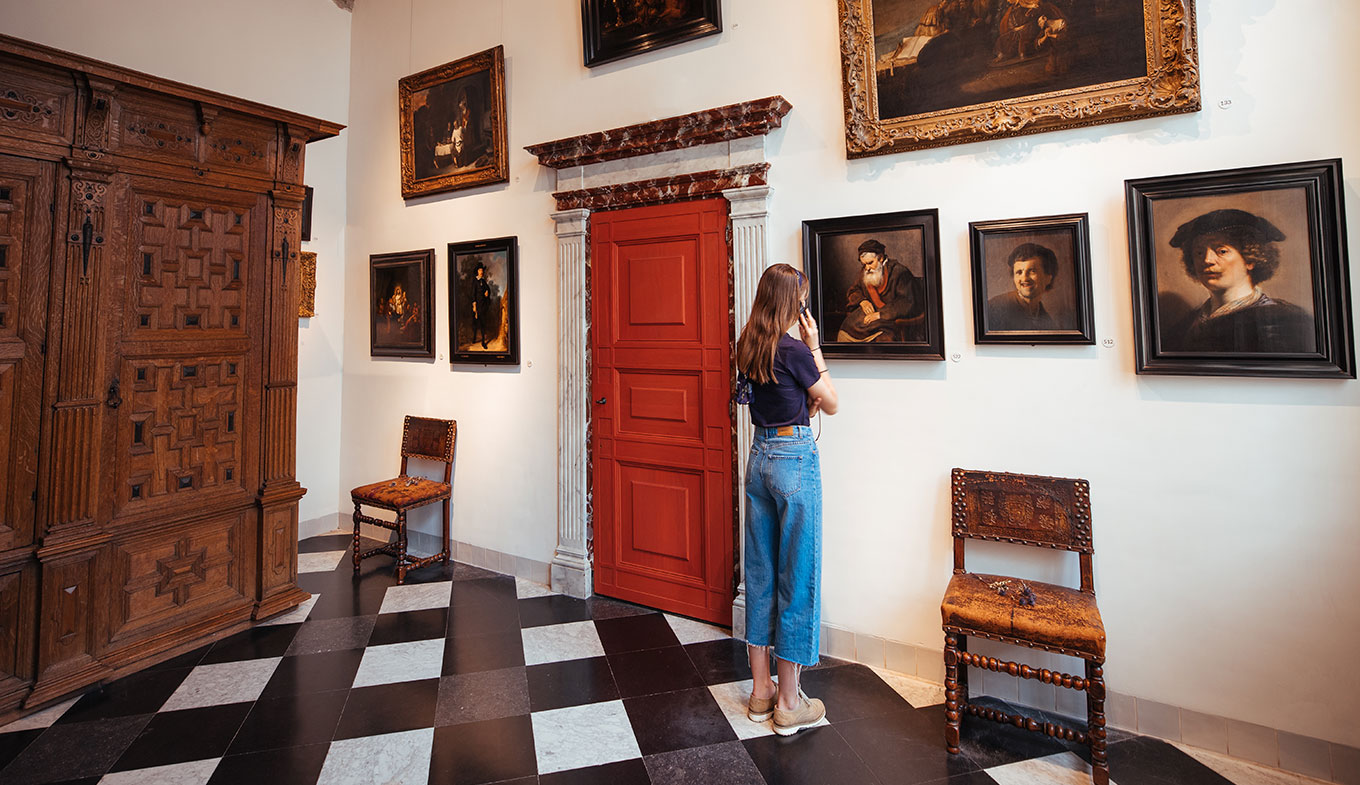 Photo: © Kirsten van Santen
Exhibitions
Because 2019 marks the 350th anniversary of the death of Rembrandt, we celebrate Rembrandt and the Golden Age in which he lived. Leading museums throughout Holland will organize exhibitions about Rembrandt and his contemporaries.
All exhibitions at a glance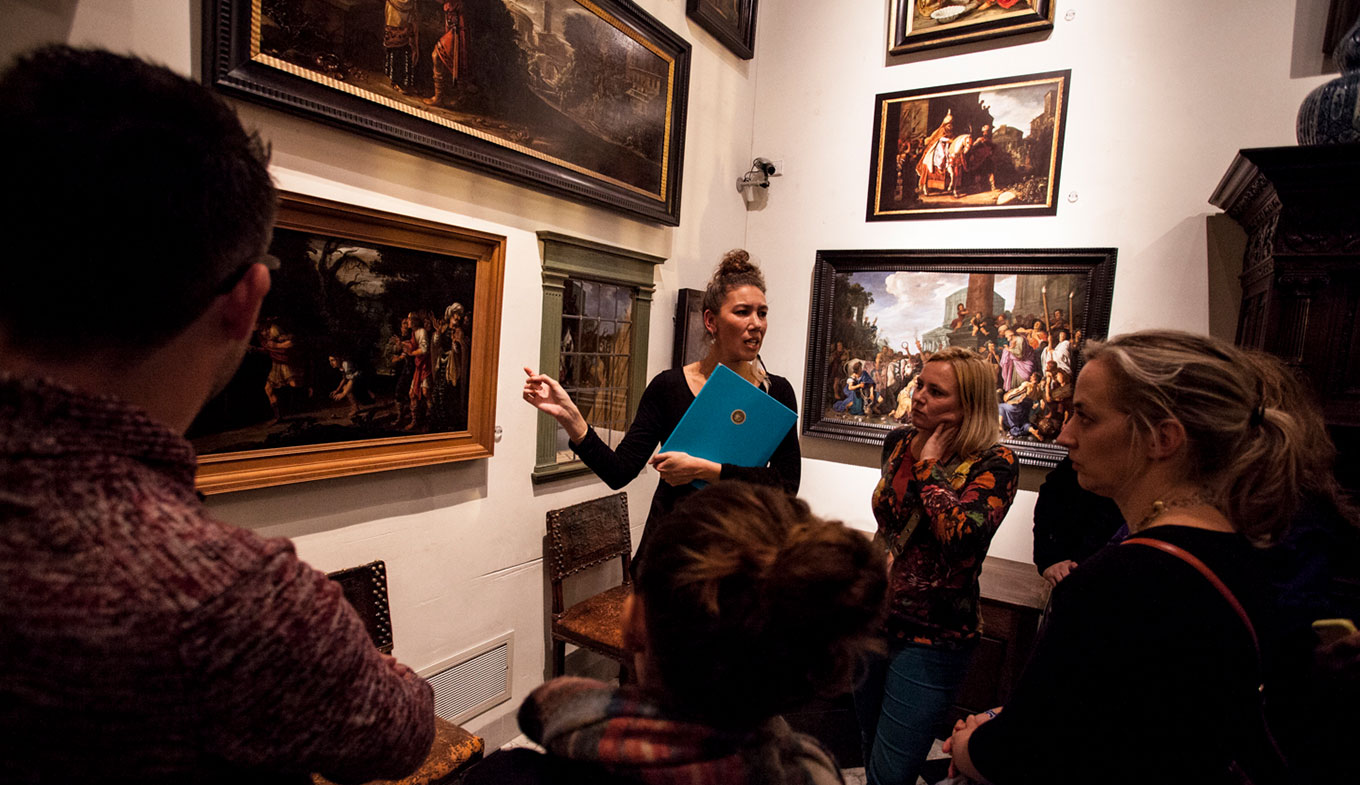 Rembrandt & the Dutch Golden Age
Celebrate Rembrandt's life and achievements in Dutch museums during the theme year Rembrandt and the Golden Age.
Museums with exhibitions about Rembrandt