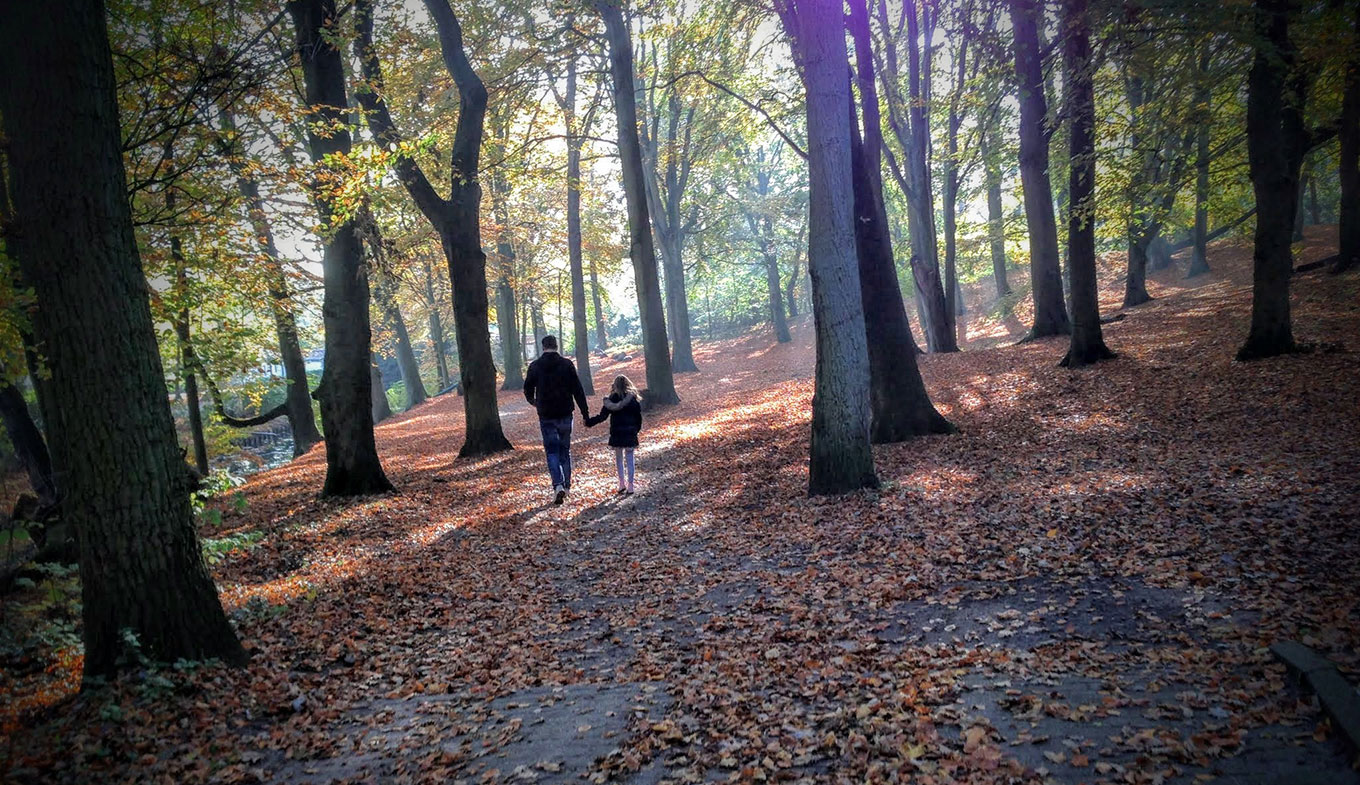 Photo: © Renee Veldman-Tentori
Check out our selection and book your autumn holiday
In fall, you will experience real beauty in Holland! The turning leaves give the trees in forests and on the heathland a fairytale atmosphere. Go for a walk through the dunes and discover the wide variety of mushrooms. Search for pine cones to take home as a souvenir or listen to the bellowing deer during mating season on the Veluwe. The cities are lit up with decorative lights and as the holiday season draws closer, the shop windows are breathtakingly beautiful. Holland has many accommodations from which you can admire fall in all its glory. Check out the selection of accommodations for fall here.
Accommodations in the nature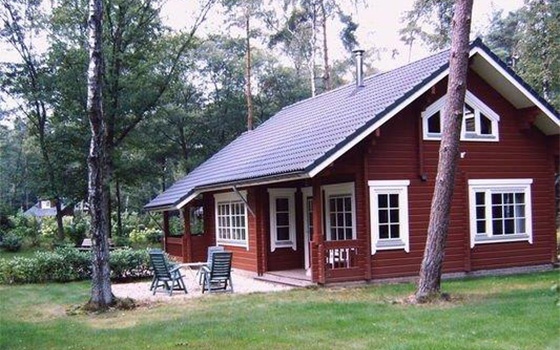 Holiday parks at Veluwe
Stay in nature. Holiday parks at Ede, Lunteren, Apeldoorn.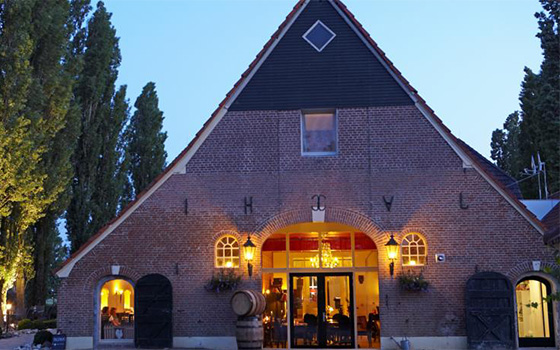 Hotels in the Achterhoek
Check our selection of hotels in the Achterhoek.
Unique accommodations in fall
Kruisherenhotel Maastricht
Enjoy exuberant Maastricht from this spectacular design hotel in an old Gothic monastery in the city center.
Hotel de Sterrenberg
Within walking distance from the entrance of Hoge Veluwe National Park. The perfect starting point for fall walks and visiting the Kröller-Muller museum.
Landgoed De Wilmersberg
The hotel is located in the East of the country, where you can enjoy the peace and quiet of nature and the hotel's wellness center. Enjoy the spectacular view from the most beautiful terrace in Overijssel.
Spending the night at the coast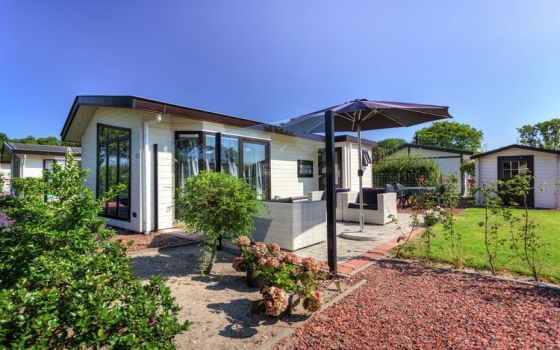 Recreatiepark de Noordwijkse Duinen.
Spend the night in a pleasant holiday cottage surrounded by the dunes on the coast of Zuid-Holland.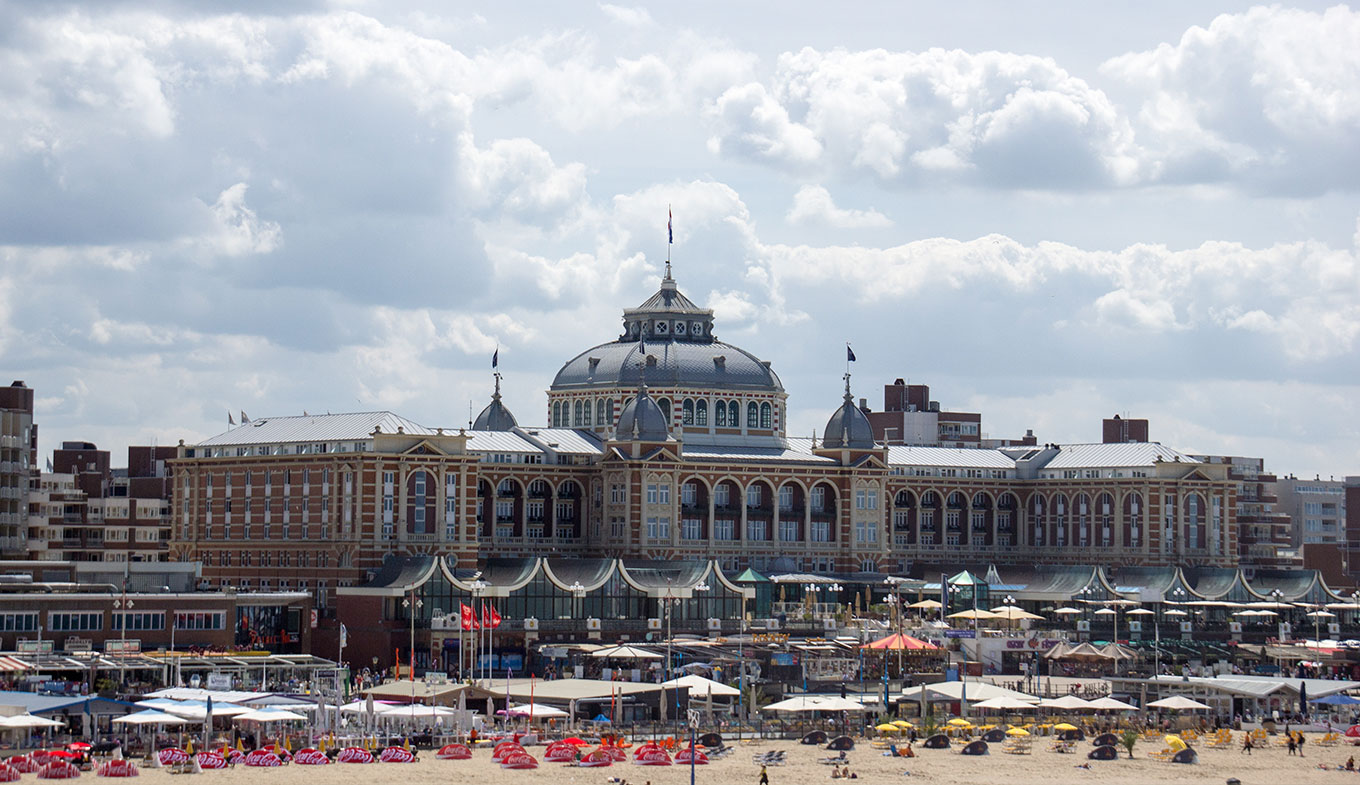 Beach hotels
Zeeland to Zandvoort: View all the accommodations on the Dutch coast.
Nature
B&B's on the Dutch Coast
Spend the night at seaside B&B and enjoy a warm welcome by the sea. Find all B&Bs by the sea, from Terneuzen to Terschelling, here!
Spend the night in the city
Hotels in Amsterdam
On the canal or off Museumplein square? See our range of hotels in Amsterdam.
Hotels in Utrecht
Come enjoy the countless pleasant shopping streets, restaurants and canal side terraces in Utrecht. This old, historic city harbors Holland's biggest university. A lively city to visit!
Hotels in Breda
Spend the night in one of the most hospitable cities in Holland. Choose from the selection from welcoming B&Bs to luxury five-star hotels.
More hotels
Hotels in Scheveningen
Right off the beach or on the boulevard. See our Smart Deals and book your hotel in Scheveningen here.
Hotels in Den Haag
Spend the night in style. See our offer in The Hague here. Book now and pay during your stay.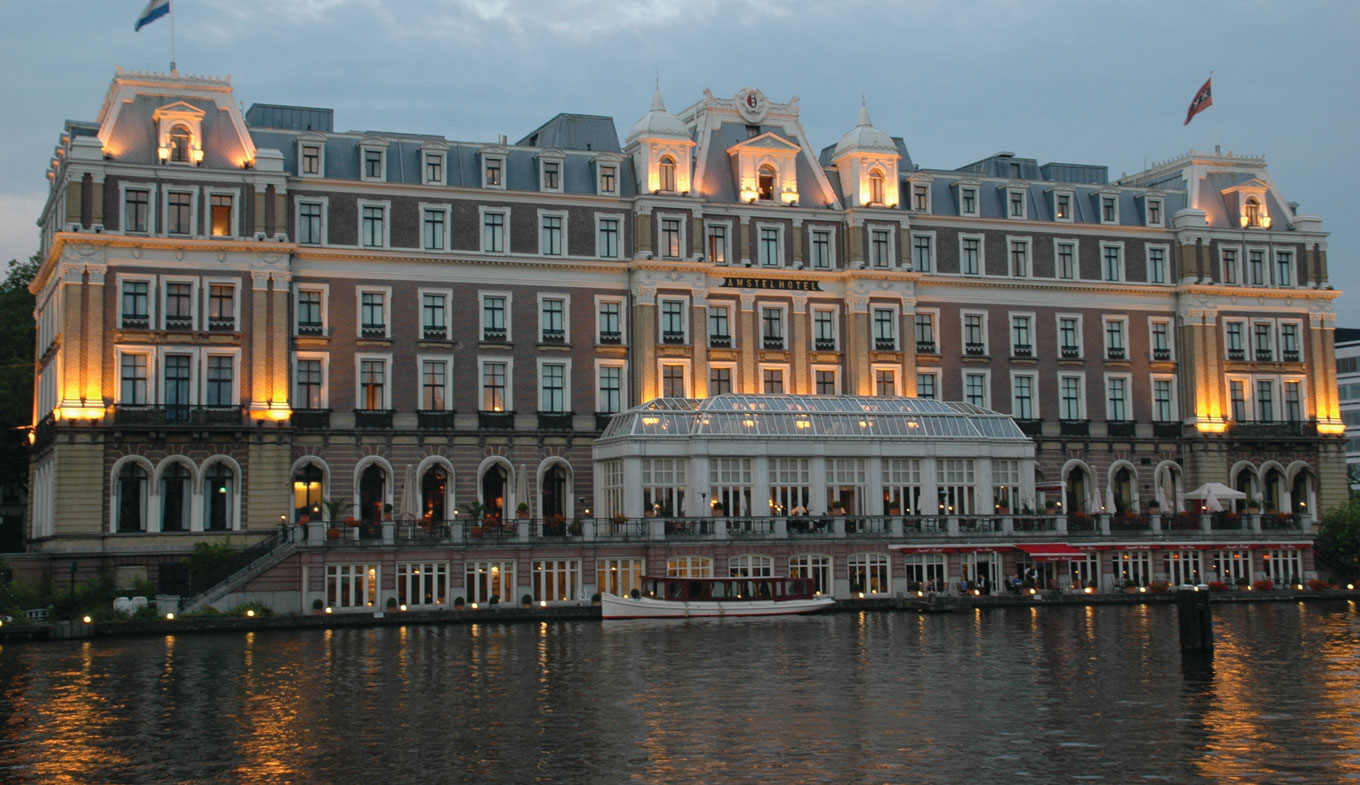 Best reviewed hotels in Amsterdam
Fantastic location, excellent service, friendly staff or great value for money.