Our accommodation tips for your spring holiday
Our accommodation tips for your spring holiday
Spring is a perfect time to visit Holland. The flower-bulb fields are blooming, the temperature can be downright pleasant, and the beaches are a good destination too. While you cannot strip down to a bathing suit yet, the beach clubs offer shelter from the wind and make for an excellent place to while away your time. And of course you can also go for a bracing walk on the beach.
Spend the night at the beach
Sea lodges Bloemendaal is an unique holiday park located in the dunes of the bustling seaside town Bloemendaal aan Zee. It is a stone's throw from sea, beach and atmospheric beach bars.

Bloemendaal, North Holland

Check availability

Enjoy your own private paradise in this boutique hotel on the beach in Noordwijk.

Noordwijk, South Holland

Check availability
Hotels near Keukenhof
Spend the night amid the flower bulb fields at one of 125 hotels near Keukenhof.

Check availability

The luxury Hotel van Oranje offers views over the North Sea. Keukenhof is just a 25 minute drive away from the hotel.

Noordwijk aan Zee, Zuid-Holland

Check availability

Spend your holiday in the heart of Lisse and the flower bulb region. Explore Keukenhof or walk on the beach of Noordwijk aan zee.

Lisse, Zuid-Holland


Check availability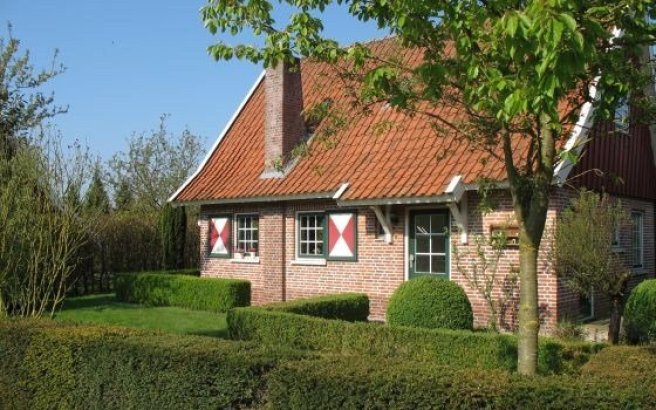 Are you looking for a holiday accommodation in Holland? Go to holland.com. We know the best places to go and the most comfortable homes away from home. We collaborate with a number of renowned partners. Have a look at our holiday offering and book your accommodation here!
Read more
Search for your holiday home
Check out our extensive offers.
2000 holiday homes throughout Holland.
On the coast, in a natural environment or near cities
Discover Holland by bike - book your cycling holiday!