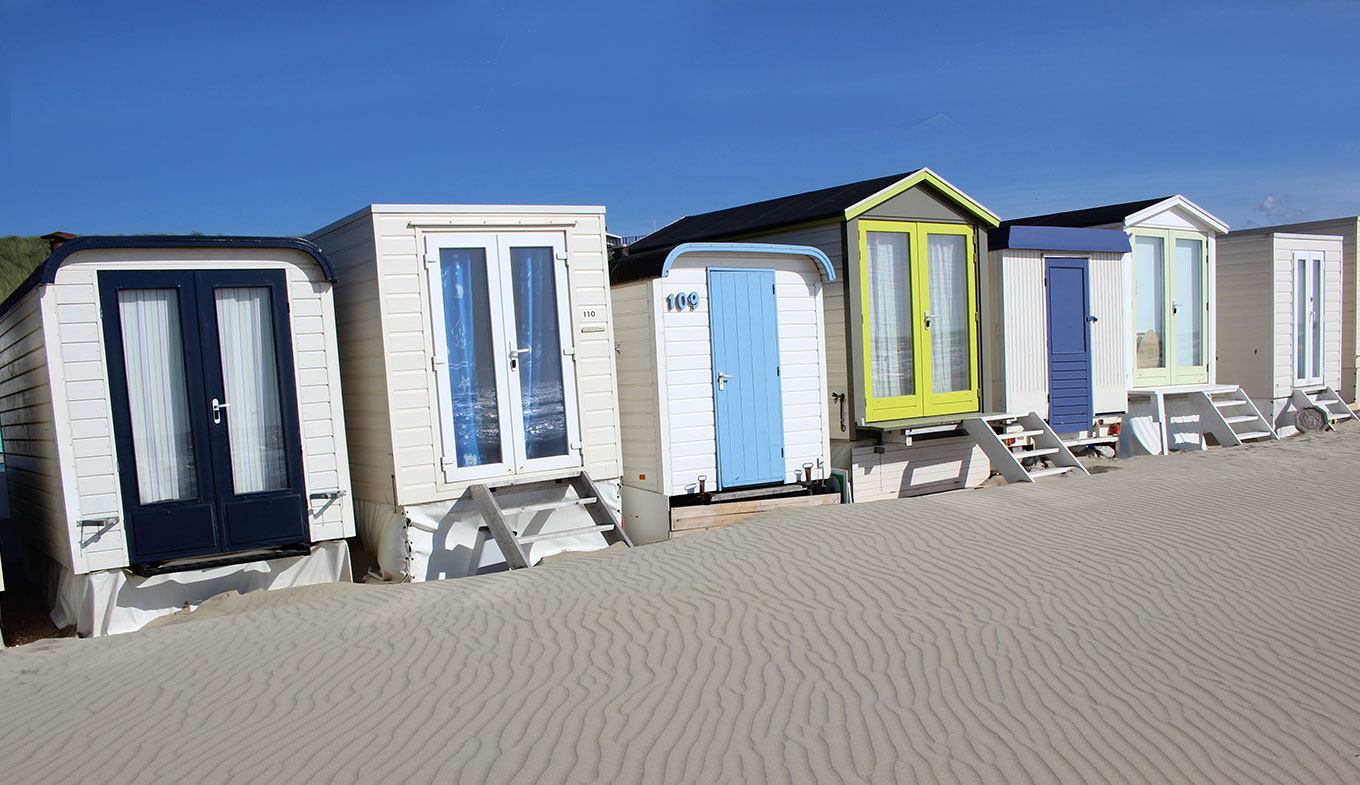 10x summer in Holland
Nature
The 5 best city beaches
Tanning, relaxing and dining at the 5 best city beaches in Holland.
Enjoy the canals
Rent a small boat, a canoe or a water bike and explore the canals in Amsterdam, The Hague or Utrecht.
Scheveningen
Experience the sailboat races of the year, the fireworks festival and Vlaggetjesdag.
Experience nature at Center Parcs
Book a family-friendly holiday at Center Parcs Holland to be surrounded by natural Dutch landscapes.
Active
Sail Dutch waters in traditional ships
Jump aboard a traditional sailing ship and experience the wonders of Dutch waters.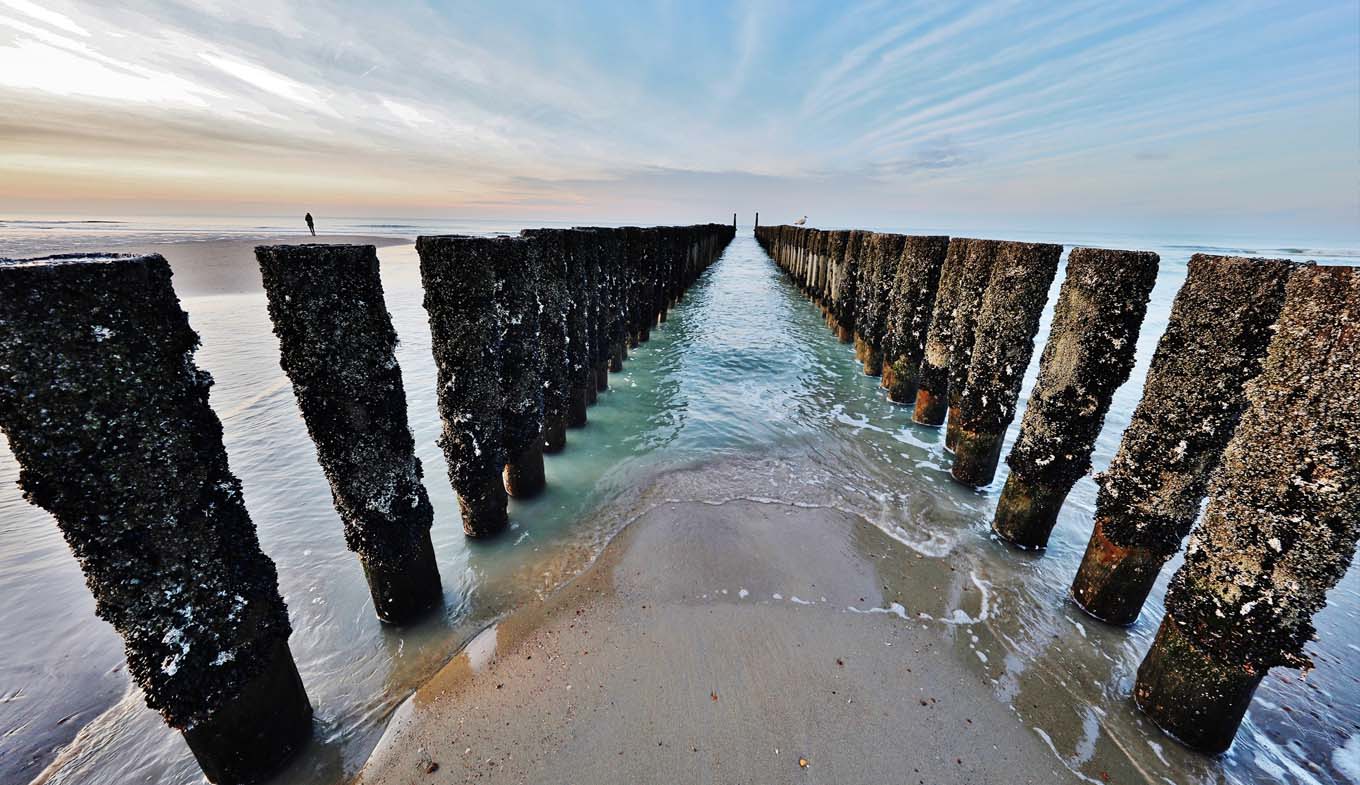 In Zeeland you will find the perfect combination of beach, sea, dunes and historic areas.
Pick a summer outing and go!
What could be more fun than hitting the road? There are fun activities everywhere in summer. Look forward to a summer outing and book your ticket now.
Book now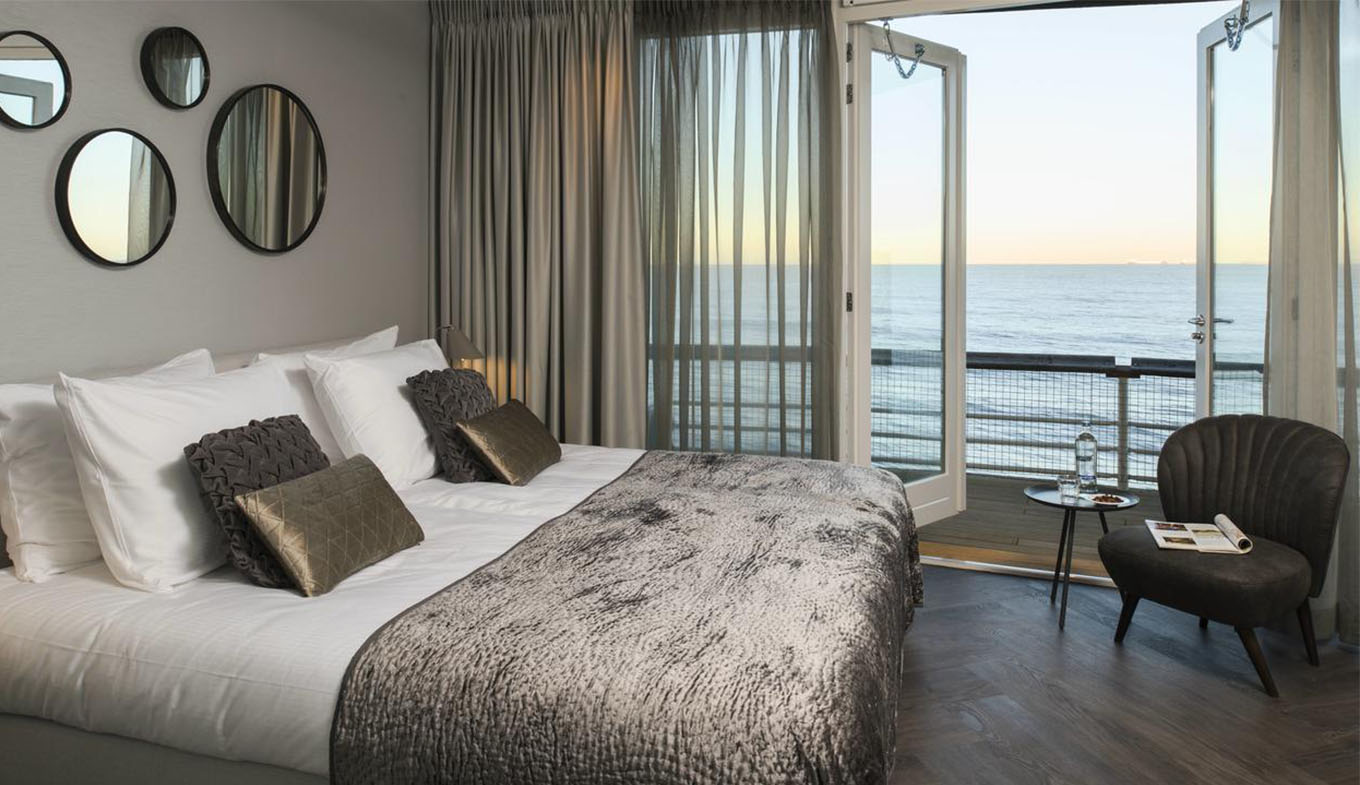 Best summer accommodations in Holland
View our top selection of great holiday hotels for your summer holiday.
Read more
Frequently Asked Questions