Best summer accommodations in Holland
Best summer accommodations in Holland
Summer in Holland. That means wide beaches, waving dune grass, fantastic festivals and full terraces. Summer is a perfect time to explore Holland, with one of the many accommodations near the beach or in nature as your home base. View a selection of the greatest summer destinations and accommodations in Holland here.
Luxury accommodations on the canal bank right in the city centre.

Amsterdam, North-Holland


Book now

In The Hague's historic centre and near the beach.

Den Haag, South-Holland

Book now

Unique hotel rooms with a view of Rotterdam's skyline.

Rotterdam, South-Holland


Book now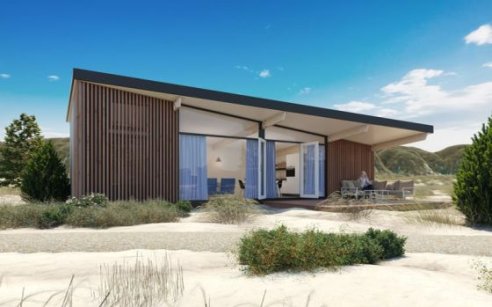 Sea lodges Bloemendaal is an unique holiday park located in the dunes of the bustling seaside town Bloemendaal aan Zee. It is a stone's throw from sea, beach and atmospheric beach bars.

Bloemendaal, North Holland
Check availability
Unique Accommodations
Spend the night in a houseboat on the Amstel river in the center of Amsterdam.

Amsterdam, Noord-Holland


Check availability

Enjoy a luxury pampering amidst Frisian nature. This exclusive water villa can only be reached by boat.

Goengahuizen, Friesland

Check availability

Enjoy your own private paradise in this boutique hotel on the beach in Noordwijk.

Noordwijk, South Holland

Check availability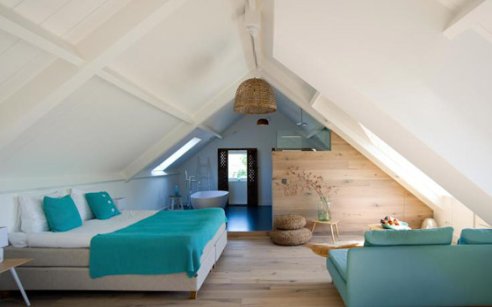 Spend the night at a B&B and enjoy a unique experience in the best locations in Holland. Local tips from your host or hostess will make your stay even more fun!
View the offer