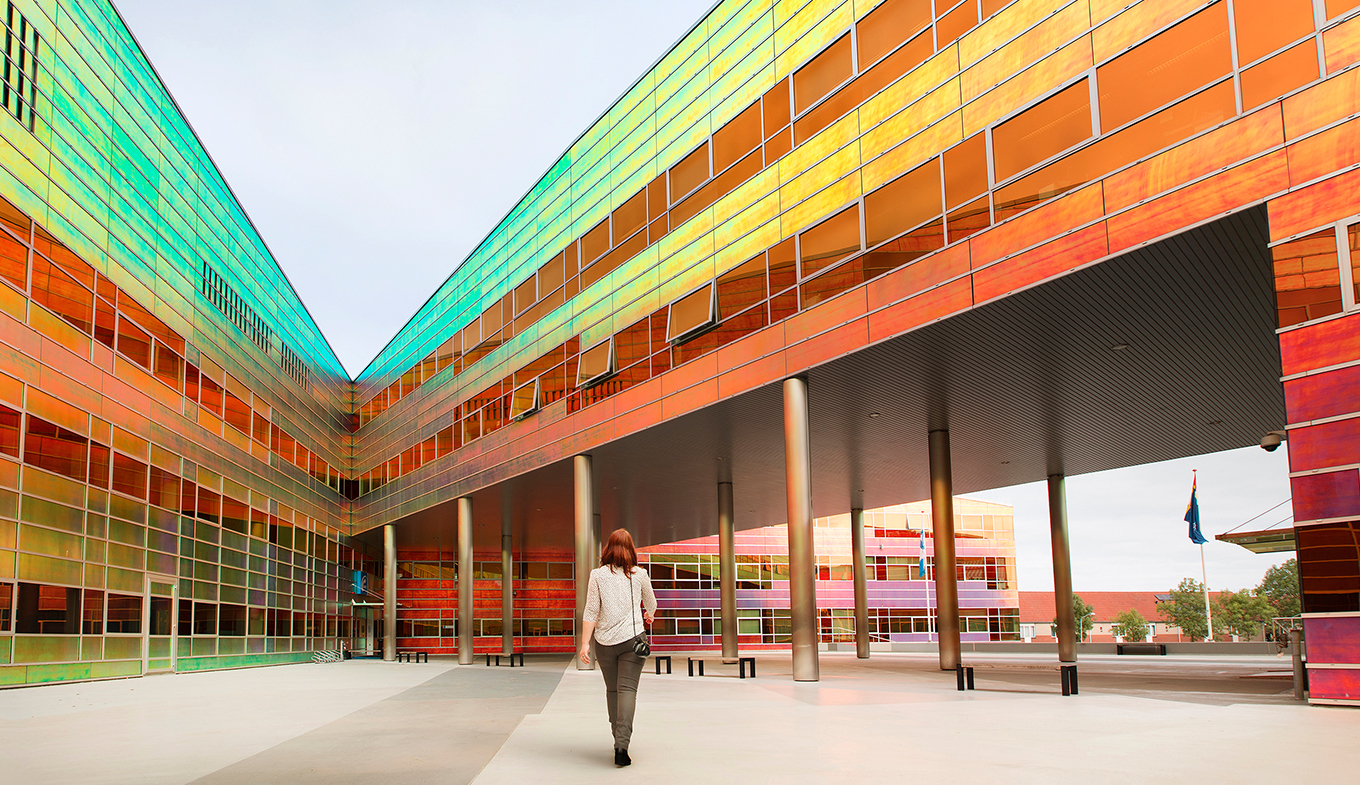 Architecture
Wander around Rotterdam, Eindhoven, Almere or The Hague and come across several innovative buildings. Thanks to the creative and innovative input of Dutch architects one can encounter a unique and beautiful construction anywhere in the city.
Make your travel a unique experience
And go beyond your imagination.
So what are you waiting for?
Fly off to Urban Holland with KLM.
Explore the Unexplored in Urban Holland
Architecture
Rem Koolhaas in Holland
Enter the world of Dutch architect Rem Koolhaas. Be inspired by his world-renowned innovation.