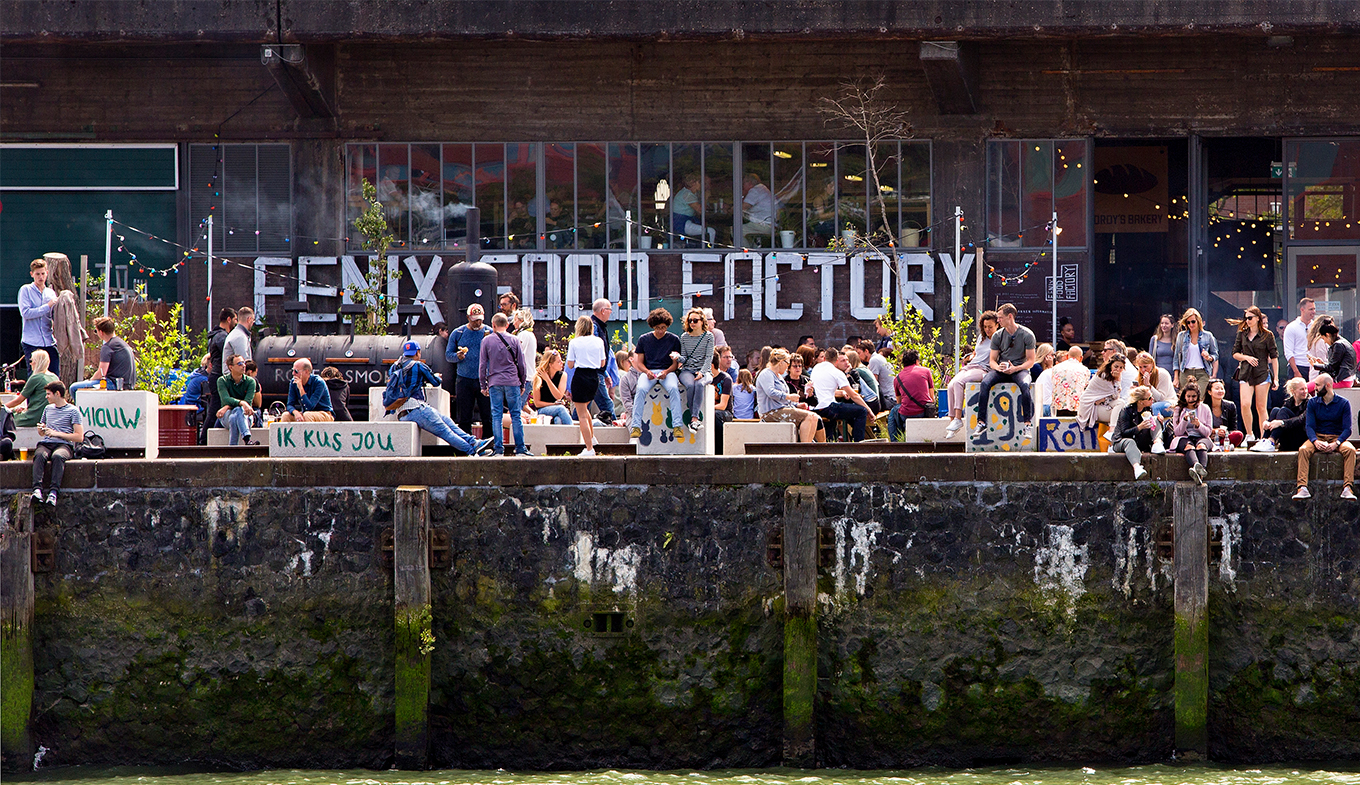 Food & Shopping
Learn the story behind the dishes and experience food in a totally different way. Eat at unique locations and indulge or stop by a local market and buy rare items. It will not get more urban than this.
Make your travel a unique experience
And go beyond your imagination.
So what are you waiting for?
Fly off to Urban Holland with KLM.
Explore the Unexplored in Urban Holland
Shopping in Holland
We have a broad selection of shopping destinations for you. Experience the Urban vibe in each city.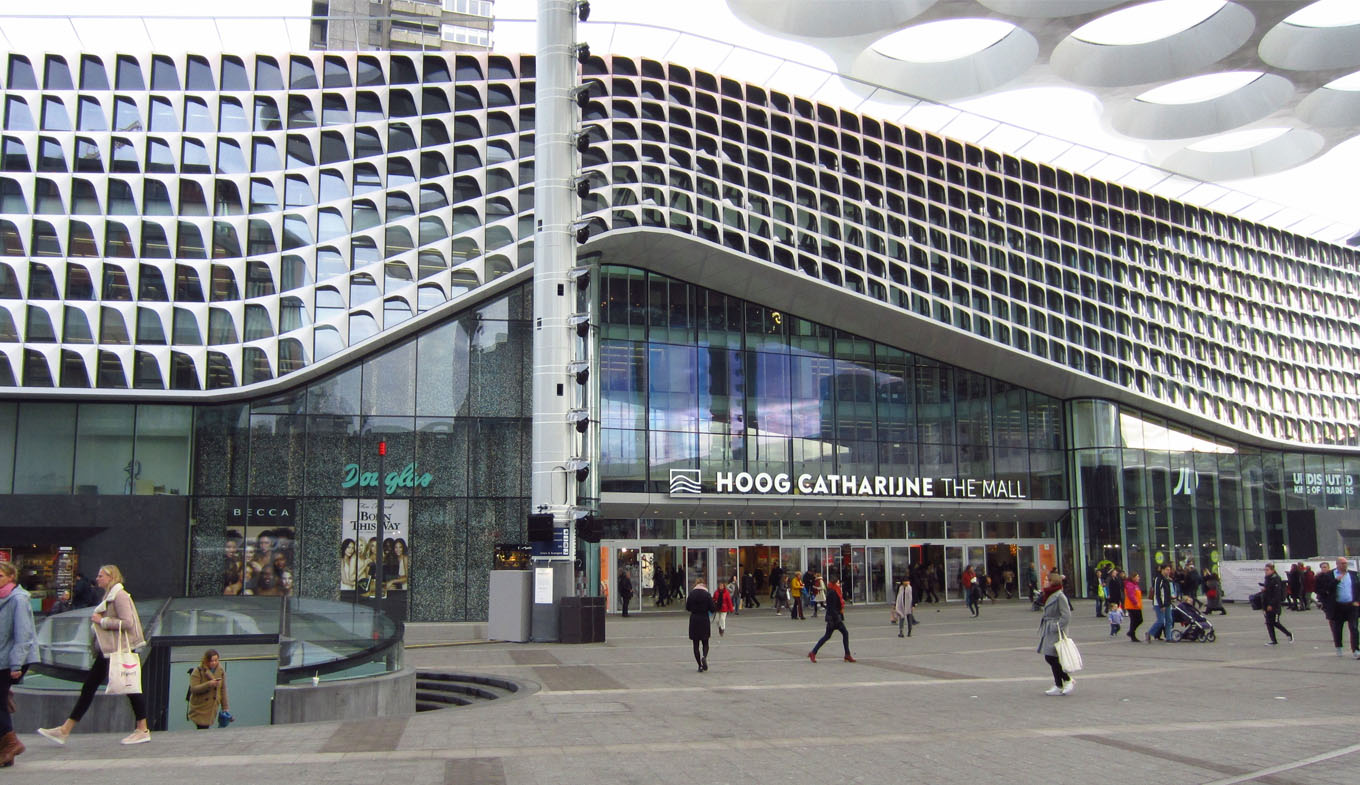 Shopping
Indoor shopping in Utrecht
Discover the best indoor shopping spots in Utrecht.
Shopping
Shopping in Arnhem
Buy clothing directly from the designers in the Fashion District.
Shopping
Shopping in Eindhoven
Eindhoven is a great city for shopping boasting a huge and varied range of shops.