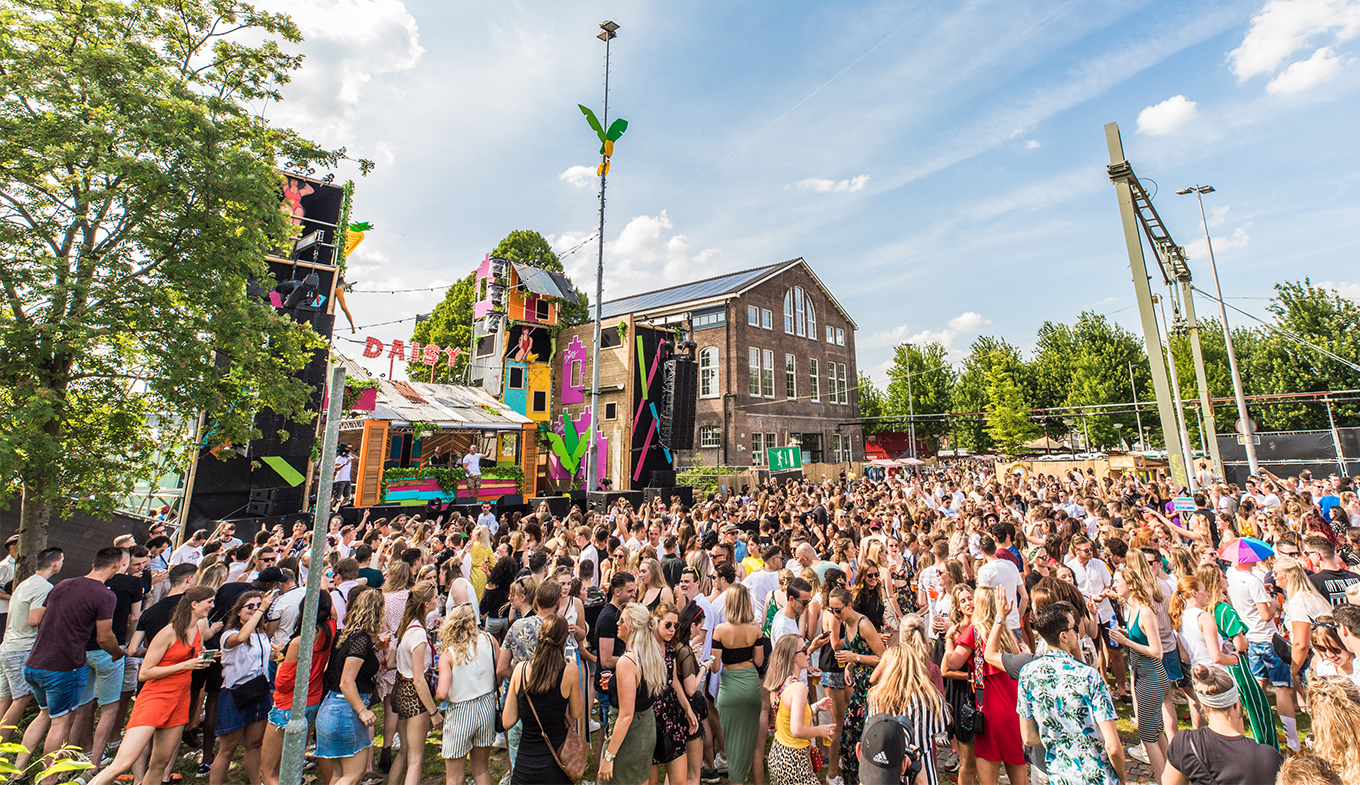 Music & Festivals
Discover the latest talent, dance until the early hours, sing along with the Dutch, feel free and most importantly be entertained. While visiting these events you will be able to enjoy unique one-of-a-kind experiences.
Make your travel a unique experience
And go beyond your imagination.
So what are you waiting for?
Fly off to Urban Holland with KLM.
Explore the Unexplored in Urban Holland