Afsluitdijk
The Afsluitdijk or 'closing dyke' is a 32 kilometre embankment that closes off the IJsselmeer lake from the Wadden Sea. The road on the Afsluitdijk connects the provinces of Friesland and Noord-Holland. At low tide the water in the Wadden Sea drops below the water level in the IJsselmeer. Water is then run off through the Stevin sluices in Den Oever and the Lorentz sluices in Kornwerderzand.
Water sports
The IJsselmeer is used for transport and fishing but it is also popular for water sports. And the lake supplies tap water for Groningen and Friesland. The lake itself and the many typically Dutch scenes around the IJsselmeer are well worth a visit.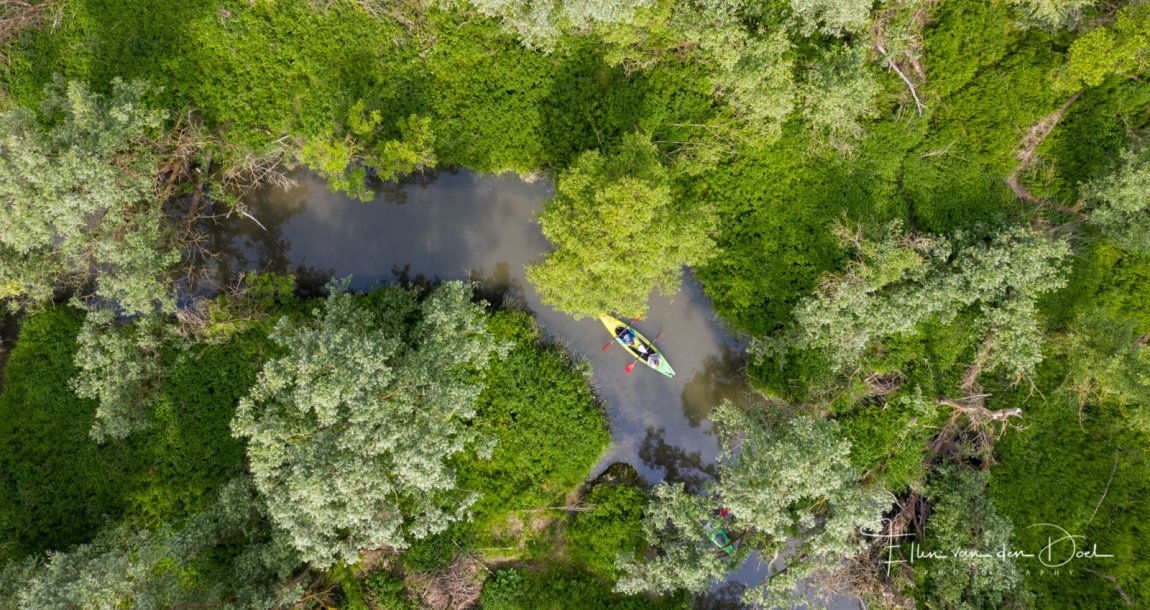 Did you know that no less than 26 per cent of Holland lies below sea level? See and experience how Holland manages and enjoys its water in a variety of places.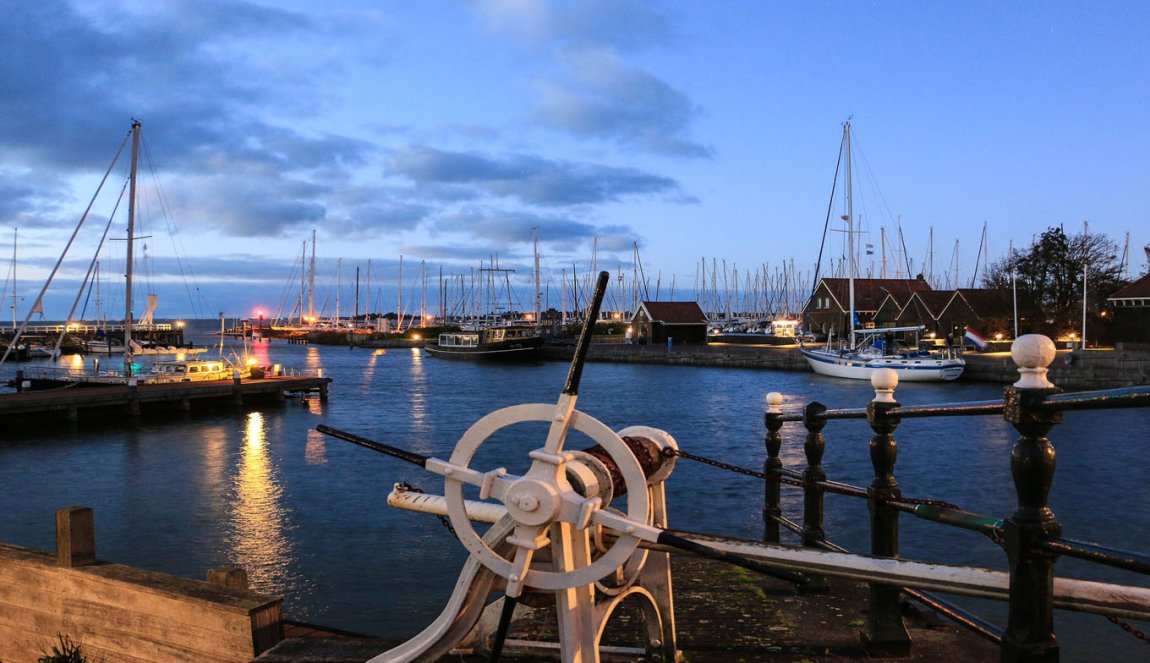 Discover the sights of the IJsselmeer region in the center of Holland. Visit Volendam, the Afsluitdijk and Batavialand and go for a boat and bicycle ride through nature.
Frequently Asked Questions