© Bas Meelker via Marketing Groningen
Nursery of the North Sea
This part of the Groningen coast is one of the rare parts of Holland where nature is allowed to go entirely its own way. Partly for this reason the Wadden Sea is known as the nursery of the North Sea, with many seals, coastal birds, special fish and plenty of crustaceans and shellfish.
© Bas Meelker via Marketing Groningen
Unique bird species
There is also the brackish water area called the Dollard, where unique (salt tolerant) plants flourish and rare bird species like the avocet and redshank breed. In short Groningen's coastline is not just a wonderful place for sun lovers but also a unique landscape for those who love nature and want to explore new grounds.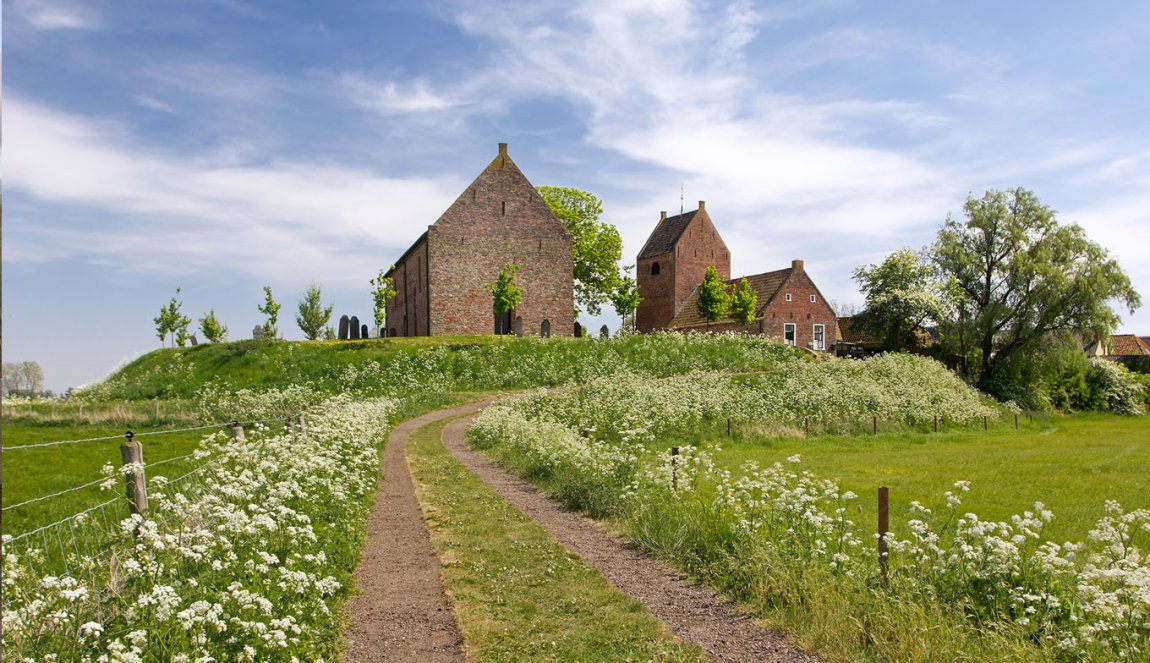 Discover the extraordinary villages in the open coastal landscape along the Wadden Sea.
Read more