© Ernst Wagensveld via NBTC
Enkhuizen: a harbor town with a rich past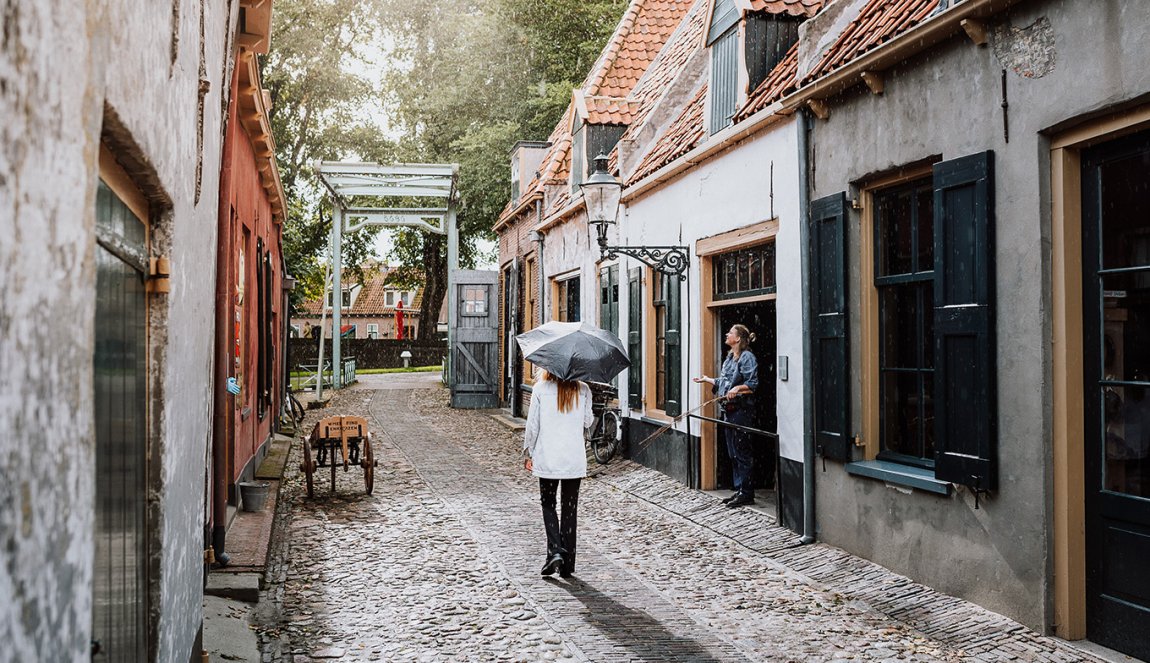 Enkhuizen was one of the most prosperous cities in the Netherlands in the 17th century. It gained power and influence – together with the city of Hoorn - as a member of the Dutch East India Company (VOC). Today, you can remind yourself of Enkhuizen's rich history with a walk through the old city, with its many villas, channels, churches, city walls and harbors.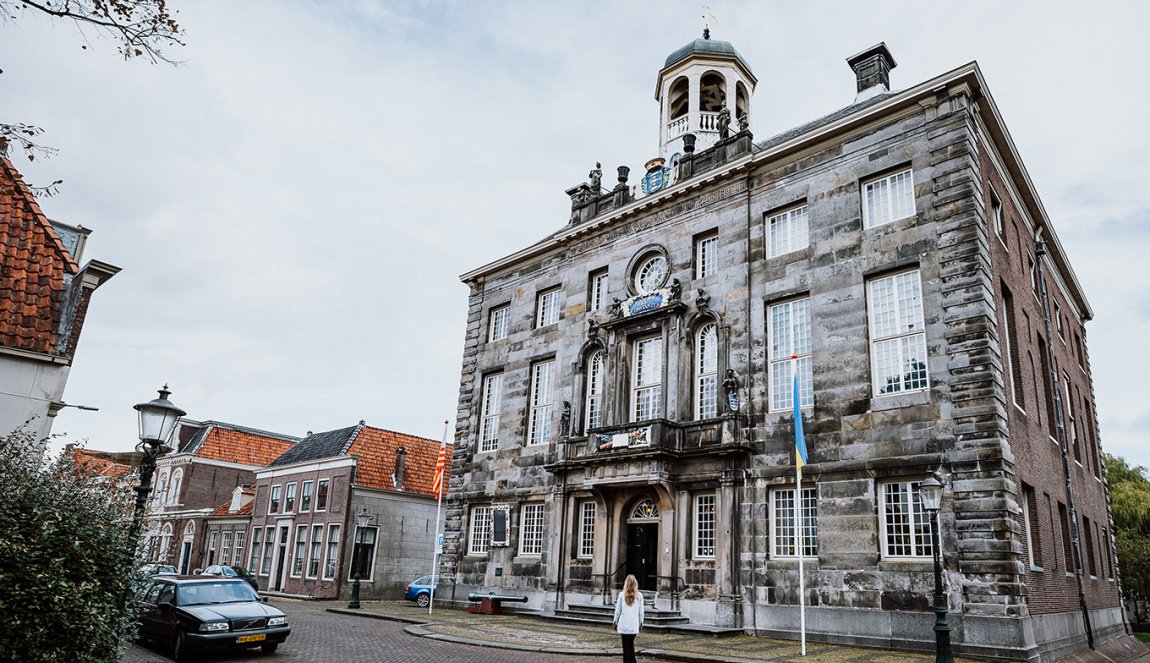 During the Golden Age, Enkhuizen recorded even more residents than today. The city defense gate, known as Drommedaris (from 1540), the Waag building (1559), the Zuiderkerk and the classical town hall are testimonies to the prosperity of the past. In addition to this, there's also an idyllic old city with historic buildings, where pretty shops and cozy restaurants have set up home today.
Sightseeing in Enkhuizen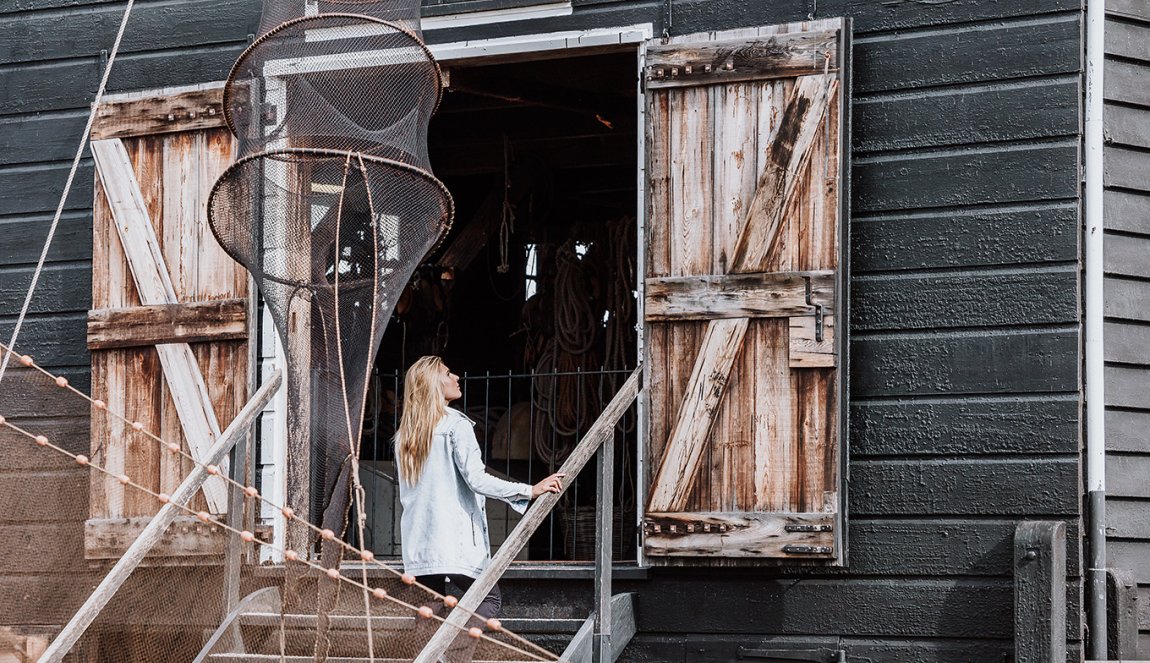 In Enkhuizen, the sights can easily be explored by bicycle or on foot. Zuiderzee Museum is the most important museum in the city. There, you'll get a good impression of the history of Enkhuizen and and the former Zuiderzee ('southern sea'). Enkhuizen also has many opportunities to offer for water sports enthusiasts.
The Waag of Enkhuizen: goods were previously weighed in this Renaissance building, and it acted as a meeting point and auditorium for the barbers' guild from 1636 onwards. The Waag building can be visited on Saturday in the summer months.
The Westerkerk is one of the Netherlands' 100 loveliest monuments. It is famous for its richly decorated choir screen, the magnificent organ and pulpit (accessible daily in the summer months).
The Zuiderkerk watches over the town with its high elegant church tower. In this tower, you'll find a carillon (chime) by the Hemony brothers, which is still played today.
How do you get to Enkhuizen?
The pretty harbor town of Enkhuizen is surrounded by water on three sides: by IJsselmeer lake and by Marker lake. Because of this location, Enkhuizen is a popular starting point for all water sports enthusiasts. Even if you're not a sailor yourself, you can also visit Enkhuizen by boat. From the lovely area of Stavoren, the saloon boat Bep Glasius will take you across IJsselmeer lake to Enkhuizen. If you fancy traveling by train, the Intercity from Amsterdam Sloterdijk will bring you to Enkhuizen Station in about an hour.
Places to visit near Enkhuizen
Enkhuizen with children
At the northern border of Enkhuizen lies the Sprookjeswonderland, a theme park based on fairytales. A historic carousel, a miniature train and the fairytale forest make the Sprookjeswonderland a popular destination for families with young children (Kooizandweg 9). Other children will certainly be able to enjoy the many water sports opportunities around Enkhuizen, which include sailing, waterskiing, canoeing and surfing.
Frequently Asked Questions