© Ernst Wagensveld via NBTC
The Westfries Museum has been located in one of Hoorn's most beautiful monuments, right off the Roode Steen central square, since 1880. The building itself dates from 1632 and served as a court of justice in the past. Until 1932, the district court and the museum shared the building.
Today, the national monument boasts 25 style rooms filled with paintings, porcelain, glass and silver work. Step through the gates of the 17th-century monument and immediately find yourself transported back in time!
© Ernst Wagensveld via NBTC

© Ernst Wagensveld via NBTC

© Ernst Wagensveld via NBTC

© Ernst Wagensveld via NBTC
Guided tours
Listen to the stories of an experienced tour guide and be surprised at the different points of view. They know the stories of the museum pieces and the history of Hoorn and West Friesland better than anyone. Opt for a guided museum tour or add a city tour of authentic Hoorn.
Experience 17th-century Batavia on the Virtual Reality tour
A special virtual reality tour allows you to travel back in time to 1627 and visit Batavia, which today is called Jakarta. The Westfries Museum boasts a special VR space that offers a tour for a maximum of 30 persons at set times. You will be comfortably seated wearing VR glasses and experience your virtual surroundings as if you were standing there yourself. It brings Batavia to life as it was 400 years ago in a spectacular way.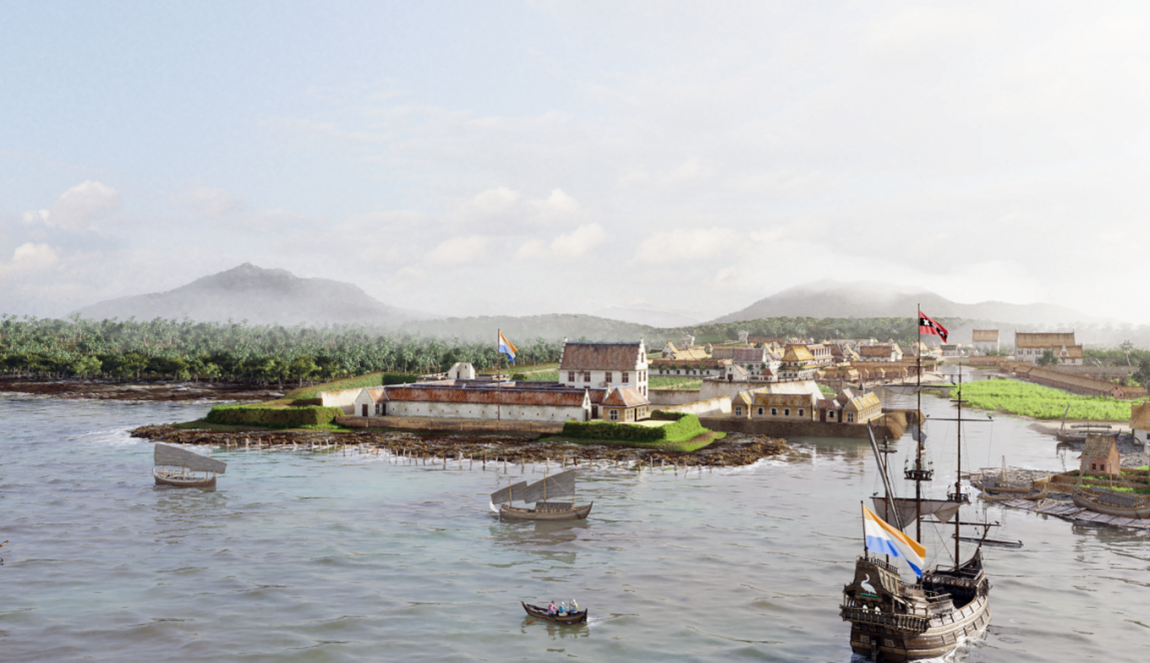 Accessibility of the Westfries Museum
Hoorn is just 30 minutes away from Amsterdam in the heart of West-Friesland. It is easily reached by railway. The museum is just a 10 minute walk from the railway station. Because it is an old building, the museum is unfortunately not suitable for wheelchairs and strollers.