What to do in Zaandam?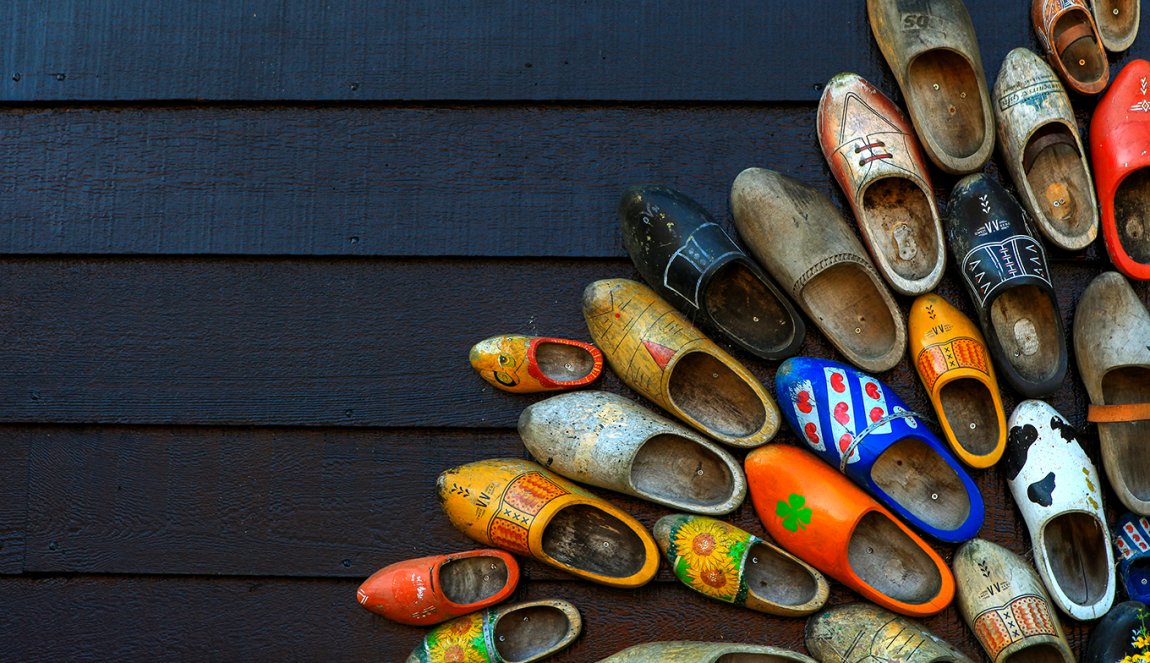 The most famous attraction of Zaandam is the Zaanse Schans. This is where the 18th and 19th centuries come back to life. Stroll past the bakery museum and smell the scent of freshly baked bread or have a look at the warehouse where clogs are still made today. The Zaanse Schans is a unique piece of Holland full of authentic wooden houses, windmills, sheds and workshops. Go for a bicycle or boat tour, check out the little shops or have a great meal at the pancake restaurant. The Zaanse Schans is freely accessible every day.
Typisch Zaans, detail van een aantal Zaanse huisjes © Frits C de Jong

© Flickr

© Jos Poelmans

© Mrs Brown
Czaar Peterhuisje
The Czaar Peterhuisje (Tsar Peter house) can be found in the center of Zaandam. It is one of the oldest wooden houses in Holland (built in 1632) and boasts rich memories. Tsar Peter the Great stayed here in 1697 before he left for the V.O.C. shipyards in Amsterdam. With his brief stay, he gave this humble wooden laborer's house its name and fame. To protect the house from the weather, a brick shell was built around it in 1823.
Hotel & surroundings Zaandam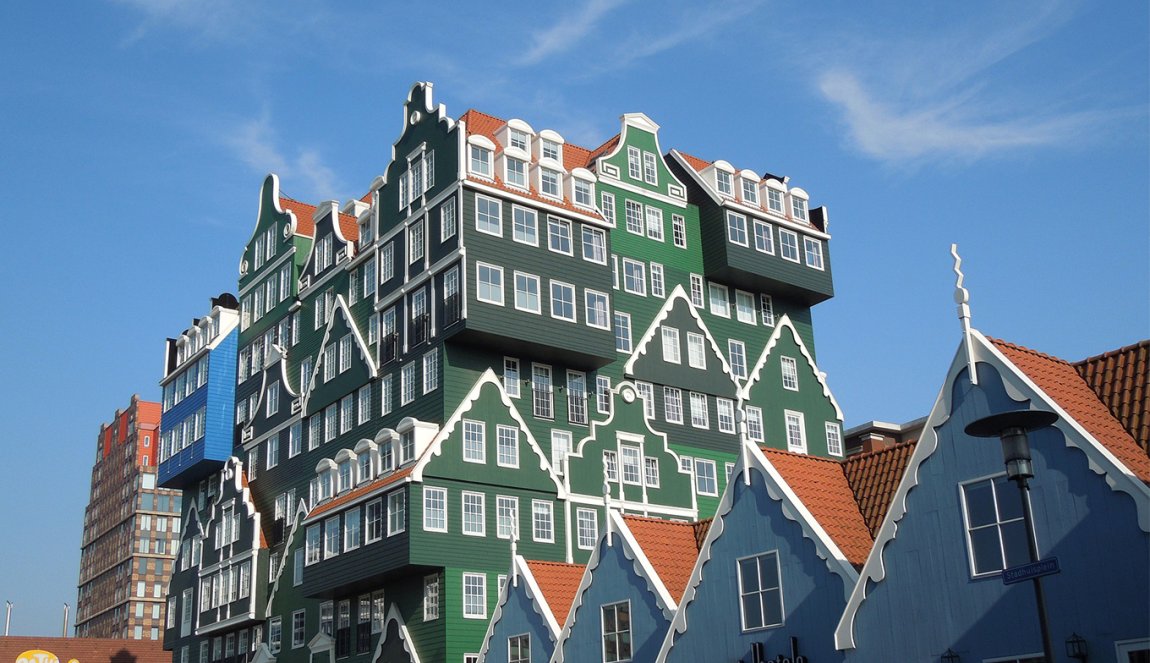 When staying in Zaandam you can choose from a range of hotels, such as the four star hotel with its unique facade of 70 stacked Zaandam houses.
Zaandam is near Amsterdam and the perfect starting point for visiting North Holland. Go on a cycling tour through the Beemsteror stroll along the Zaanse Schans. Visit the cheese market in Alkmaar on Friday and take the train for a day in Amsterdam.