Efteling is the best known theme park in Holland. It has been welcoming people to its 'World of Wonders' since 1952. Holland's biggest theme park started out with the Fairytale Forest, which brought famous fairytales and sagas to life. Through the years, the park evolved into a modern theme park with the most modern attractions, a hotel and a holiday park. Since 2010 Efteling has been open every day. It is one of the best theme parks in Europe and draws millions of visitors from Holland and abroad each year.
© Leonie Schoppema via Pixabay

© VisitBrabant

© VisitBrabant

© Daan Schrikker via Unsplash

© VisitBrabant

© VisitBrabant

© AlbertoAmaretto via Pixabay

© VisitBrabant
World of Wonders
Efteling consists of a central area and four realms. Fairytales and sagas are brought to life in the Fairy Realm. The roller coasters and other attractions in the Adventure Realm guarantee a lot of excitement and sensation. See if you can visit the forbidden cities and haunted castles in the Alternative Realm without breaking a sweat. Travel through Holland's top theme park by boat, train or another means of transport in the Travel Realm. Naturally the park has countless restaurants where you can rest up with a drink and a bite.
Efteling is open in winter as well, so why not visit Winter Efteling, the winter wonderland in Holland.
Hotel, holiday park and theatre
The Efteling Hotel is located just outside the park gates. You can also spend the night at one of the bungalows in holiday park Bosrijk. Efteling boasts an 18-hole golf course for golf lovers. Go to the theatre for top-quality musical productions for the entire family.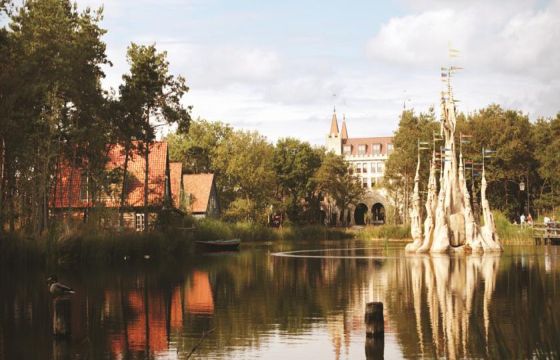 Bosrijk has been elected Holland's Best Holiday Park 4 times in a row. The accommodations are totally in line with the Efteling style and within walking distance of the park.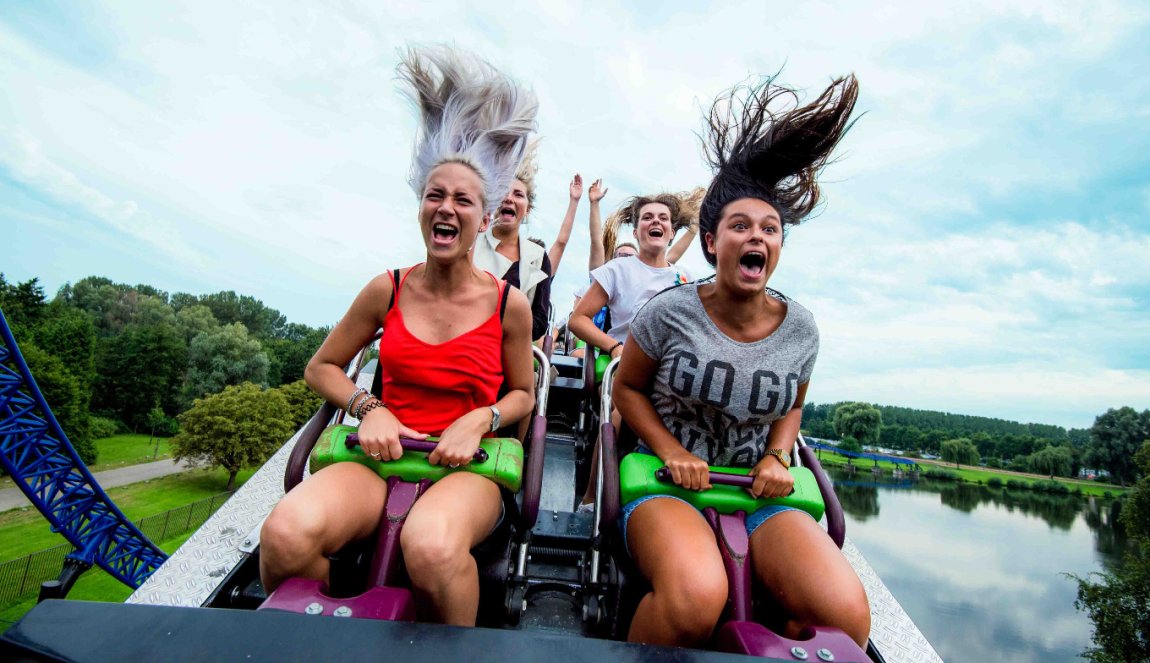 The Dutch love amusement parks. Why? And which ones are the best? Read more!
Frequently Asked Questions