© Peter Braakmann via Shutterstock
You're not in Rome, but in the small town of Oudenbosch. Here you'll find a replica of the famous St. Peter's Basilica in Rome. The construction of the Oudenbosch Basilica (Basiliek van de H.H. Agatha en Barbara) started in 1865 on the orders of the Roman Catholic priest Willem Hellemons. He very much admired the Roman neoclassical architecture.
The Architecture of the Basilica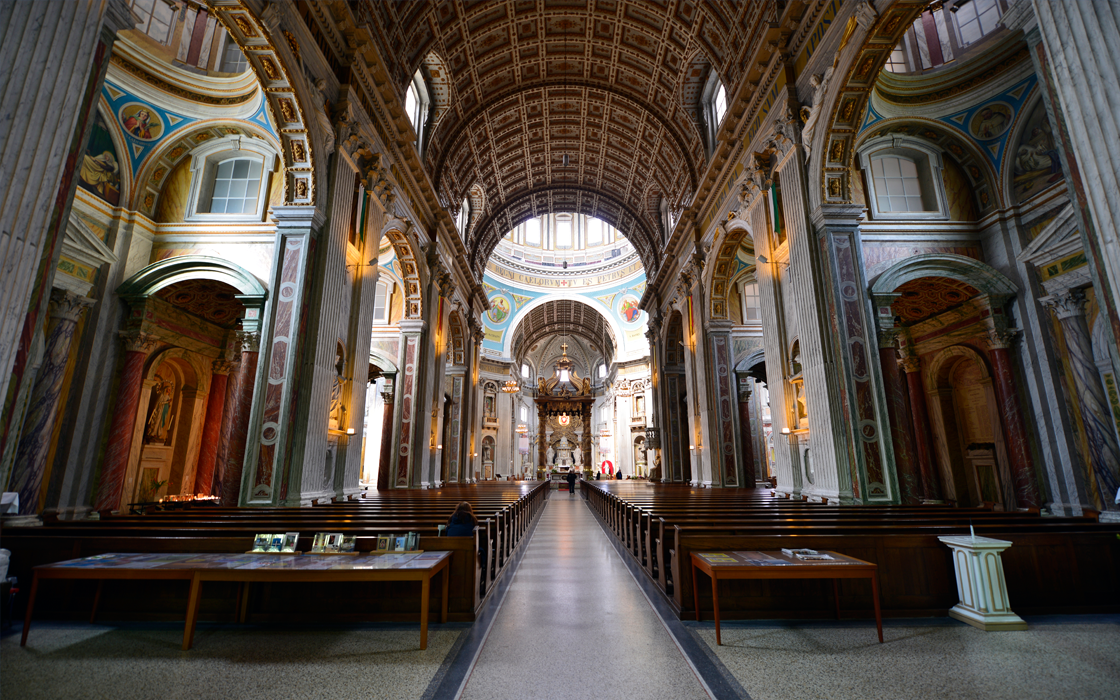 The Oudenbosch Basilica was designed by architect Dr. P. Cuijpers, who came up with a creative design after studying the architecture in Rome. The nave and interior were modeled after St. Peter's Basilica in Rome; while the facade is a replica of the Basilica of St. John Lateran, also in Rome. The interior is richly decorated with frescoes and sculptures.
Remarkable Building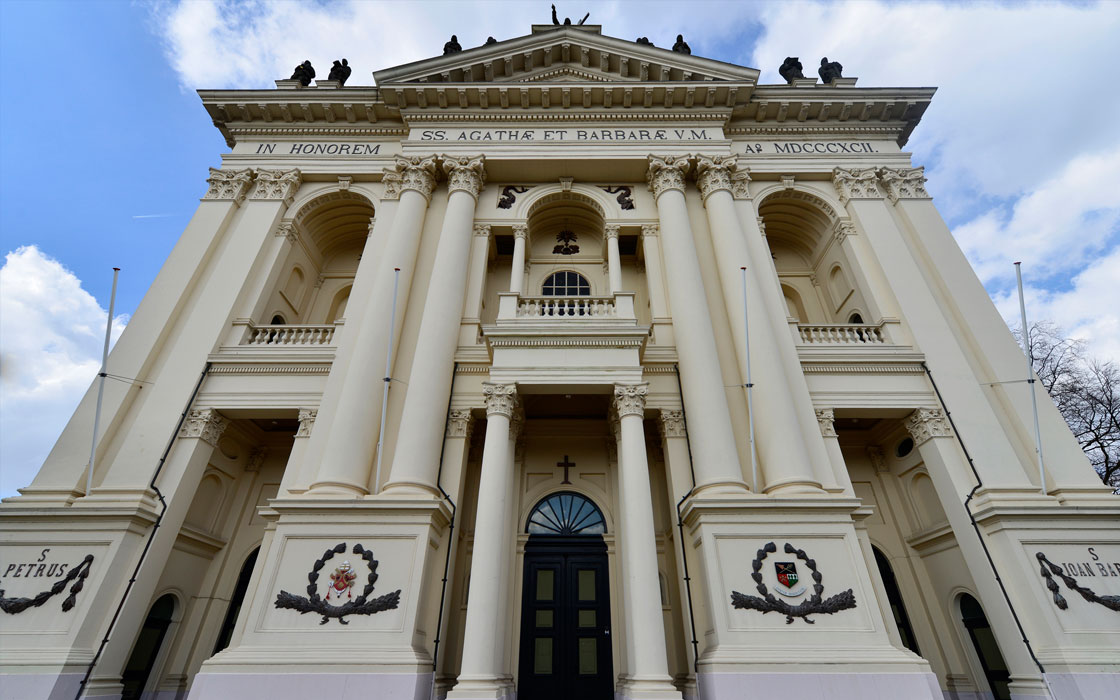 Nowadays, people are still surprised to see the classical Italian appearance of the Oudenbosch basilica in the typical flat countryside of Noord-Brabant. Let yourself be amazed by this remarkable church, too!