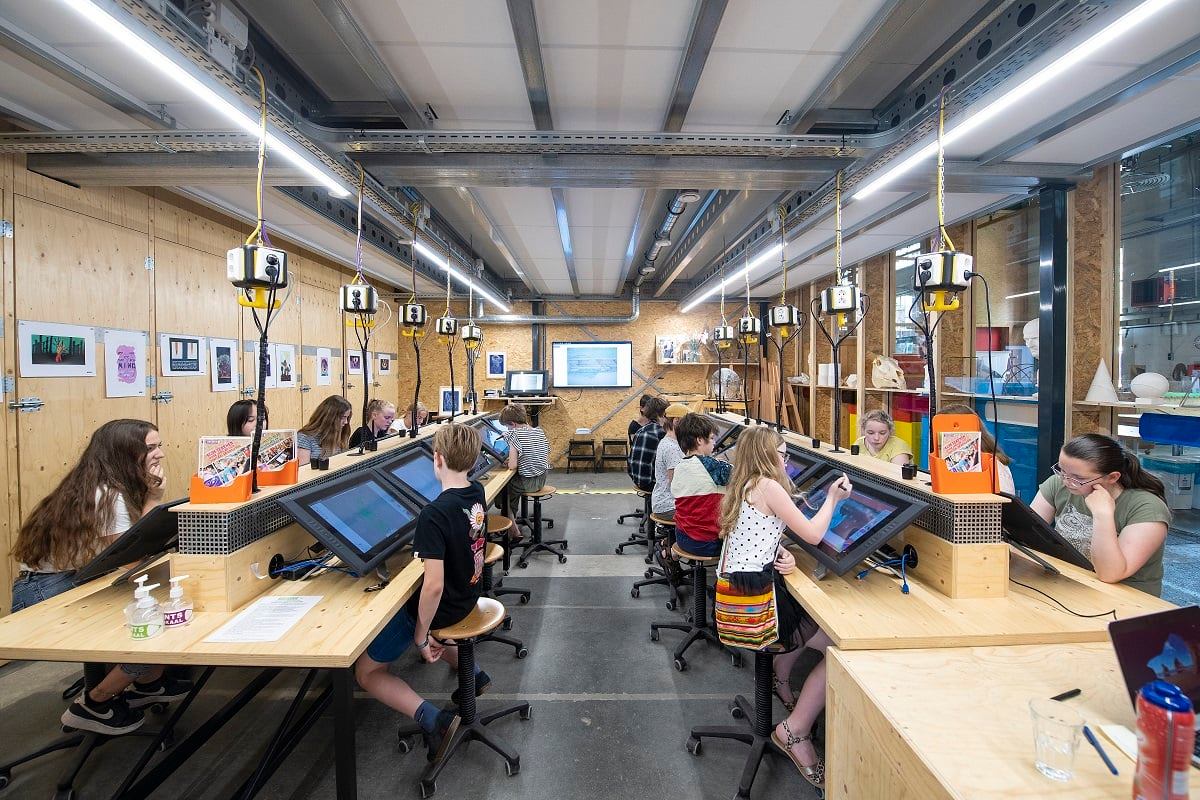 © Vincents Tekenlokaal Tilburg
In 1866 Vincent van Gogh comes to Tilburg to attend secondary school at the Rijks-HBS. This is where he had his first drawing lessons from Constant Huijsmans, a well-known draughtsman at the time, and discovered his passion for drawing and painting. It is said that Constant Huijsmans' lessons had a huge, permanent impact on Vincent Van Gogh's style.
Digital drawing class
Present and past meet in Vincents Tekenlokaal, 'the greatest drawing classroom in Holland'. Not only can you experience how Vincent was taught at the time, but you can also make your own digital drawings in a super modern digital drawing classroom. Artists and illustrators are regularly present to help visitors, so it's a lot of fun for both parents and children!
Vincents Tekenlokaal is located in the Spoorzone in Tilburg, at Ontdekstation013. The place where drawing and technology meet.
Opening hours Wednesday from 13:00 to 17:00, Saturday and Sunday from 11:00 to 17:00. Other days on appointment.
Editor's pick
From Vincent's Drawing Room, an inspiring cycling route leads through the area in which Vincent went to school.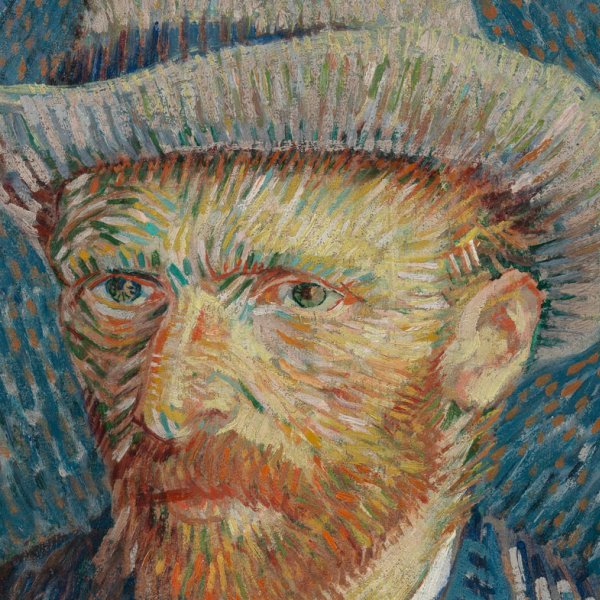 Vincent van Gogh
Visit the most beautiful Van Gogh locations and learn everything there is to learn about the life and works of one of the most famous artists of all time.
Read more