© Ernst Wagensveld via NBTC
The Zuidermuseum consists of indoor and outdoor museums. There are more than 130 authentic houses, shops and workshops in the outdoor museum. Watch craftsmen and women at work, experience everyday life as it was, and enjoy the authentic ambiance. Don't miss the contemporary design presentations inspired by life and work in the past. Much attention is given to the past, present and future of the area in relation to such themes as water, traditional crafts and communities.
© Ernst Wagensveld via NBTC

© PublicDomainPictures via Pixabay

© Erik Hesmerg

© Ernst Wagensveld via NBTC
Historic Dutch experience in the buitenmuseum
The buitenmuseum (Open-Air Museum), open from March to October, is visited with a true museum ferry. Here, you will see authentic buildings and learn all kinds of things about life around the Zuiderzee between 1880 and 1930 – in other words, the last years before the completion of the Afsluitdijk in 1932. There are workshops, a fish smokery, a rope maker and more, and you can talk to Urker 'locals' or join a meal in a 1920 household.
There is much fun to be had for children as well. They can try on traditional clothing, make a clog boat of their own or send their very own message in a bottle.
Watch this video: Zuiderzeemuseum Enkhuizen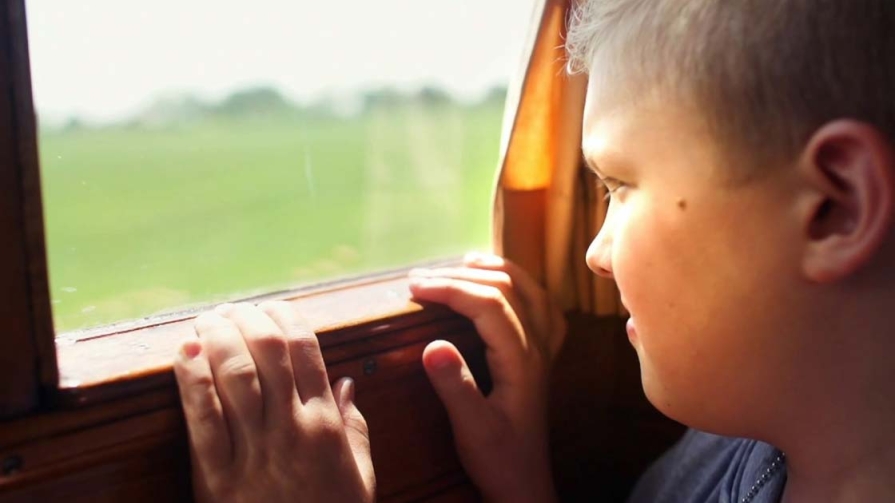 The binnenmuseum: treasure room of the Zuiderzee
At the indoor museum (open year round), discover the varoius collections presented from a contemporary perspective. Dive into a sea full of stories and experience life on the banks of what used to be the South Sea in an interactive exhibition.
More in the area
If in Enkhuizen, do make sure to at least visit the pleasant harbor and enjoy some fish on a terrace. Another special experience is a trip by historic steam train and the museum ship Friesland past the historic towns of North Holland: Hoorn, Medemblik and Enkhuizen.
Selected for you
Discover the sights of the IJsselmeer region in the center of Holland. Visit Volendam, the Afsluitdijk and Batavialand and go for a boat and bicycle ride through nature.
Read more
Accessibility Zuiderzeemuseum
Enkhuizen is less than an hour by car from the capital city of Amsterdam and Amsterdam Schiphol Airport. Enkhuizen is also well accessible by public transport.
Frequently Asked Questions