Why go?
It may be Holland's smallest province, but Utrecht boasts many nature reserves and special castles that you can visit. Be sure not to miss the pleasant cities of Utrecht and Amersfoort. Popular places in the province of Utrecht are:
Eating & drinking
You will find many castles and beautiful country estates in this province. You can have dinner or spend the night in extraordinary places. Cafés and restaurants are clustered together in the city of Utrecht. The area around Oude Gracht is especially attractive with its terraces and wharf cellars by the water.
Dine like royalty at a castle or estate. See the best places for an elegant meal in regal settings.
Where to stay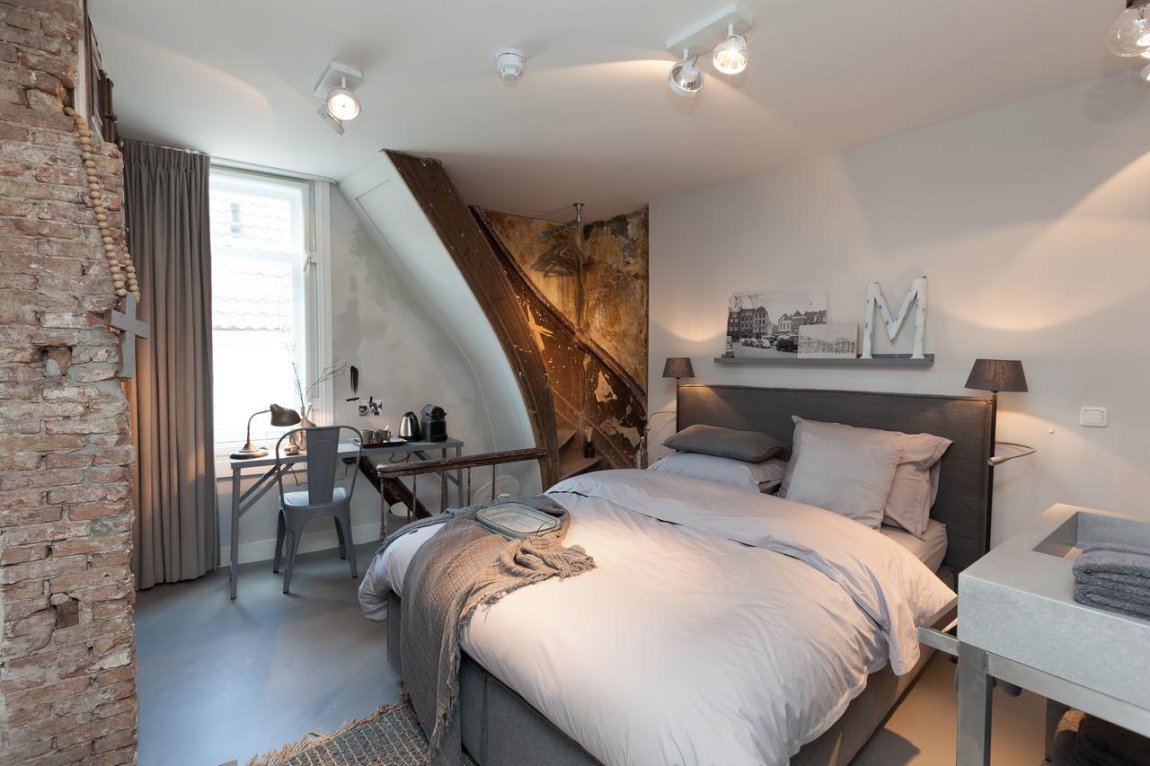 Located in Utrecht, Mother Goose Hotel is situated 90 m from the Vecht canal and 300 m from the Dom tower.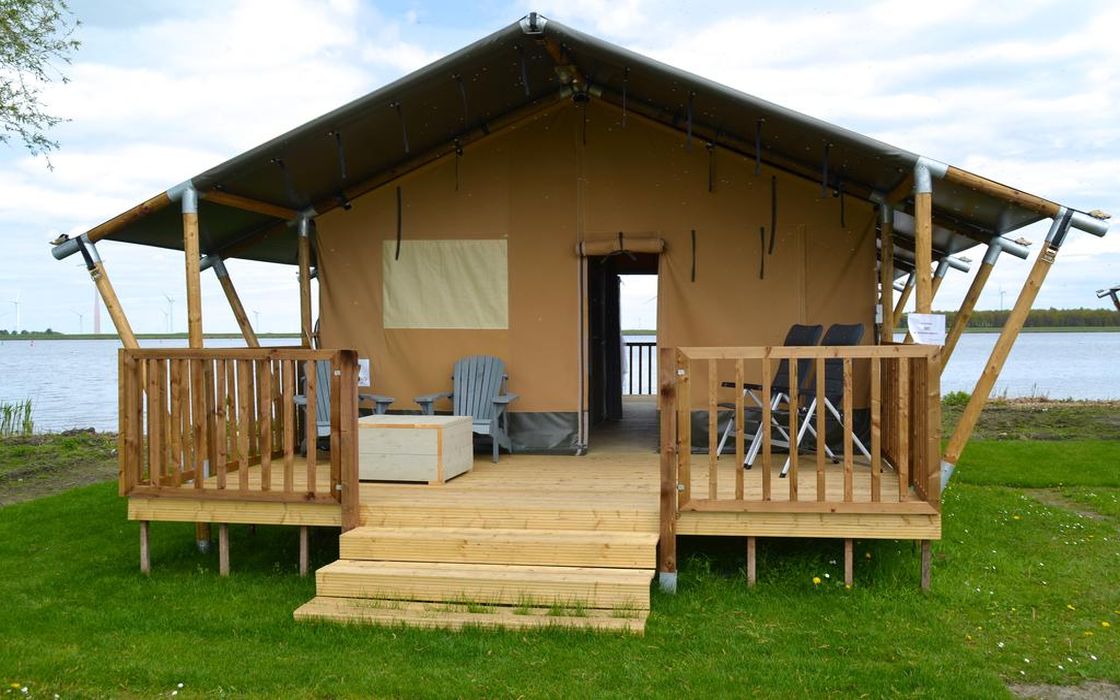 Spend the night in a well-appointed tent near the pleasant old fishing village of Spakenburg. Discover different facilities nearby, such as windsurfing, fishing and cycling. Bunschoten, Utrecht
Discover Utrecht
Province Utrecht Province is located in the heart of Holland. It is the smallest province, but it has a lot to offer. Cities, picturesque villages, varied natural landscapes, as well as attractions and museums.
Historic cities
The eponymous capital of Utrecht Province was built around the Domkerk church. The city is known for its many canals with wharf cellars, terraces, restaurants and its countless shopping streets. Amersfoort, too, has an impressive historic city center with canals and medieval city walls.
Discover Utrecht Province by bicycle
The landscape is perfect for a cycling holiday. There are several cycling holidays available in this province, such as the Old Cities Tour or the IJsselmeer and North Sea Route.
Utrecht province with children
There is a lot to do and discover for children in this province. You can visit animal parks like Ouwehands Dierenpark Rhenen and Dierenpark Amersfoort. Or the Miffy Museum where toddlers can discover the world of this famous bunny.
Accessibility of Utrecht Province
From Amsterdam and Schiphol, there is an excellent railway connection to the capital of Utrecht. It takes no more than 30 minutes. Because of its central location, there are direct trains between Utrecht Central Station and many other cities. There is also a comprehensive bus network.
Frequently Asked Questions
Places to visit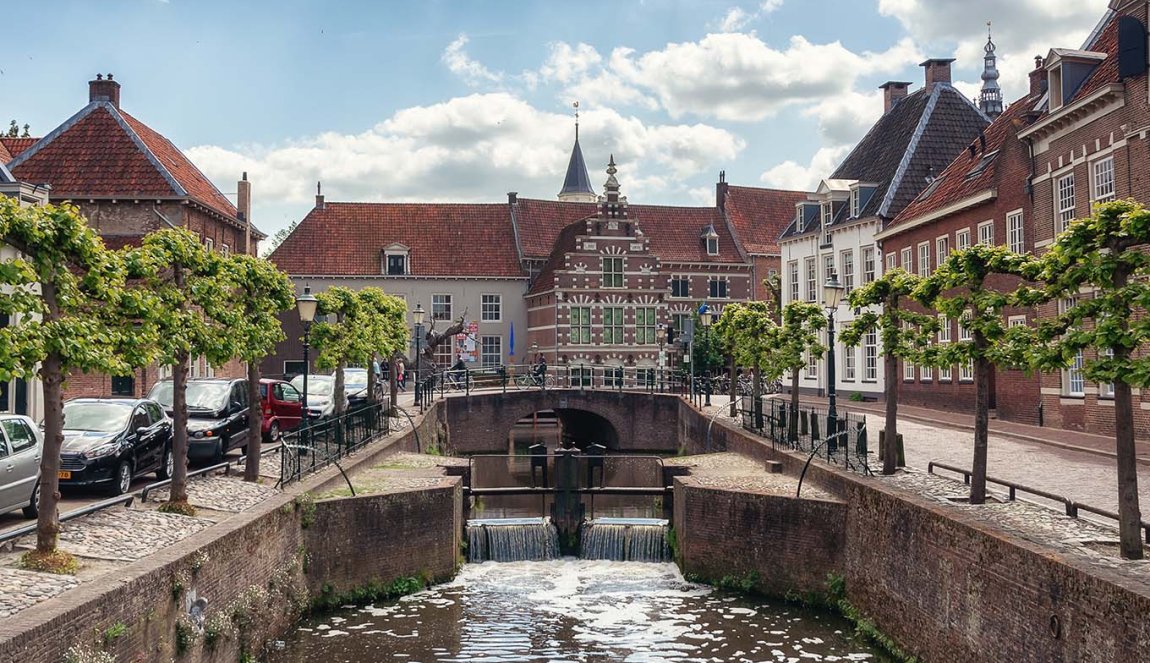 Amersfoort has a compact city centre that is just perfect for a day on the town.
Find out why Utrecht is regarded as a cozier alternative to Amsterdam.