© Bevrijdingsmuseum Zeeland
During the liberation of Holland, Zeeland played a crucial role. After the Battle for the Scheldt, the harbour of Antwerp was open for Allied ships, allowing the Allied armies to be provisioned. The story of this battle is told in the museum.
Visit the Liberation Museum Zeeland
When planning a visit to the museum, bear in mind that the museum is closed on Sundays, Mondays and Christian holidays. In the winter season, the museum is also closed on Tuesdays.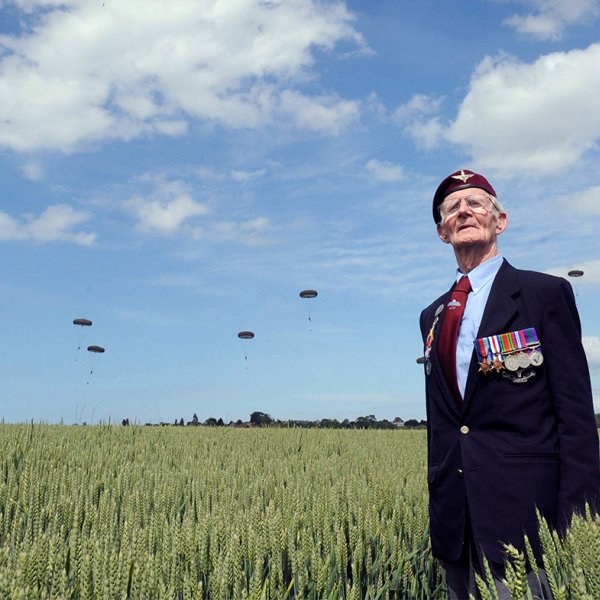 Liberation Route
Discover this historic Memorial Route that links up the most important milestones during the advance of the allies.
Read more