Zeeland and mussels, which are also called 'black gold', are closely related and you should not miss out on this wonderful delicacy!
Mussels from Zeeland
There are two regions in Holland that grow mussels and the Eastern Scheldt is one of them. Mussels are protein-rich and full of minerals and vitamins. These wonderful shellfish are served throughout Zeeland but Yerseke, Bruinisse and Philippine are the most famous mussel villages. Mussels taste even better with a glass of wine or a 'mussel beer'.
Mussel season
In principle, mussel season starts in July. The beginning of the season depends on the mussel's condition, however. In principle, the Dutch often live by the motto: 'You eat mussels when there is an 'R' in the month'. Not many people know that mussel season runs from July through mid-April the next year. It would be better to say 'when there is an R in the season', as in zomer (summer), herfst (autumn) and winter.
Taste Zeeland mussels
Mussels from Zeeland are served in a special mussel pan with fries, bread and several sauces. We have selected four restaurants where you can enjoy this delicacy from Zeeland.
Nolet's Vistro Burgemeester Sinkelaan 6, Yerseke
Mosselbank Havenstraat 9, Philippine
Au Port Waterpoortstraat 1, Philippine
De Oude Haven Mussel Restaurant Waterpoortstraat 3, Philippine
Auberge des Moules Visserslaan 3, Philippine
Taste the season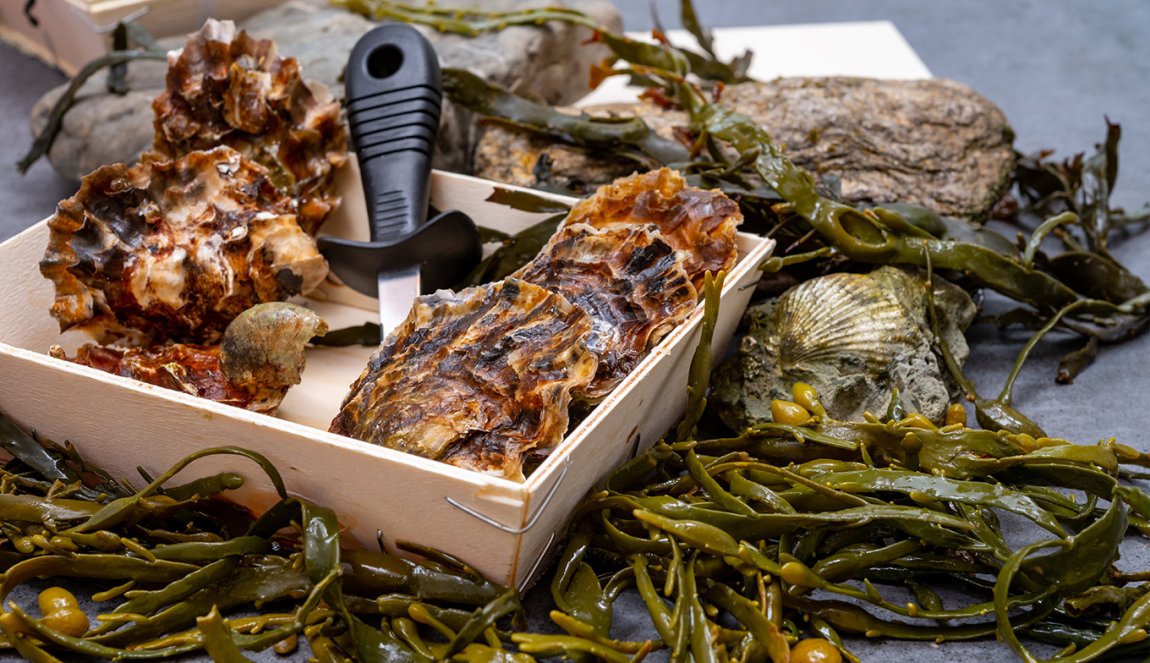 Discover how Zeeland oysters are raised and enjoyed.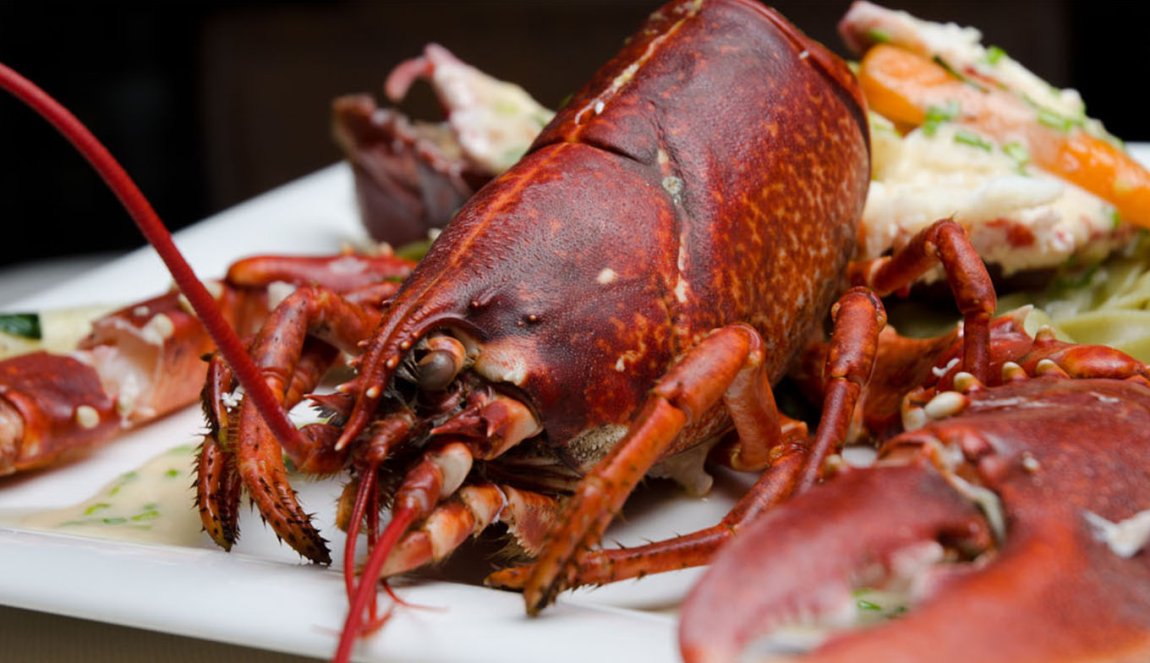 Discover the unique flavour of Zeeland lobster at the best lobster restaurants.