© Barmalini via Shutterstock
If you love fish and shellfish, Zeeland is the right province for you. Particularly if you are fond of oysters, because Zeeland has a reputation to uphold in this area.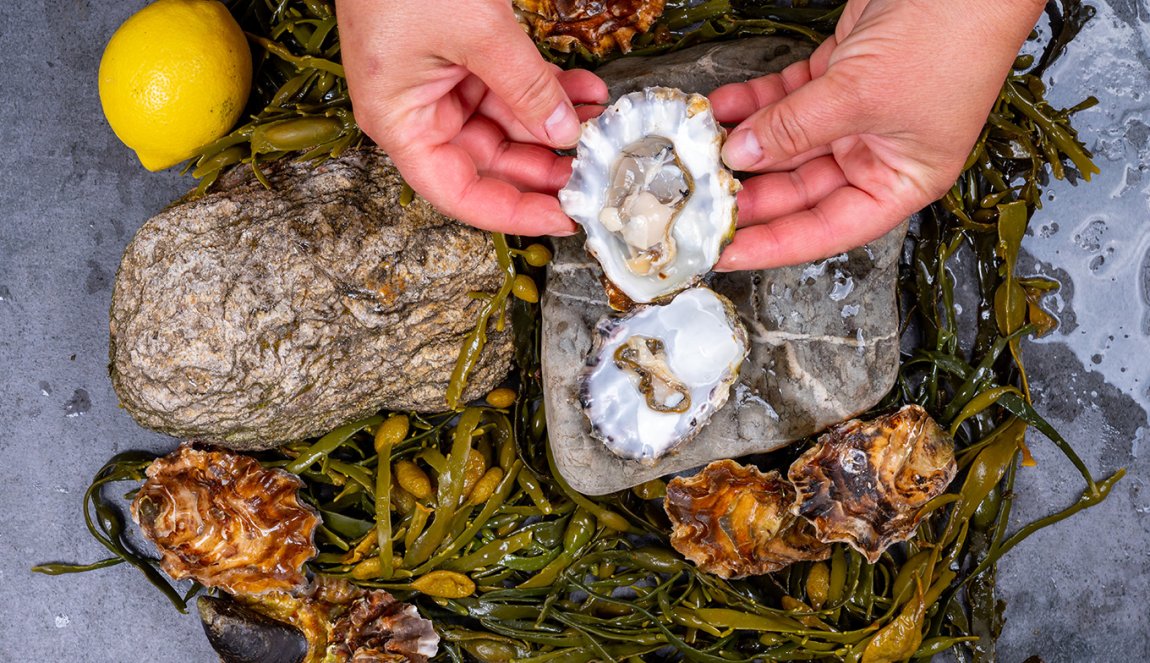 Zeeland oysters
Two types of oysters are raised in Zeeland: flat Zeeland oysters (Zeeuwse platte) and creuses (Zeeuwse bolle). Both are raised in the Grevelingen and Eastern Scheldt. The difference between the two is that flat oysters take about six years before they can be eaten while the creuse is fully grown after just two years. Naturally the Zeeuwse platte has an extremely refined flavour and is much rarer.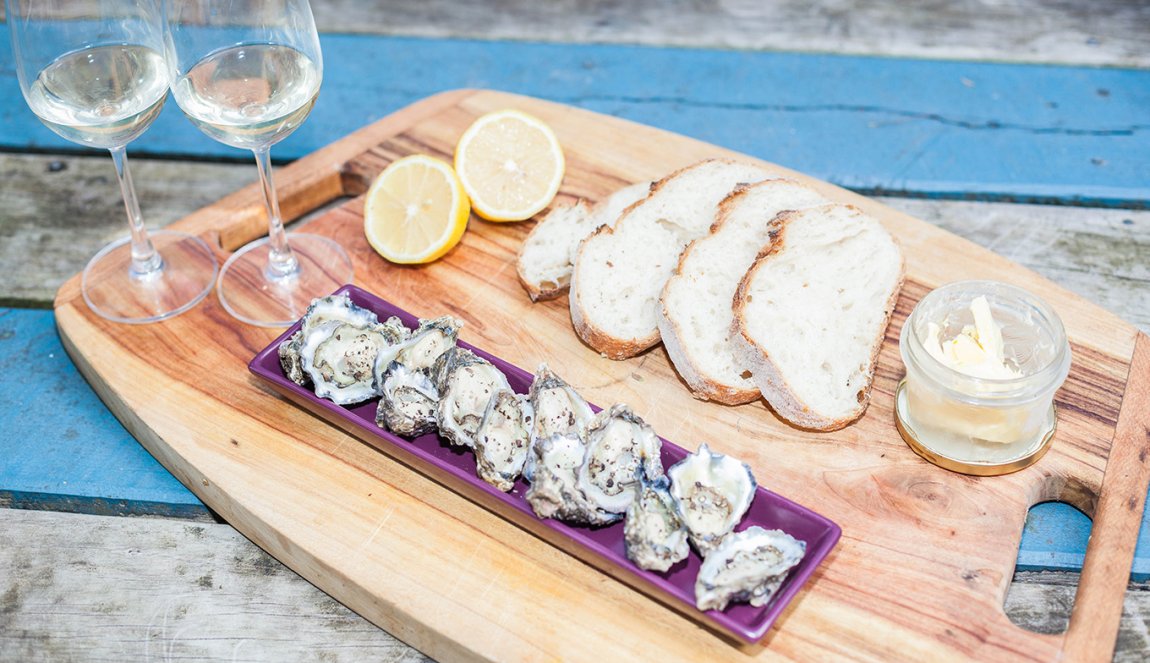 Oyster season
Oyster season runs from September through April, so this is the time to enjoy this delicacy at good restaurants in Zeeland.
Taste Zeeland oysters
Oysters from Zeeland have a briny, fresh flavour and are best enjoyed with some fresh lemon juice. They are served at good restaurants in Zeeland. We have selected several for you:
Nolet's Vistro Burgemeester Sinkelaan 6, Yerseke
De Oesterij Havendijk 12, Yerseke
Restaurant de Branding Havendijk 50, Yerseke
Restaurant Cadzandia Boulevard de Wielingen 2, Cadzand
Taste another season as well