© Anne Frank House via Cris Toala Olivares
The Anne Frank House is a museum with a story. It's situated in the center of
Amsterdam
and holds the hiding place where Anne Frank wrote her famous diary during World War II. Anne Frank was a normal girl in exceptional circumstances. For more than two years she described the events of her daily life in hiding in her diary.
The Diary of Anne Frank
Anne's original diary along with some of her other notebooks are on display as part of the Anne Frank House's permanent exhibition. The collection and temporary exhibitions focus on the wartime persecution of Jews, contemporary fascism, racism and anti-Semitism.
Opening hours
From April through October, the museum is open from 09:00 to 22:00. From November through March, the museum is open until 19:00 and on Saturdays until 22:00. In June, July and August, the museum opens at 08:30.

City Film Anne Frank House
Moving Experience
See for yourself how Anne, her family and other people were living while hiding from the occupying Germans. Take into account, that visiting the Anne Frank House is a moving experience, which has already touched millions of people from all over the world.
The Anne Frank House can be accessed with a ticket bought online on the organization's website. You can book a time slot for your visit online. Editor's pick
Complement your visit of the Anne Frank House with a walk beforehand. During an Amsterdam tour, a professional guide will show you WWII Amsterdam through the eyes of Anne Frank. Please note: This tour does not include a visit to the Anne Frank House itself.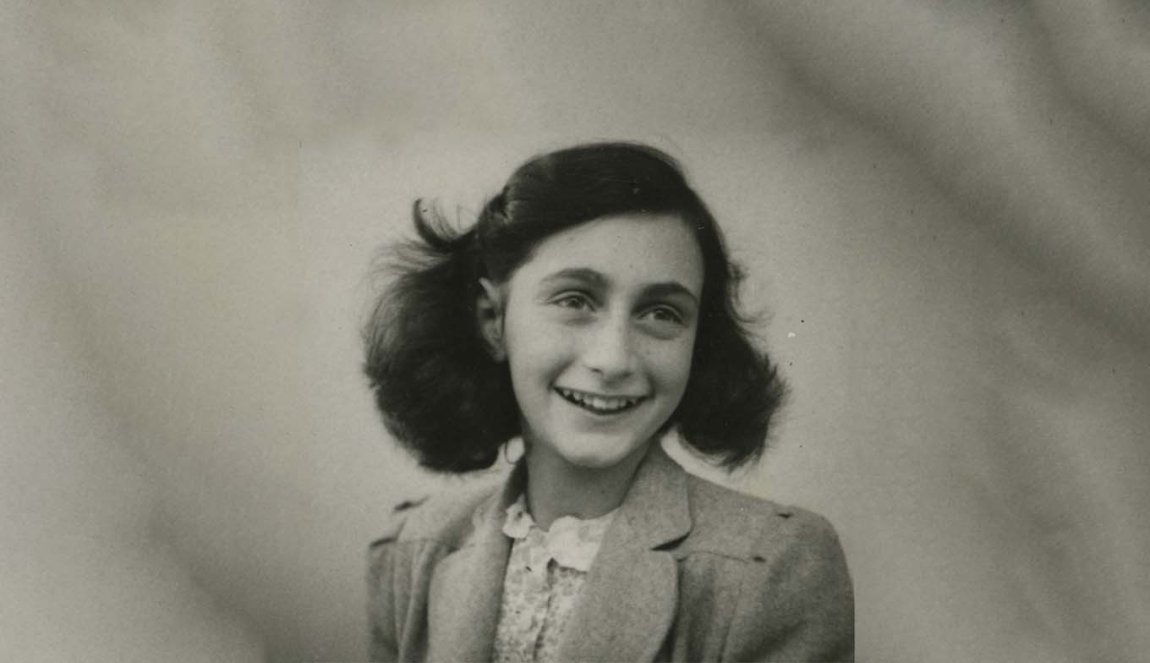 Read more about Anne Frank's life and the time she spent in hiding.
Anne Frank became famous through the diaries that she kept during the occupation of Holland.