The Museum Boijmans Van Beuningen and Rotterdam
The Museum Boijmans Van Beuningen was founded in 1849, when the lawyer and art collector Frans Jacob Otto Boijmans left his collection to the City of Rotterdam. Just over a hundred years later, the famous collection by industrialist Daniël George van Beuningen was added. The museum's building, opened in 1935 and designed especially to house the Boijmans collection, remains a Rotterdam landmark. Its distinctive tower is a familiar feature of the city's skyline to this day.
Watch this video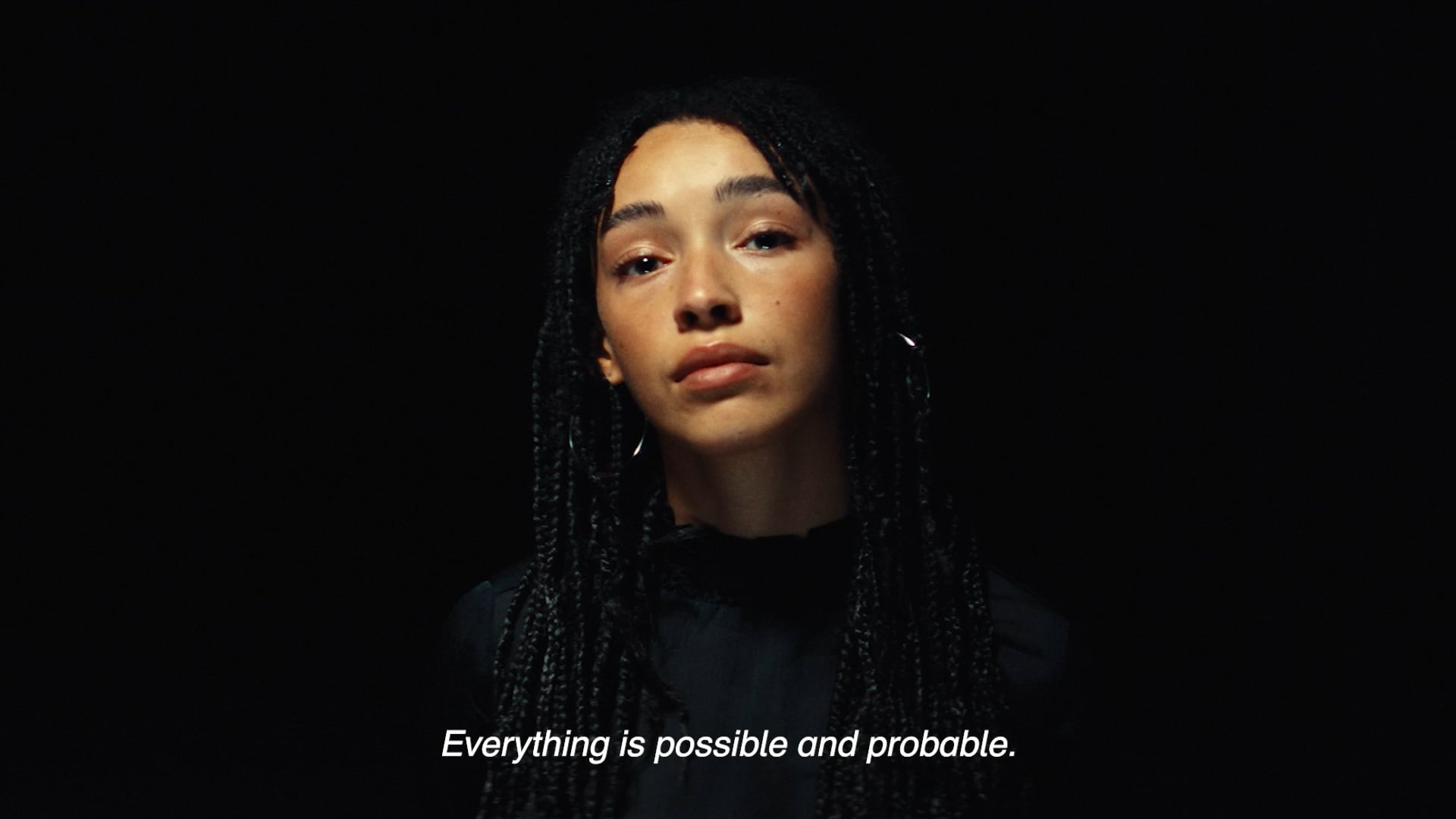 Travel through art history in Rotterdam
Unlike many other museums that specialize in specific periods of time, Museum Boijmans Van Beuningen encompasses Dutch and European art from the early Middle Ages to the 21st century. There are masterpieces from artists as diverse as Hieronymus Bosch, Rembrandt, Monet, Van Gogh, Kandinsky, Dalí, Mondrian and Rothko. And so, walking through the museum is like going on a journey: from the world of the Dutch Masters, through Impressionism and Surrealism, to Modernism and De Stijl. In addition, the museum regularly presents well-received temporary exhibitions.
Boijmans bij de Buren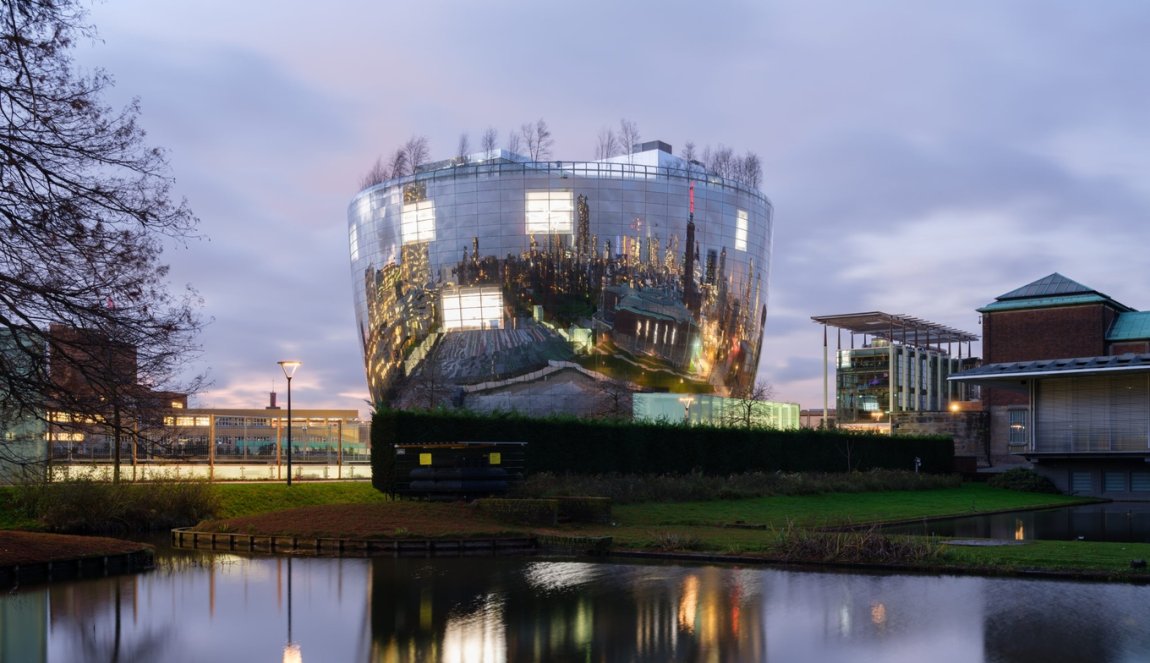 The international collection of Museum Boijmans Van Beuningen will be distributed across Rotterdam. Some 500 top works will be on display as part of 11 exhibitions in various locations in Rotterdam under the title 'Boijmans bij de Buren'. It will show these works of art in a different light. The Maritime Museum will display a selection of seascapes, for instance, while top works from Kandinsky and others will be shown at the Chabot Museum across the street. At the Kunsthal, you will be able to see part of the museum's print collection in inspiring exhibitions on Picasso and Piranesi.
Since 2021 the Boijmans collection will be on display at the new kunstdepot. Depot Boijmans Van Beuningen will be the world's first art depository accessible to the public.
Discover the full Boijmans bij de Buren program.
Around the museum
The Museum Park beside the Museum Boijmans Van Beuningen, is an unusually varied space, featuring a lush green expanse, an orchard, a multicolored asphalted area for events and more. It was designed in different phases by Rem Koolhaas (between 1988 and 1993), Yves Brunier (2011) and Paul de Ruiter (between 2005 and 2010). No fewer than five of Rotterdam's museums and cultural institutions are located in and around the Museum Park: the Boijmans Van Beuningen, Het Nieuwe Instituut, the Kunsthal, the Natuurhistorisch Museum Rotterdam (Natural History Museum Rotterdam) and the Chabot Museum. Other Rotterdam sights and landmarks are nearby, too: the Euromast, the Erasmus Bridge and the Witte de Withstraat – a well-loved street full of shops, galleries and cafés.